During the sacred month of Ramadan, introspection takes center stage, and it's vital to prioritize activities that foster not just your physical but also your mental and spiritual well-being. Indulge in some self-care rituals like meditation, unwinding, and reading to recharge while you continue to fast. Allow your skin to luxuriate in a nurturing routine by integrating calming and soothing skincare essentials handpicked from LOOKFANTASTIC, which will provide a relaxing balm to both your body and mind.
Sensational Sensibio Cleansing Water: Specially formulated for sensitive skin, this micellar water from Bioderma wipes away makeup and impurities, leaving you with a soothed and strengthened complexion.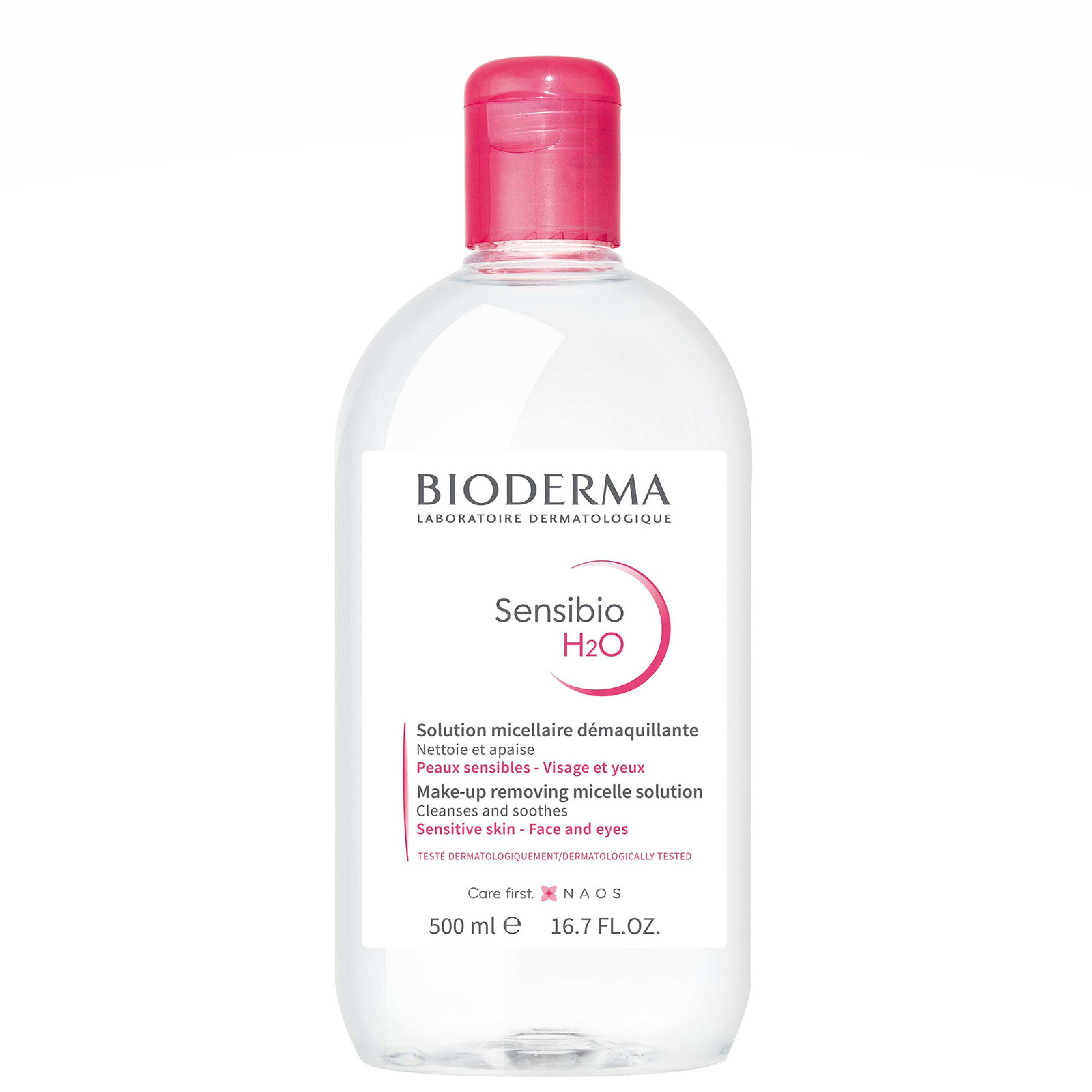 SkinCeuticals C E Ferulic Serum: Shield your skin from environmental harm with this cult-favorite serum, packed with vitamin C and other potent antioxidants for a radiant and protected complexion.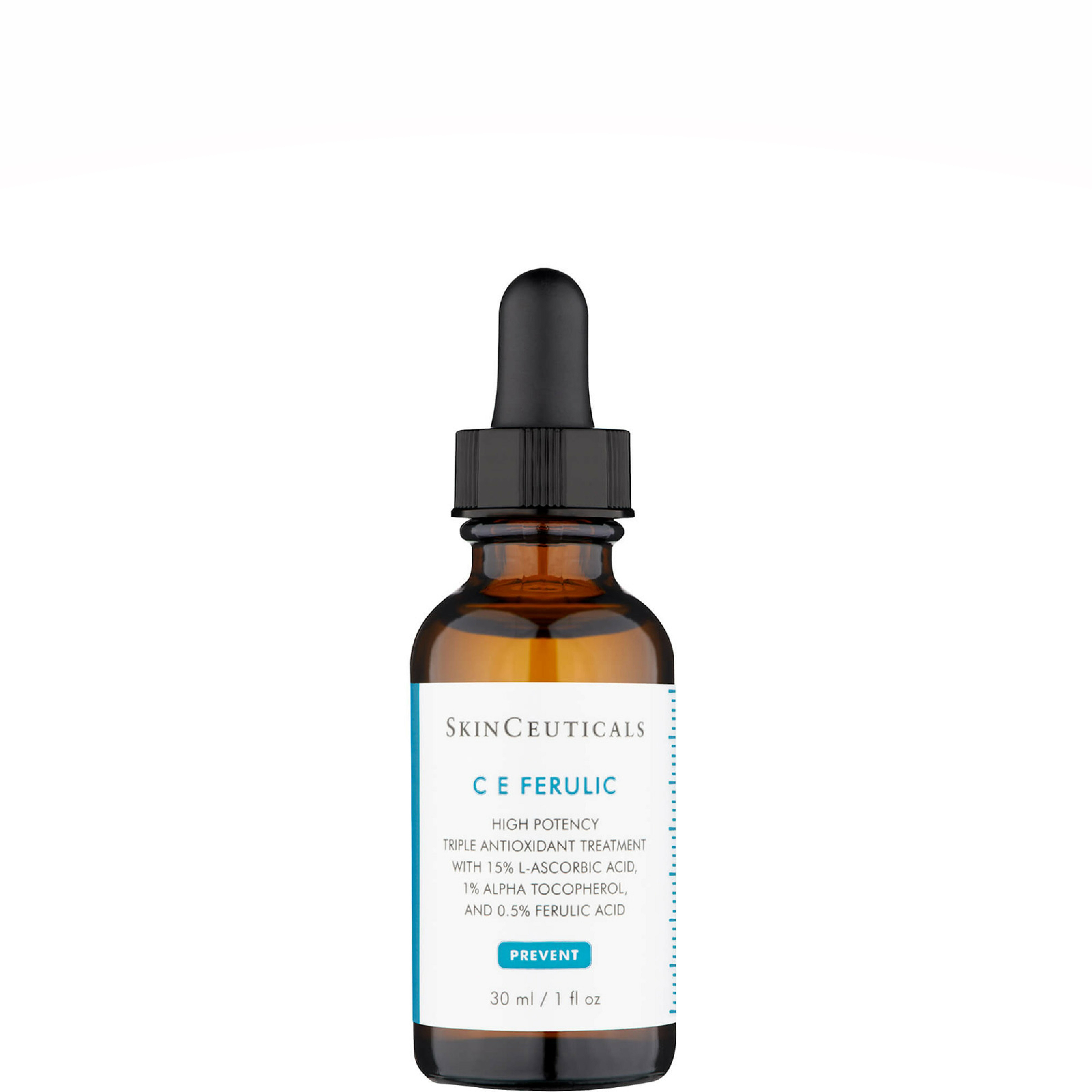 Clinique's Take The Day Off Balm: Melt away the day's makeup and grime with this nourishing cleansing balm that also helps protect against external aggressors and clarify your skin.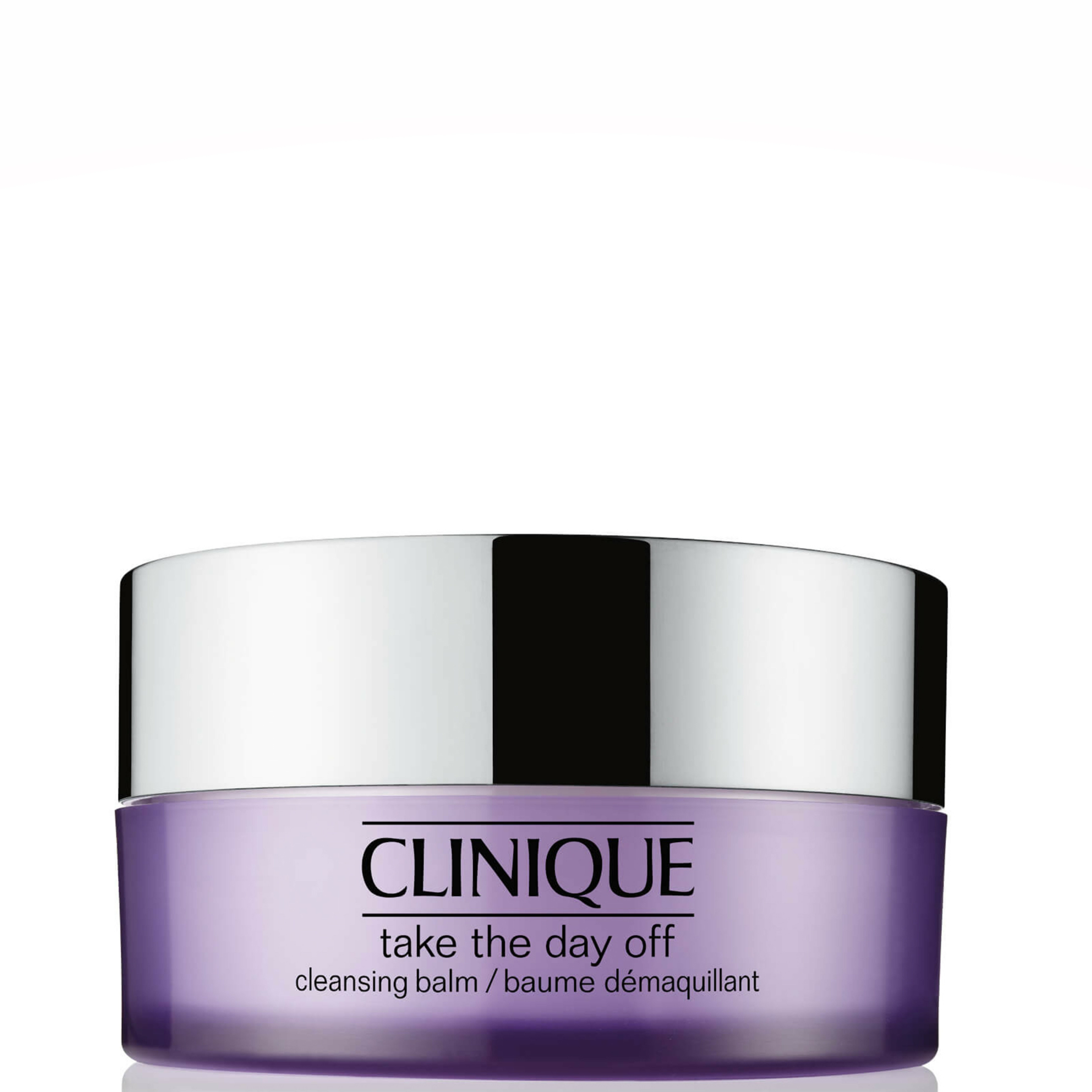 Color Wow Dream Coat Spray: This supernatural spray acts as an invisible, weightless shield over your hair, keeping it frizz-free and sleek in even the most humid conditions.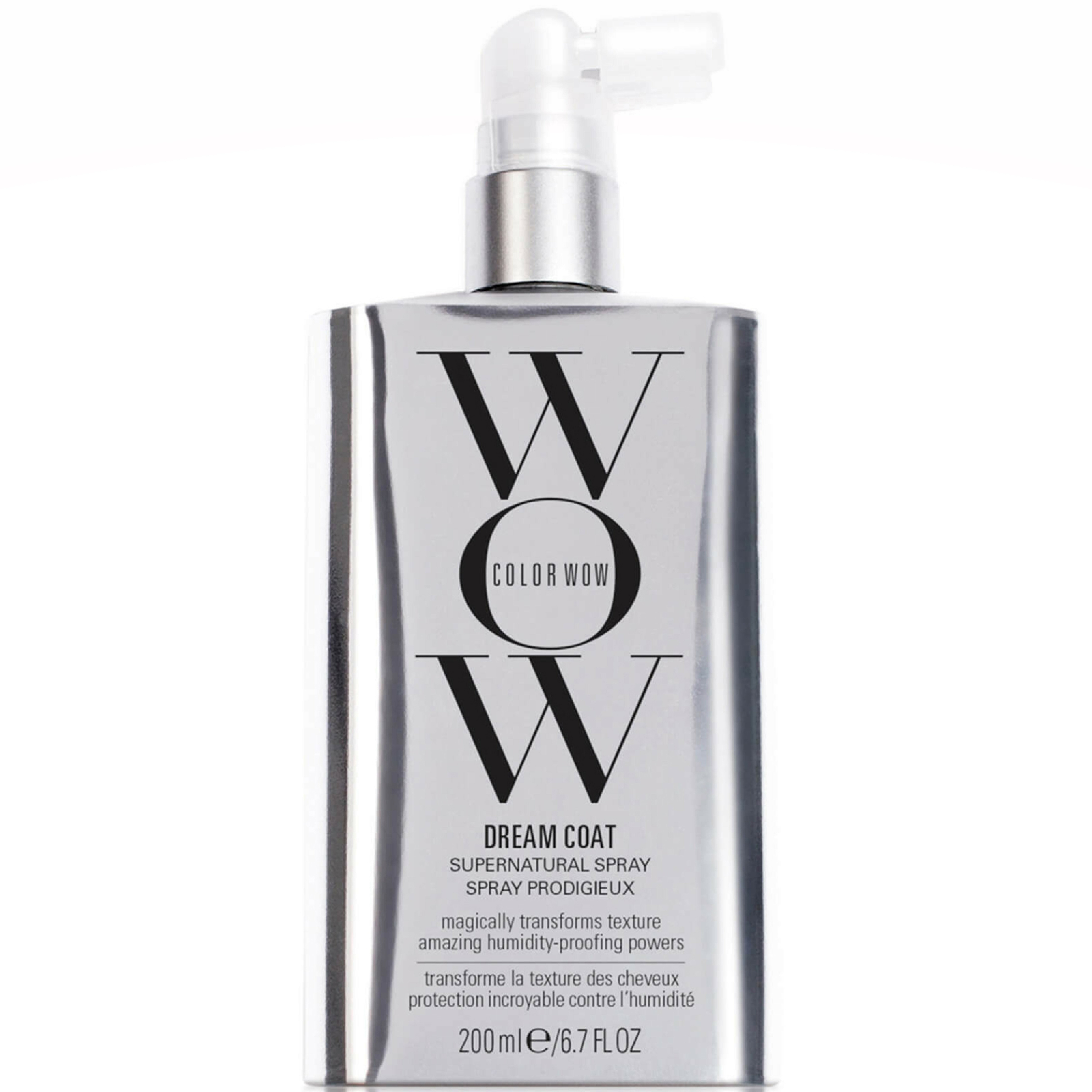 KEVIN MURPHY Hydrate-Me Rinse: Revitalize and restore your hair with this luxurious conditioner, specially designed to nourish and hydrate even the driest and most damaged locks.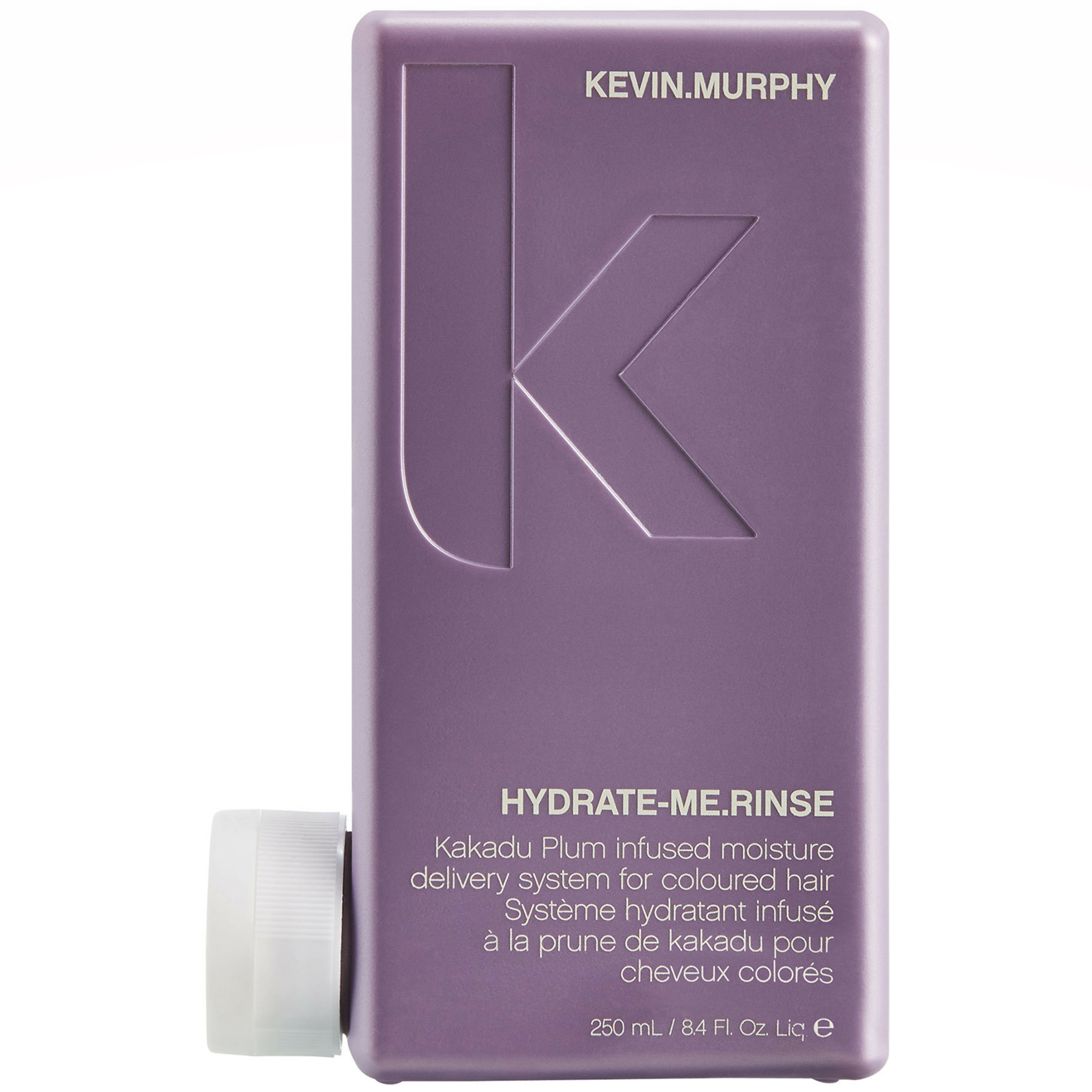 Sachajuan Hair Paste: Perfect for all hair types, this versatile hair paste adds texture and shine to your locks, giving you the freedom to style as you please.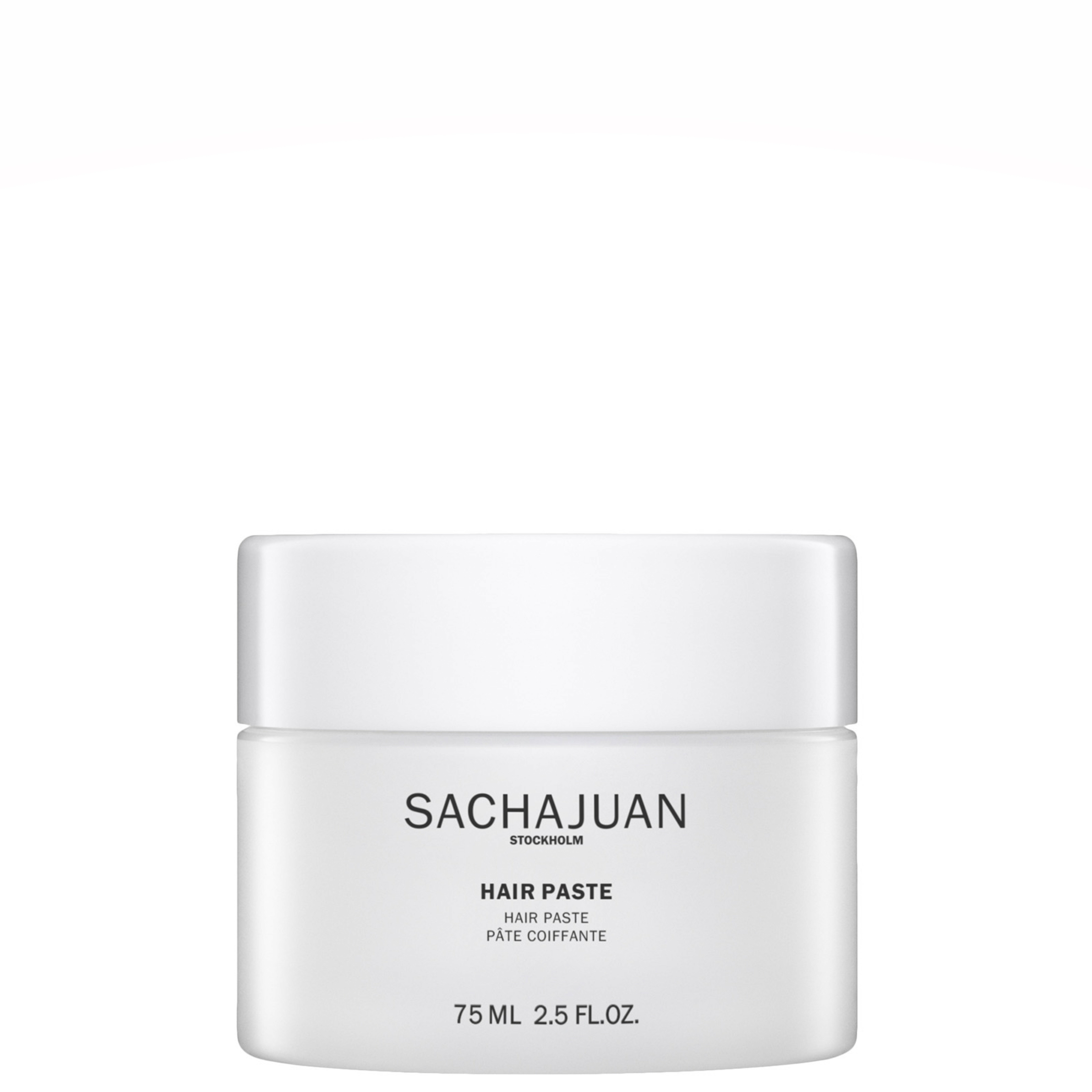 Bioderma Pigmentbio Brightening Serum: Combat dark spots and uneven skin tone with this hydrating serum, powered by LumiReveal™ technology to reveal your most radiant and even complexion yet.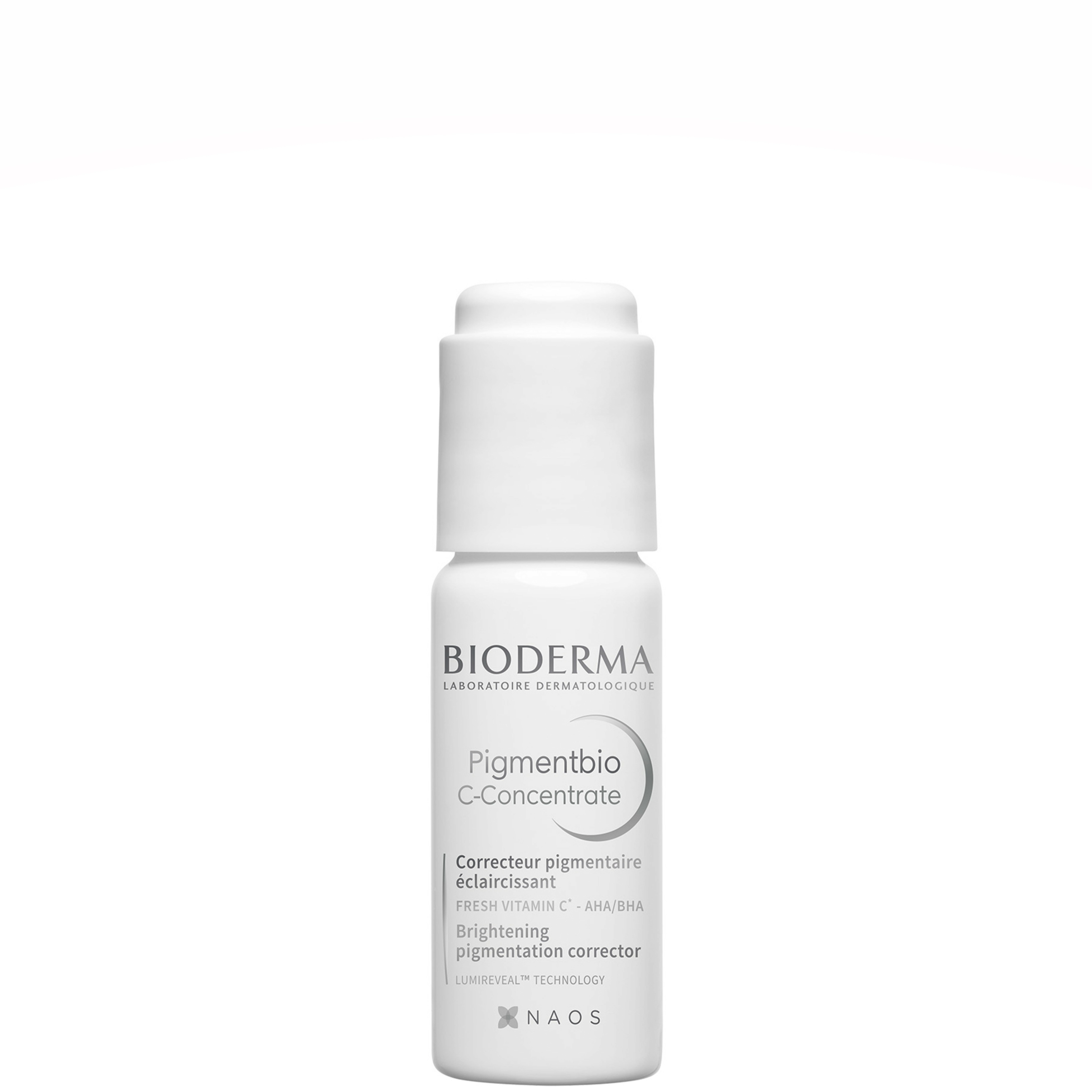 SkinCeuticals H.A. Intensifier Serum: Firm and plump your skin with this corrective serum, infused with a high concentration of hyaluronic acid for a more youthful and lifted appearance.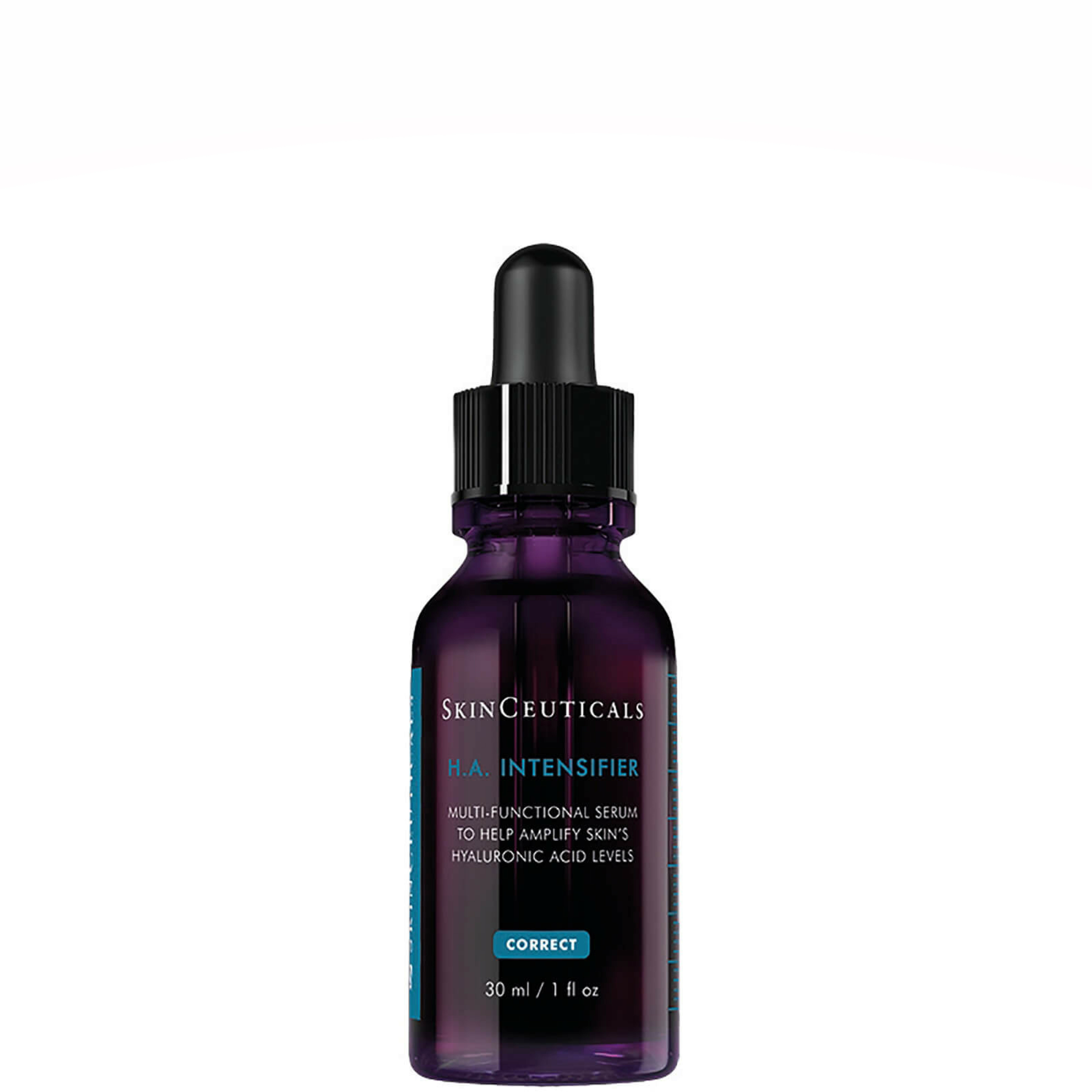 Clinique Moisture Surge Auto-Replenishing Hydrator: Keep your skin hydrated and plump for up to 100 hours with this innovative hydrator, powered by aloe water and activated aloe barbadensis for a softer and more supple complexion.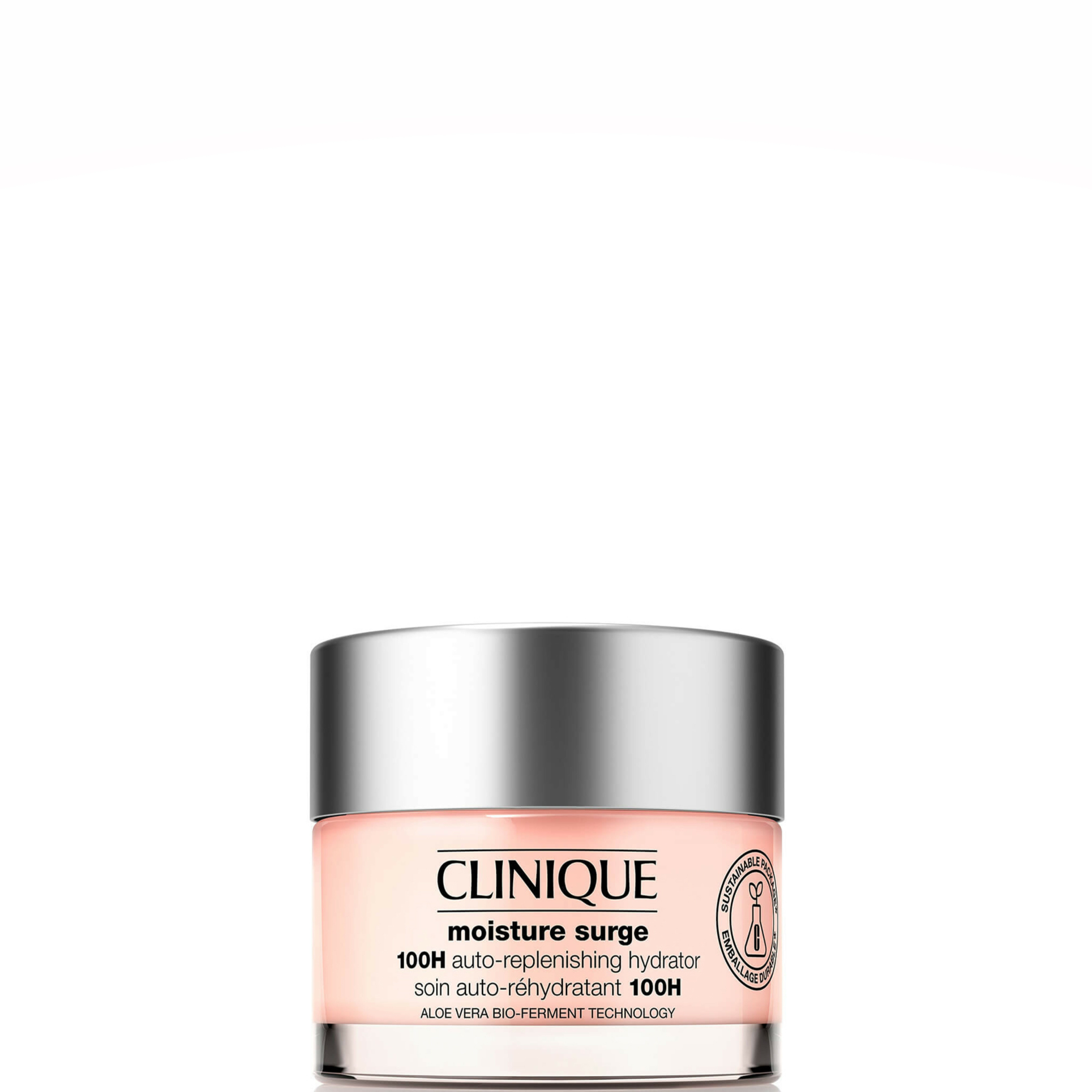 Goldwell Dualsenses Blonde and Highlights Conditioner: Banish brassy tones and enhance your blonde or highlighted locks with this detangling conditioner, packed with FadeStopFormula and Luminescine technology for brilliant, vibrant hair.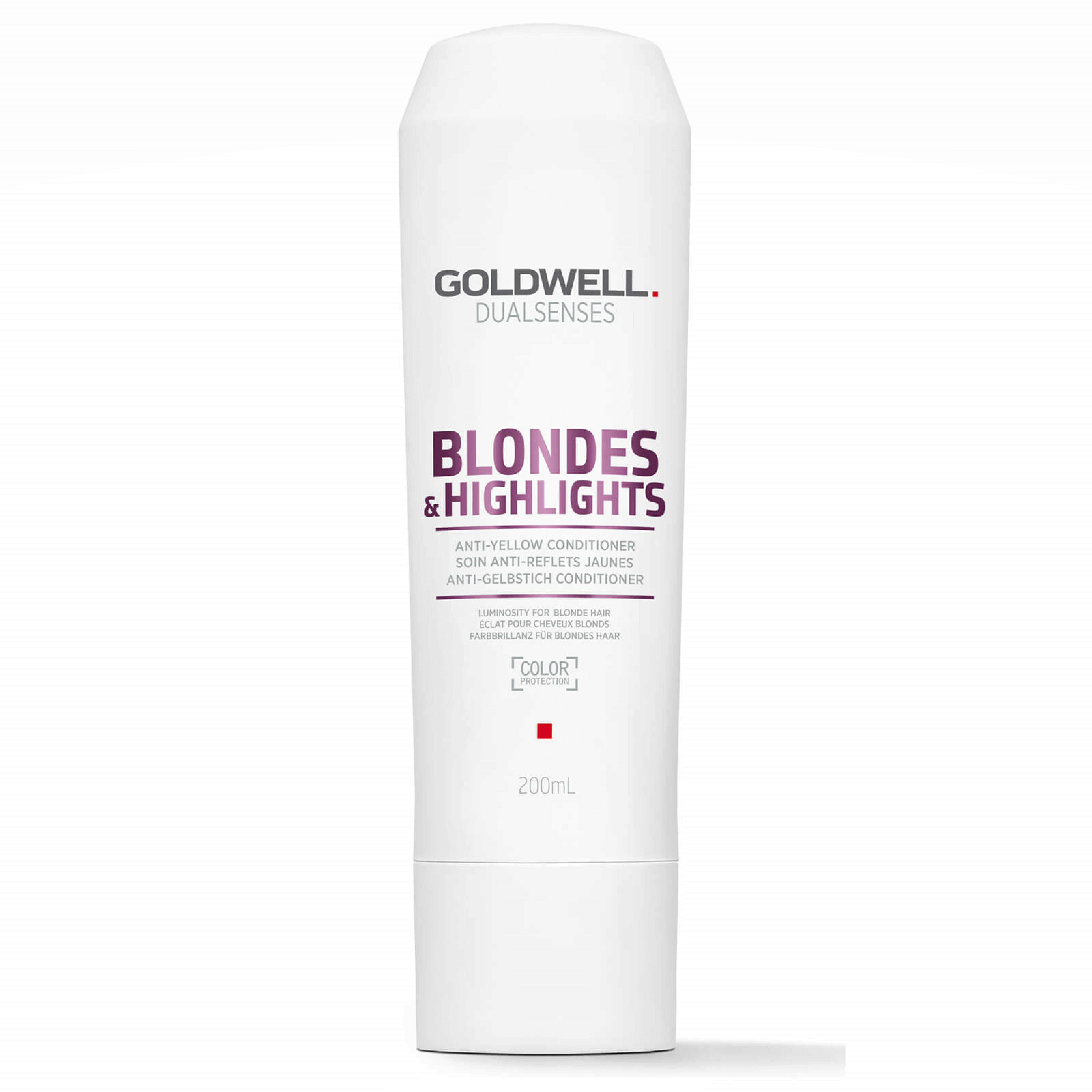 ALSO READ: INDULGE IN BEAUTY: THE ART OF SNACKING FOR RADIANT SKIN.