We may have temporarily excluded lipstick from our beauty routines, but the focus has shifted to skincare and eyes, as it's our only visible facial feature at the moment. So, it remains vital that we keep our eyes up to date. Enter: Sisley's new So Stretch mascara.
A new formula made to strengthen, enhance and lengthen your lashes, the So Stretch mascara aims to leave your lashline longer, denser, stronger, and more beautiful, day after day. With just one single application, your lashes get the perfect amount of product — made with Bamboo powder, castor oil, Damask Rose and beeswax (effortlessly separating each lash for a clump-free result), whilst the Carnauba wax includes shaping, sculpting and curling properties.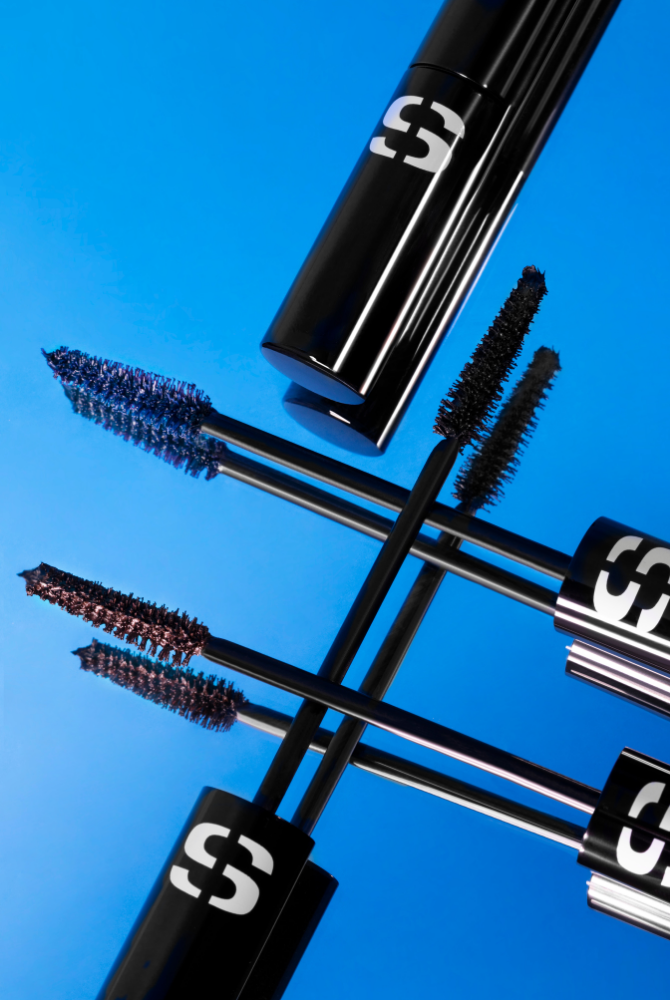 Promising to add extreme length, definition, and curl, Sisley's So Stretch mascara comes in a luxe black packaging, with an innovative brush which features short bristles that ensure flawless application.
The new So Stretch mascara is available in 3 shades: Deep Black, Deep Brown, and Deep Blue.
The Sisley So Stretch mascara is available across Sisley point of sales in the region.
Now, discover which cult beauty brand has officially launched in the region.