There's an excitement that comes with learning about new beauty launches and once we found out that Carolina Herrera — the epitome of sophisticated glamour — was launching Herrera Beauty, we couldn't wait to get our hands on the new formulas.
Now, we've gotten a little more information as to where we'll be able to get the new makeup line and what to expect.
When it comes to the language of colour, no one speaks it quite like the Venezuelan fashion designer, and so it didn't come to us as a surprise to see fresh textures and shades that suited everyone.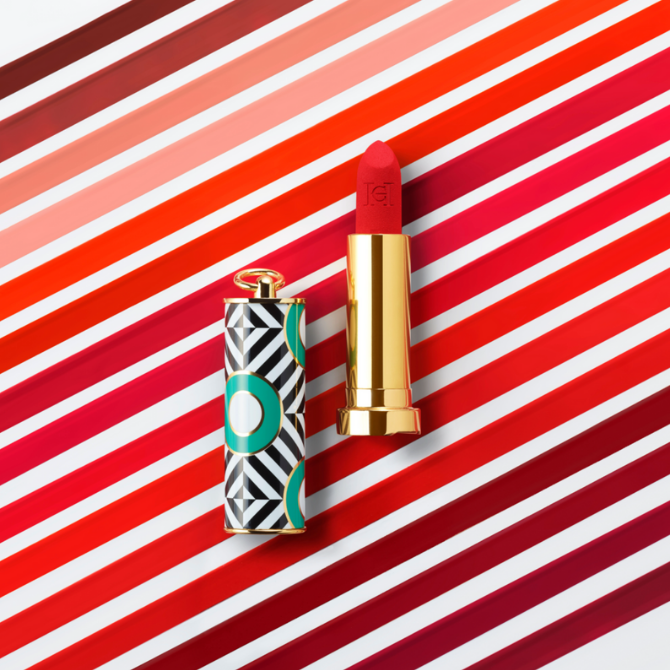 There are no rules to applying Herrera beauty expect to let it be the ultimate form of self-expression. Not only do the formulas come packed with long-lasting and vibrant hues, but the packaging is completely new and boasts a disruptive way of thinking about beauty.
"The Herrera woman is the one standing out in a bright pink coat when everyone else is in black," said Wes Gordon, Creative Director. "I wanted to translate the joy and exuberance of our collections into the Herrera Beauty line. The idea that a dress or an outfit can lift your mood and bring you happiness is a simple yet powerful concept, and I feel that makeup should be the same."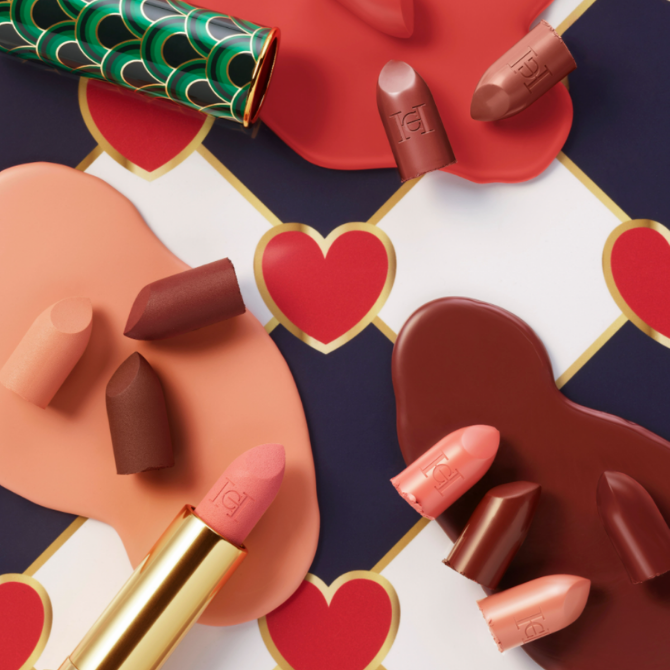 Herrera Beauty will be available from November 2020 at Harvey Nichols Kuwait, The Avenues.
Now, discover some of our favourite fragrances for men.