Let's be honest — we all hate Dubai summers. Our otherwise flawless makeup looks have encountered the harsh humidity, it's too hot to get that bronzed glow and with the global travel restrictions, our hopes of achieving that Mediterranean tan have come to an end.
However, Chanel is giving us some hope by launching a new Les Beiges collection. Since 2013, the signature range has always landed on our beauty counters just at the height of summer and now, its Summer of Glow edit is set to give us that healthy glow — from within, too.
Setting sail this season is a range that sees innovation in texture and hydration come into play. Crafted with one goal in mind (to create a sun-kissed healthy glow), the collection includes two illuminating powders (exclusive creations), two highlighting fluids, the Healthy Glow Bronzing Cream (our must-have), an eyeshadow palette, a lip balm and two nail polishes — all illuminated by warm shades and coral shimmers.

Discover the collection below…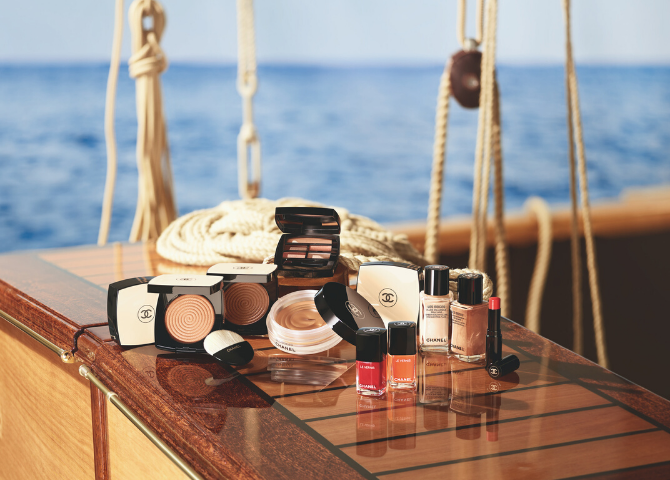 Now, discover Chanel's Haute Couture '21 collection.