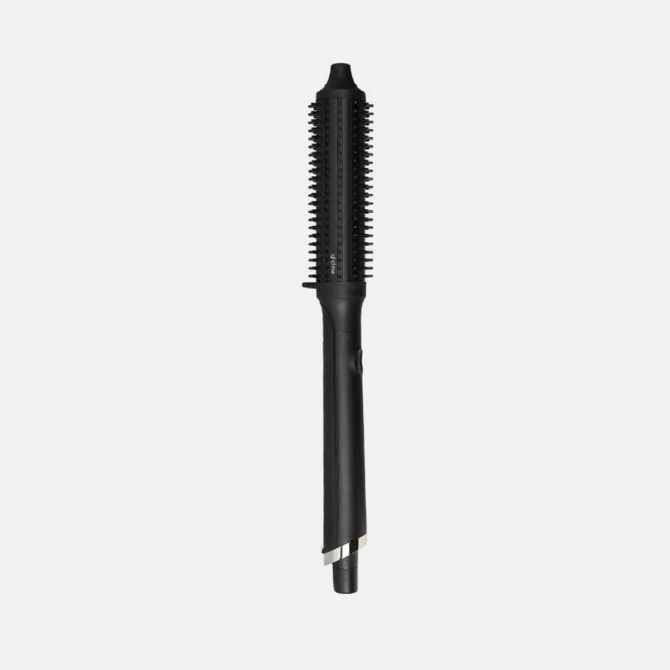 GHD RISE, £169

If you've ever used a hot brush you'll know how a) middle aged it makes you feel and b) how excellent it makes your hair; professionally bouncy, smooth and slick. This new ghd tool (out today!) confounds the former, and exceeds the latter. As its name 'rise' suggests, bouncy is the operative word here — it prizes hair from the root and keeps it there. All day, actually.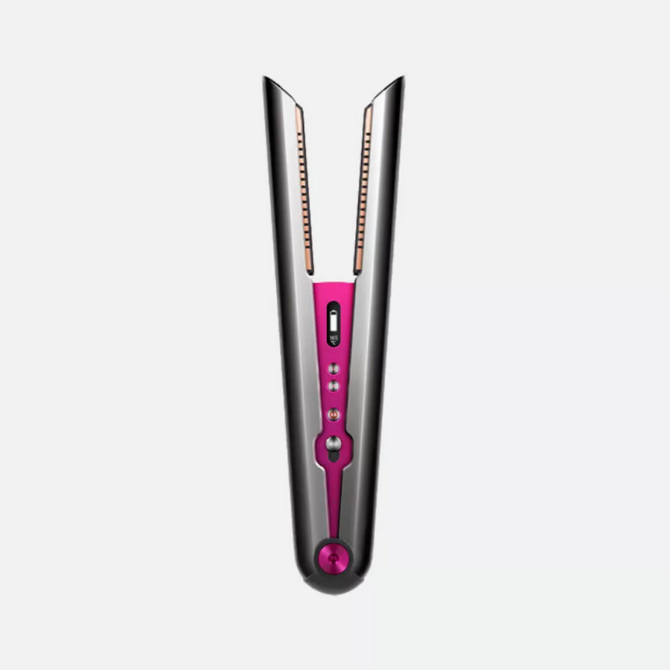 DYSON CORALLE, £399
The third and only Dyson hair tool to use neither air nor a cord. It does however bear the trademark 'oh wow, I'm sold' stats, namely that it reduces damage by up to 50%. How? S'all in the plates, apparently, which are flexible and therefore, don't clamp down too hard or cause too much tension. Stick them in the — futuristic looking — charging dock for 70 minutes and you'll get half an hour worth of use.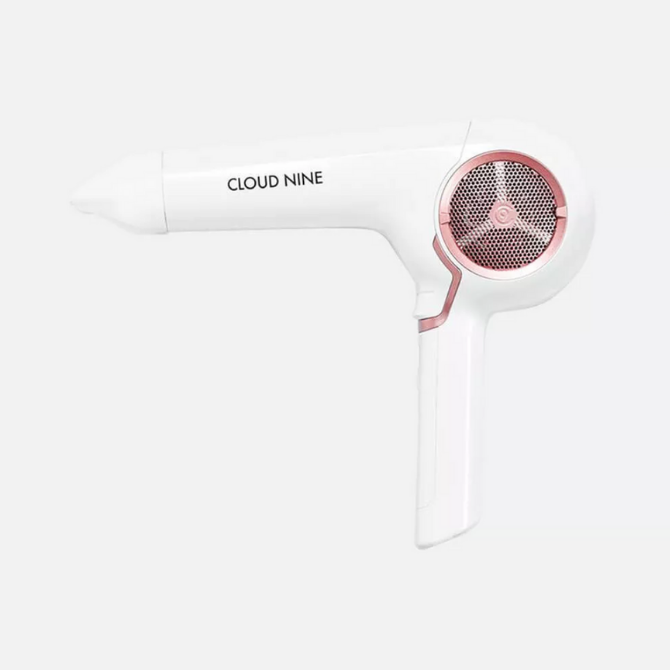 CLOUD NINE THE AIRSHOT PRO, £199

Another boast of boosted hair health, Cloud Nine claims that this, its new souped up hair dryer cuts drying time by up to 50%. It has three heat settings to suit all hair types and styles, and by reducing negatively charged particles, it flattens and smooths frizz and flyaways.

First published on Buro247.com. 

Now, discover the ultimate collaboration between Pat McGrath Labs and Supreme.