In late August, Expo 2020 announced a design competition that was open to all designers in the UAE to create the uniforms worn by the 30,000 staff set to work during the global event in two years time. Now, two months later, the three finalists for the competition have been revealed.
In the running to win are By Laha (designed by Hamda Abbas, Sara Mustafa and Zainab AlShaikh), ARSHYS (designed by Arshia Alam Khan) and Twisted Roots (designed by Latifa Al Gurg). Each of the finalists received Dhs50,000 to bring their sketches to life through a sample collection that was showcased during a runway presentation overnight.
The mandate for the collection stated that it must include a top, bottom, hat, bag, tie, jacket, scarf, khandora, ghitra, abaya and shayla, each of which represented Emirati culture and was also sustainable. Speaking of the final designs, Bong Guerrero, the CEO and Co-Founder of Fashion Forward Dubai said in a statement, "All three designers did a tremendous job in expressing their individual creative capacity and talent, while also working within the parameters of the competition. By Laha's collection reveals some beautiful colours inspired by the Expo logo and UAE landscapes. Their designs are simple, trendy and contemporary with a cultural theme. ARSHYS shows great attention to detail with a lot of consideration given to the symbolism of colour and pattern. The designs are highly practical and have a strong local flavour. Twisted Roots has presented a delightful evolution of the UAE national dress; the elegant lines are cohesive throughout all their components and represent the past incorporated into the future. It is going to be a tough decision to pick a winning design."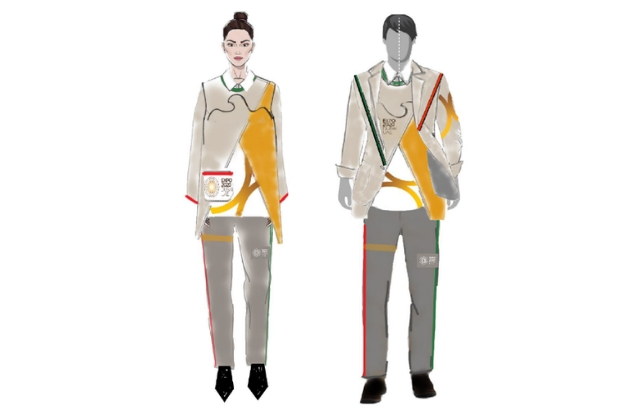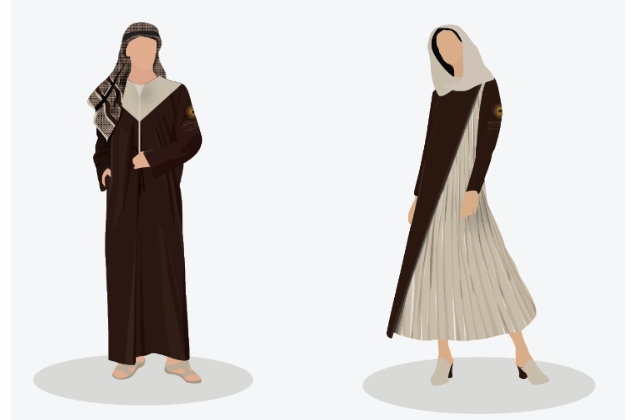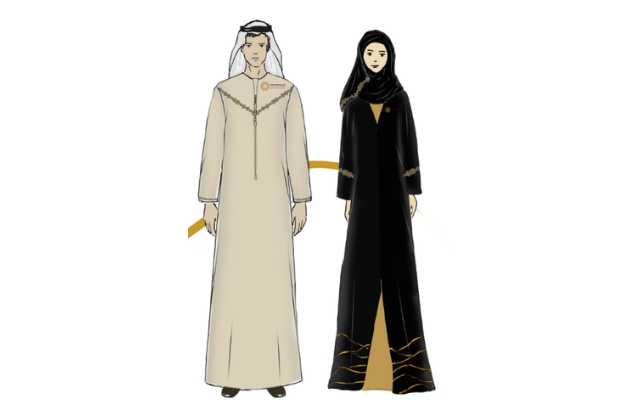 The winner will be announced in the coming months. Watch this space.
In the meantime, read about how major fashion brands have signed on to fight the global plastic crisis.