Whilst we're still processing Balenciaga's most recent Mud Show revealed during Paris Fashion Week for Spring/Summer '23, we're only getting over Demna's take on the term "winter". For his Winter '22 collection, the creative took us through a winter storm inside a snow globe – giving a whole new meaning to the season, although imbued with nostalgia for a time of predictable seasons.
The collection was made up of classic looks, pullover outerwear, graphic prints and enlarged accessories, and whilst it's fit for a winter wonderland, what stood out to us was Balenciaga's introduction of EPHEA, an innovative material derived from the vegetative body of a mushroom.

Balenciaga continuously researches and implements ideas in support of lessening the company's environmental impact and marking the first time the substance has been applied to fashion, the cutting-edge EPHEA material was exclusively developed for Balenciaga's Maxi Hooded Wrap Coat. The floor-length coat is an organic viable alternative to leather that is finished with a sustainable treatment.
So, what is EPHEA?
The material is made from the vegetative body of mushrooms. It's engineered to diminish an ecological footprint without compromising quality or technical performance, and is specifically woven from an abundant, quickly growing organism that uses minimal resources and emits trace amounts of CO2 as it feeds on low-value agro-industrial residue.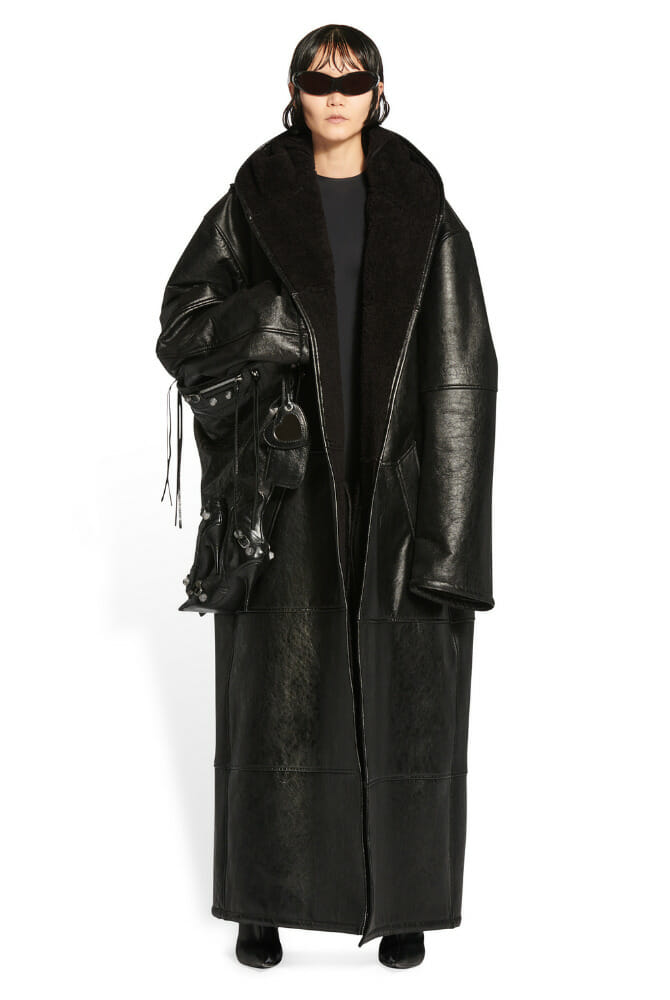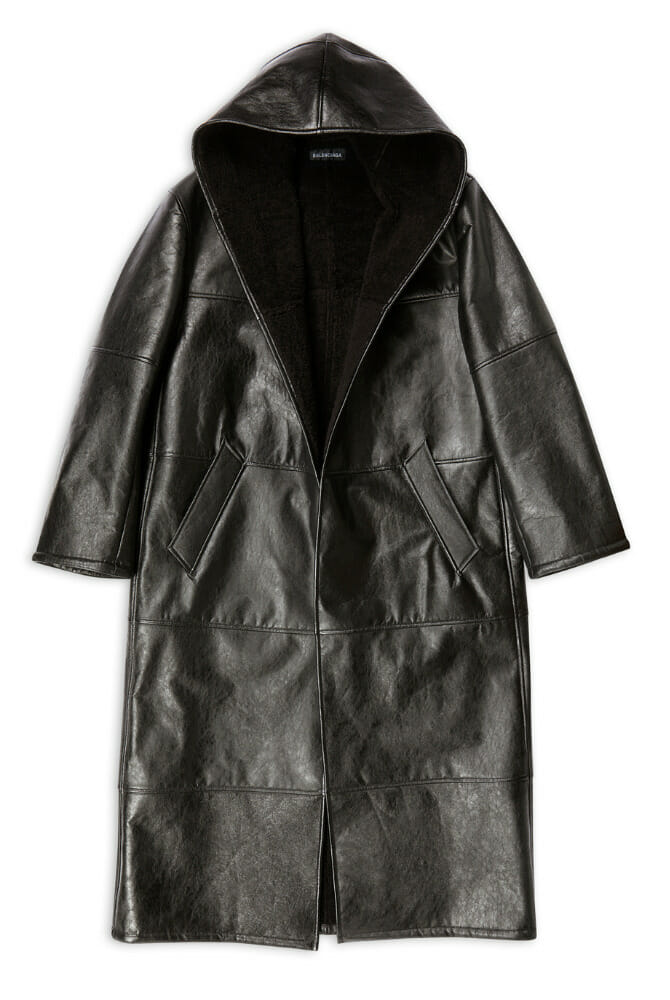 The coat, designed by creative director Demna, is now available only in select Balenciaga stores in Beijing, Beverly Hills, London, Milan, New York City, Paris, Shanghai, Tokyo and Toronto.
ALSO READ: MIU MIU'S BALLERINA FLATS ARE FASHION'S HOTTEST ITEM.