Before the 2018 Golden Globes kick off next week, the film industry gathered in the Californian desert to officially start red carpet season at the annual Palm Springs International Film Festival.
The first awards show of 2018 — now celebrating its 29th year — the festival started with a star-studded Film Awards Gala that honoured some of the industry's most familiar faces for their projects in 2017.
Gal Gadot, who was ranked as the highest grossing actress in 2017, received the Rising Star Award, whilst Jessica Chastain, who starred in Jay-Z's female-dominated Family Feud clip, was honoured with the Chairman's Award. Other deserving winners included Holly Hunter (Career Achievement Award), Saoirse Ronan (Desert Palm Achievement Award), Mary J. Blige (Breakthrough Performance Award) and Allison Janney (Spotlight Award).
Take a look at the best of the red carpet arrivals now…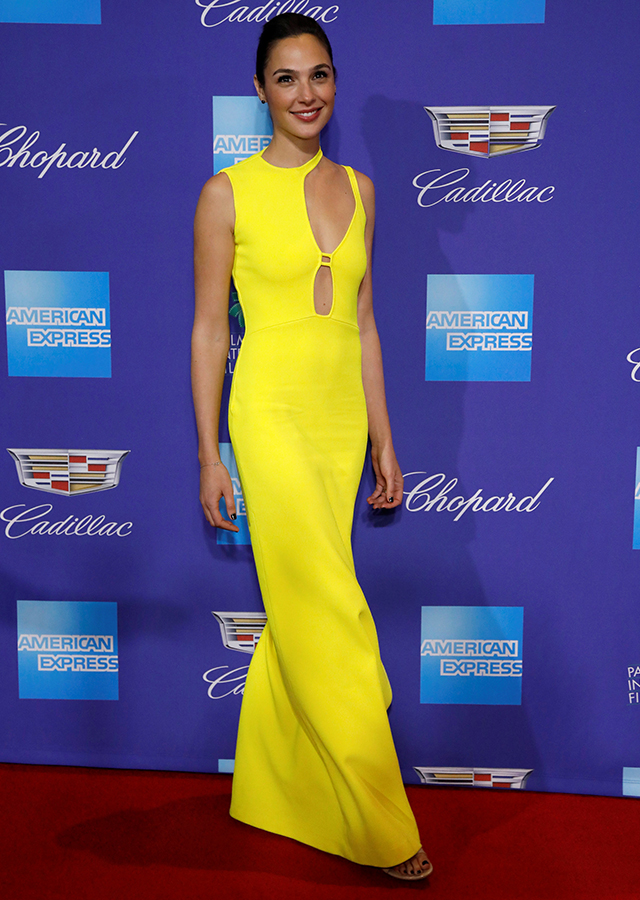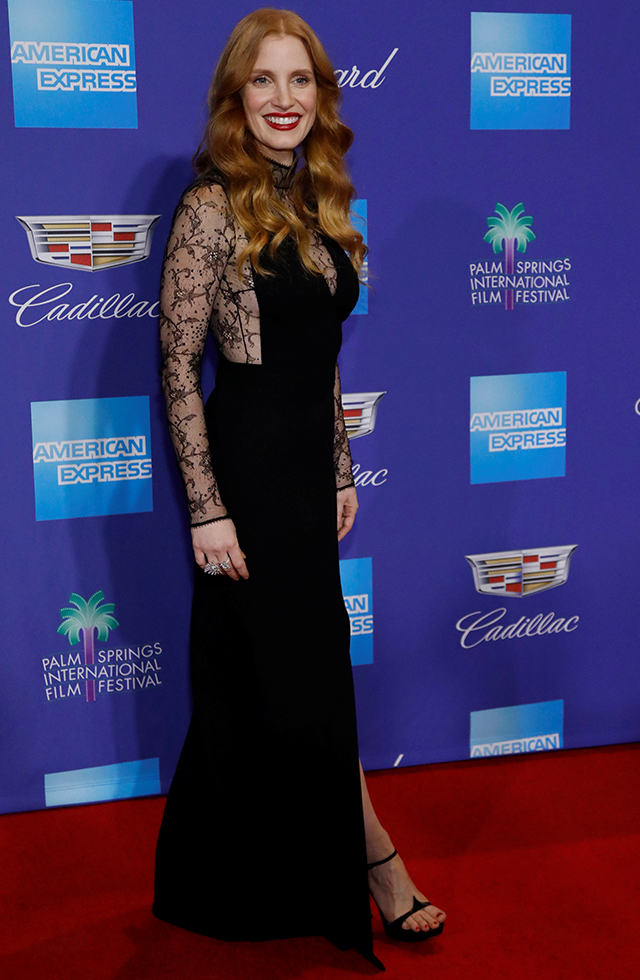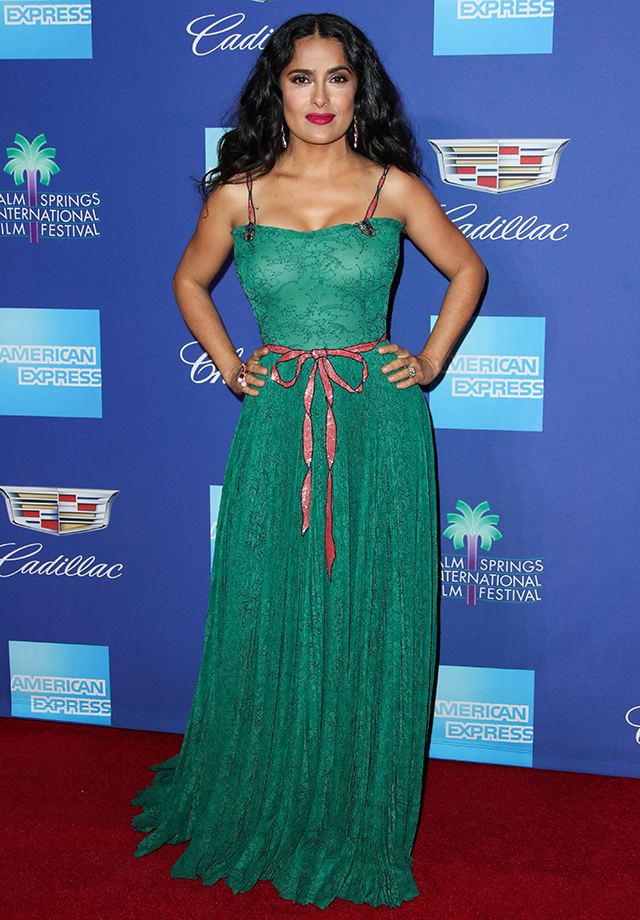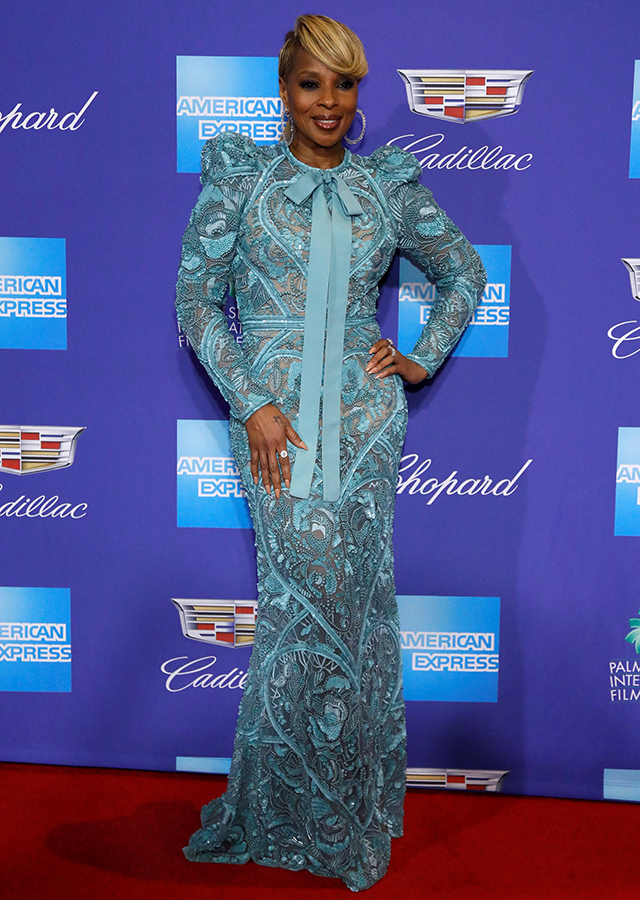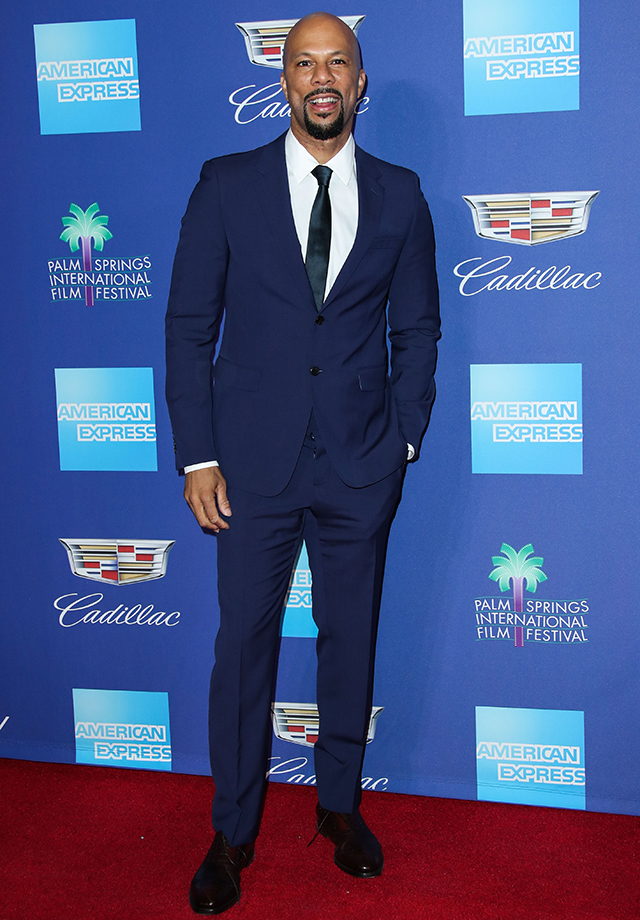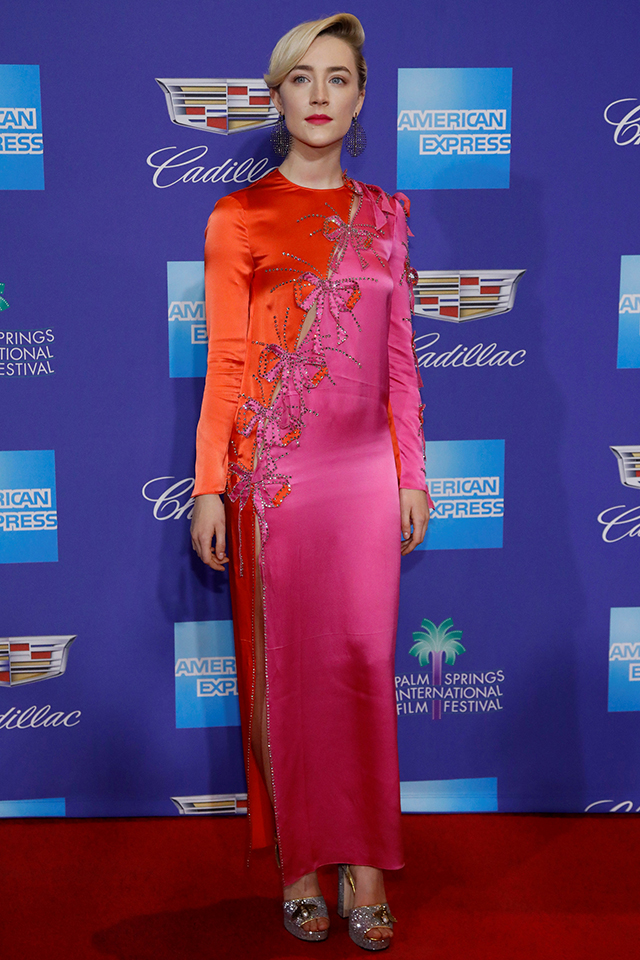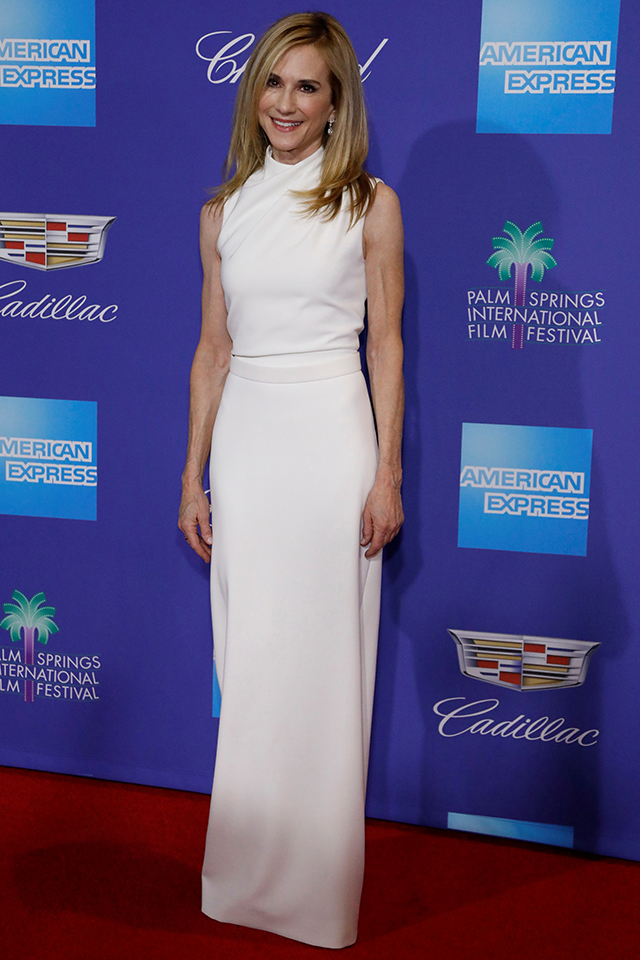 In other film news, watch the new trailer for A Wrinkle in Time.


Source: http://www.buro247.me/culture/films-and-theatre/palm-springs-international-film-festival-awards-ga/