With the fashion industry on a constant rotating carousel of new trends, designers, styles and faces, it can be quite challenging to keep up with what's on the forefront. However, Bloomingdale's has always been a go-to destination that is synonymous with fashion.
A New York City icon, Bloomingdale's is celebrating a recent momentum – one like no other. Marking its 150th anniversary this season, the legendary department store is paying homage to its illustrious history, all whilst paving the way for the future through exciting pop-ups and experiences within the region, limited-edition exclusive collections and regional campaign that highlights the future generation of market icons.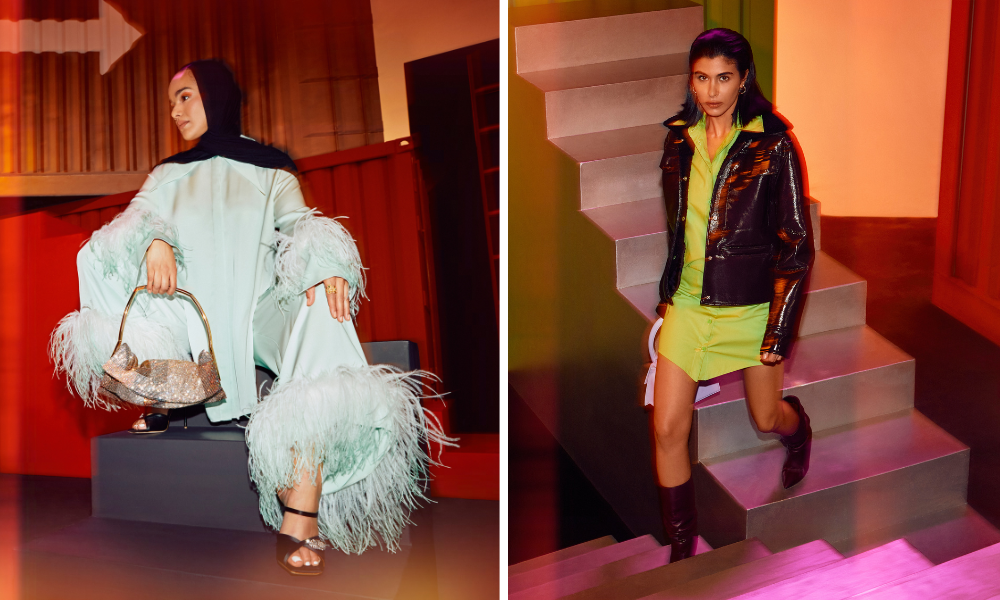 Bloomingdale's has always prided itself on having the best products, keyed for each store. For the Middle East, the ultra-exclusive anniversary collection will include a coveted selection of brands spanning across its fashion, beauty and home offerings.
And to further celebrate its 150th anniversary and its presence in the Middle East, there will be a roll out of multi-faceted celebrations that will be taking place in Dubai, Kuwait and Qatar. You can expect exclusive product collaborations, pop-ups, augmented reality NYC experience.
Taking that New York experience to a whole other level, the Fall/Winter '22 celebratory campaign takes elements from the Big Apple's vibrancy, soul, art and music by featuring three prominent regional personalities – Mohammed Al Ahbabi, Hanan Houachmi and Fay Ezzat – that represent the local culture.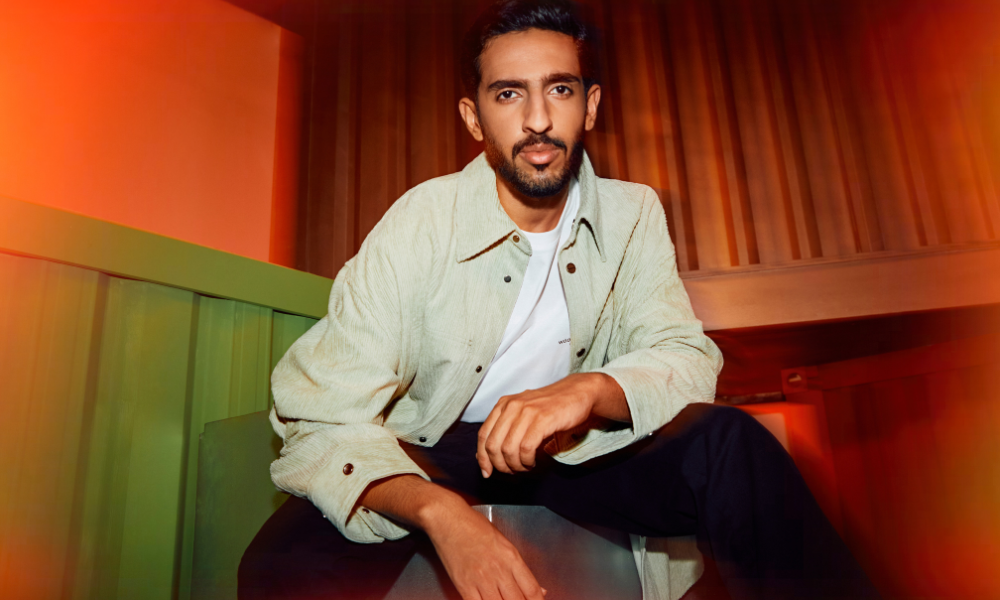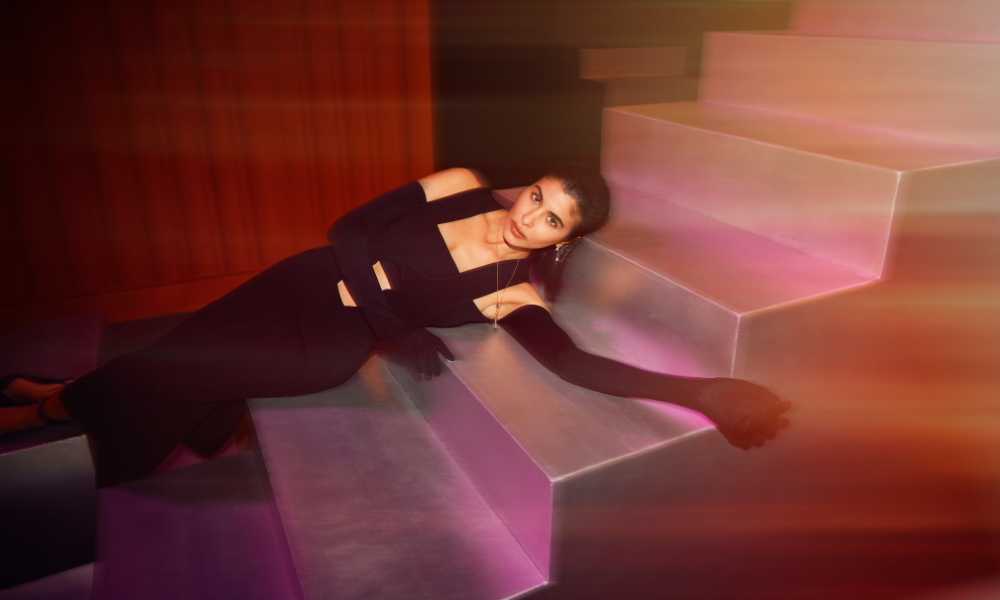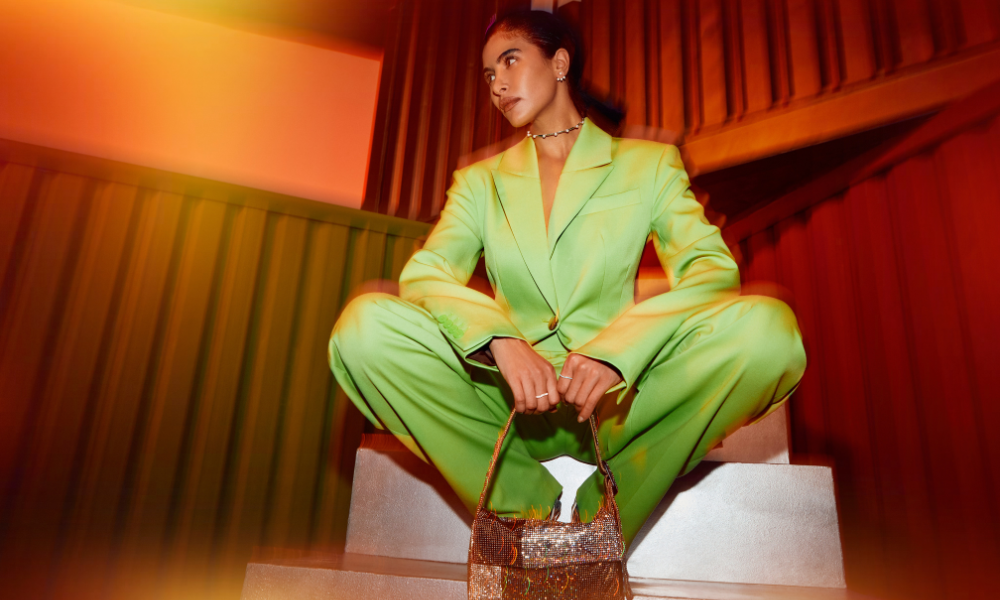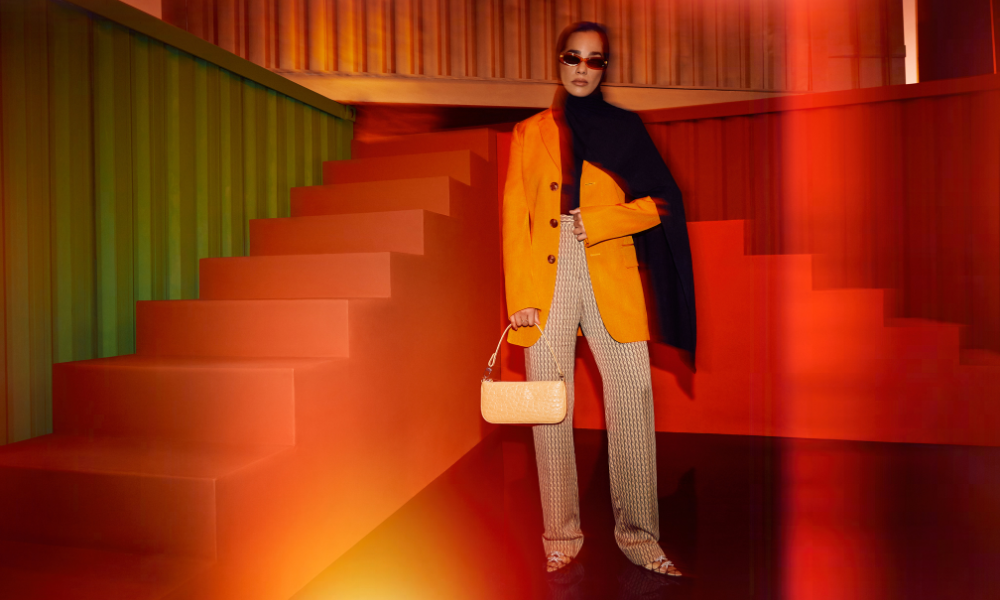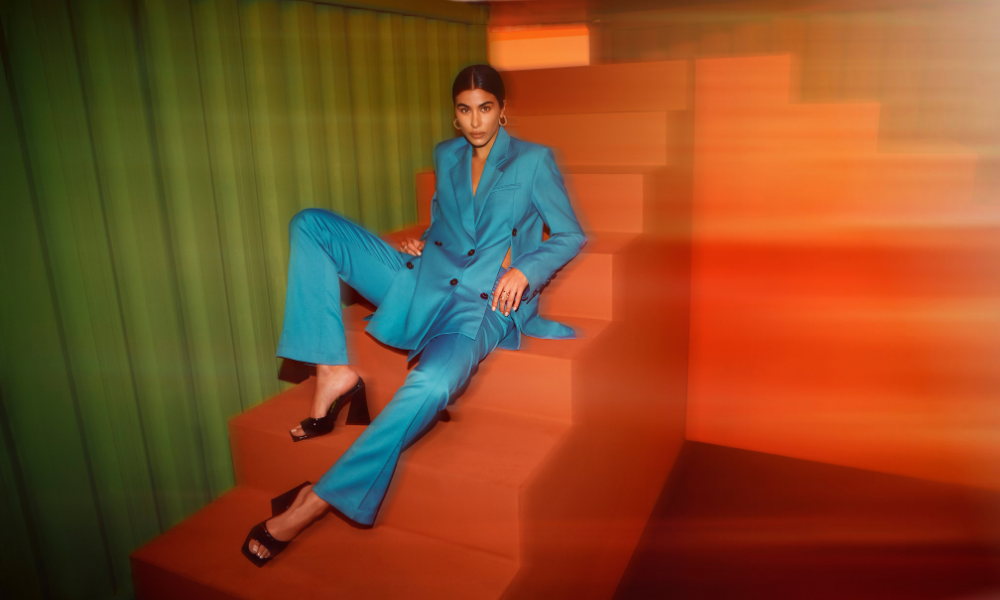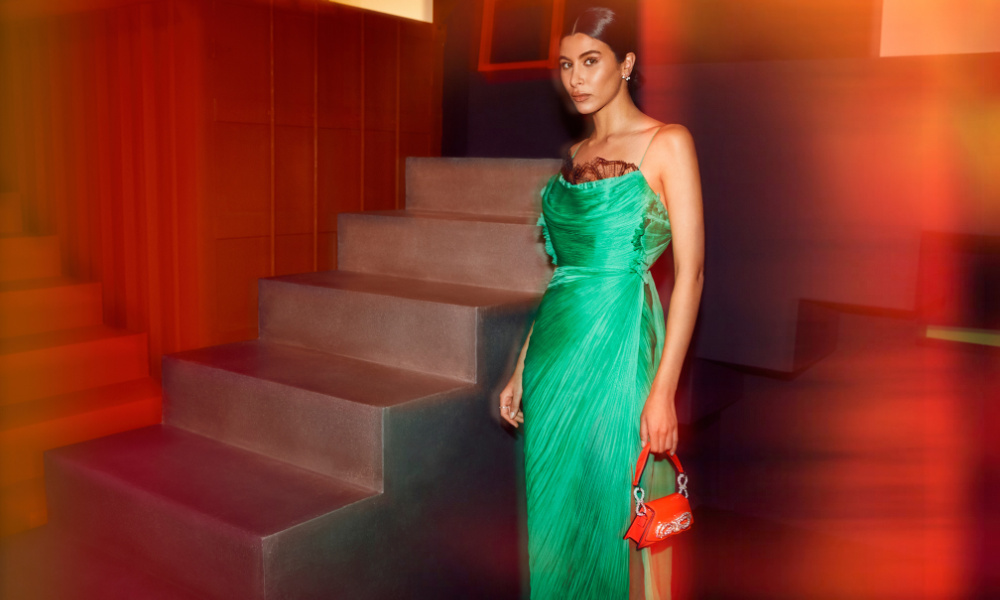 Throughout the celebratory season, you'll be able to satisfy your sartorial needs in colourful power suits from Proenza Schouler and 16 Arlington, whilst embracing new jewellery pieces from brands including Shourouk, Noora Shawqi, Marli and L'Atelier Nawbar.
In the menswear offerings, get your hands on playful aesthetics from Amiri, Palm Angels, Casablanca and plenty more.
Here's toasting to 150 years of style and heritage!
To further discover this new era of fashion and its collections, visit Bloomingdales.ae.