Whether you grew up as an Arab kid or not, images of the statement pieces Sherihan wore or Nelly's iconic hairdo must have gotten stuck in your visual memory and impressed you from Fawazeer Ramadan. The show that translates to 'Riddles of Ramadan' captivated audiences at home and brought together family and friends from the late 1970's onwards. This special 30-episode show always featured an eccentric host who would sing, dance and intrigue viewers to guess a riddle revealed at the end of each episode.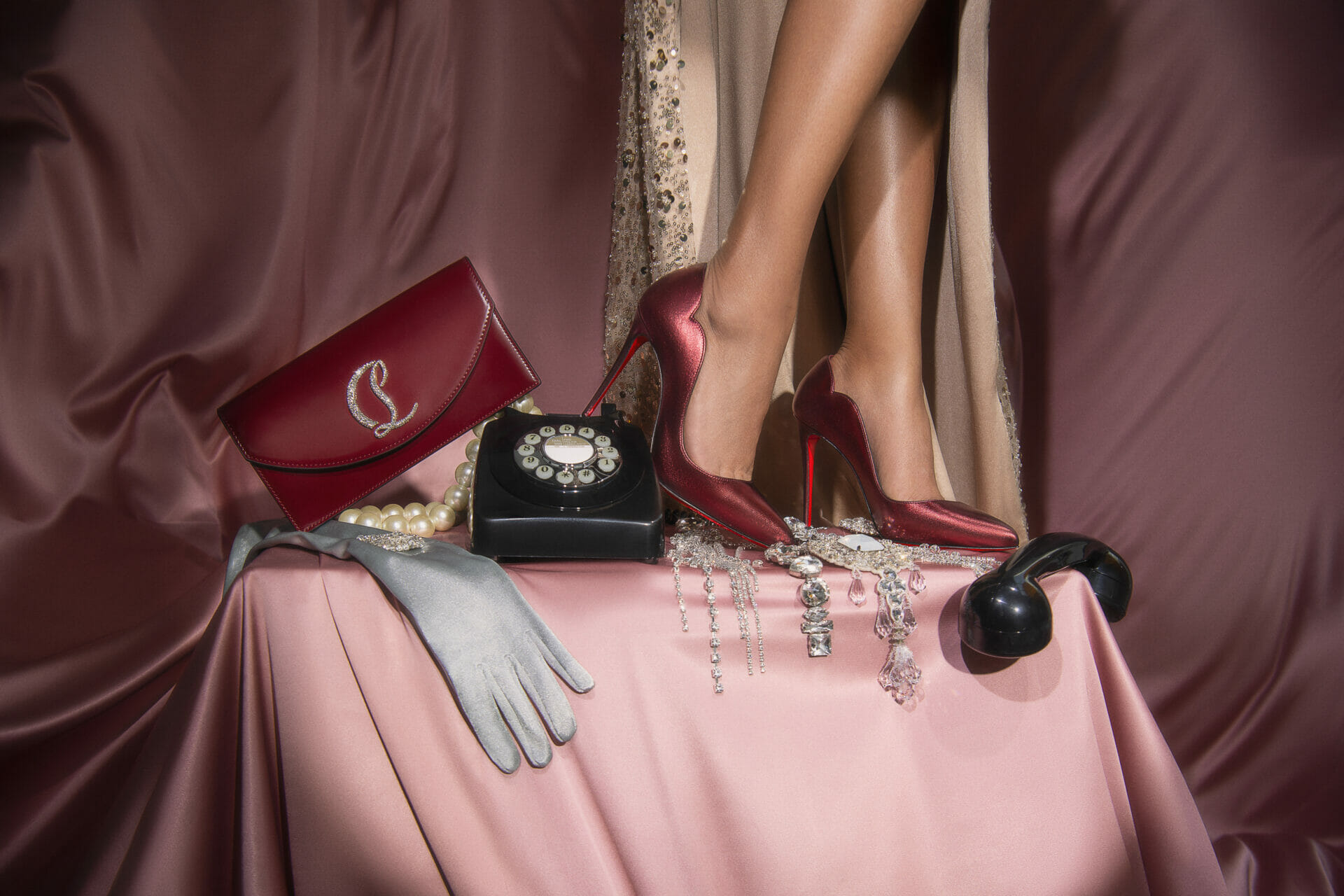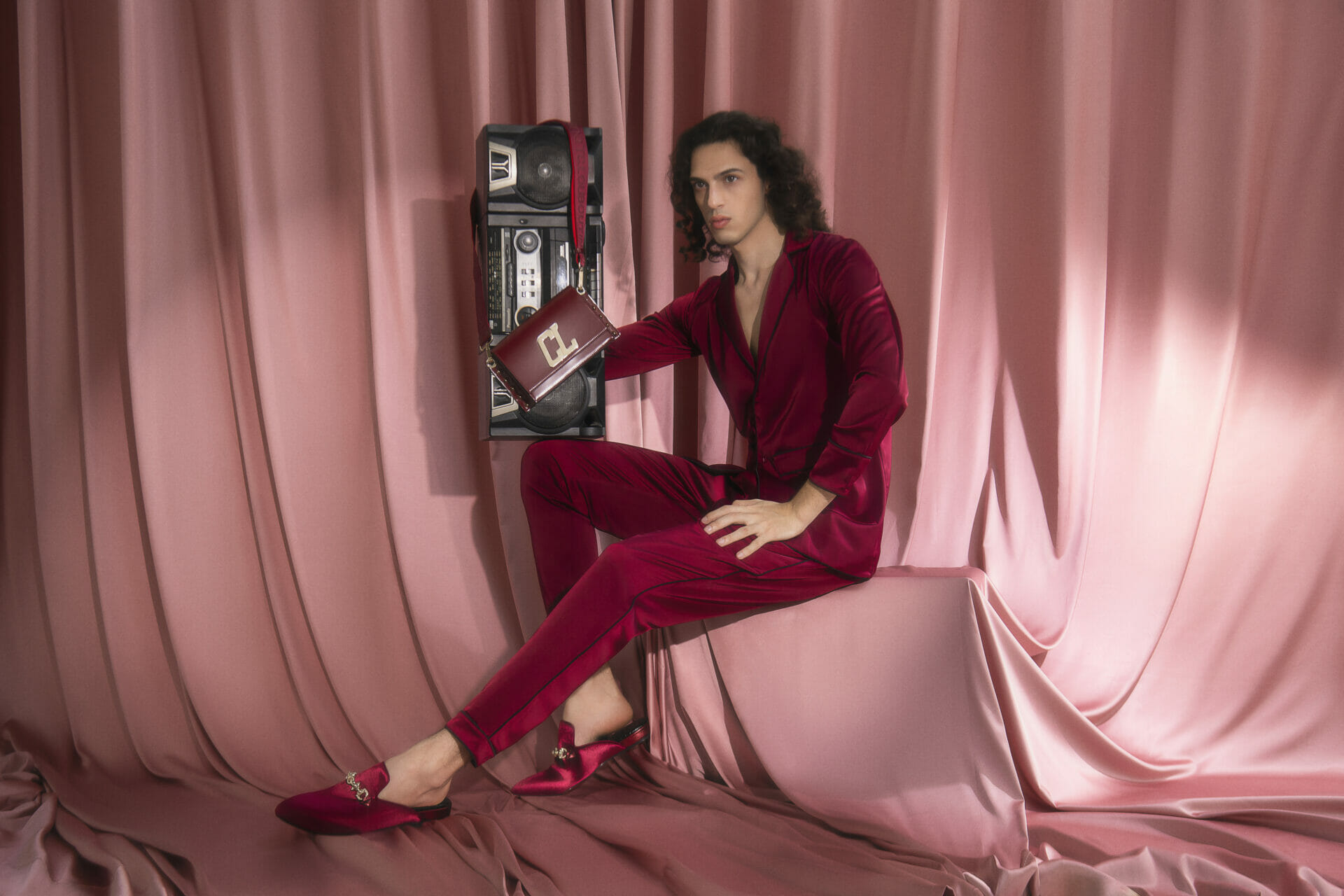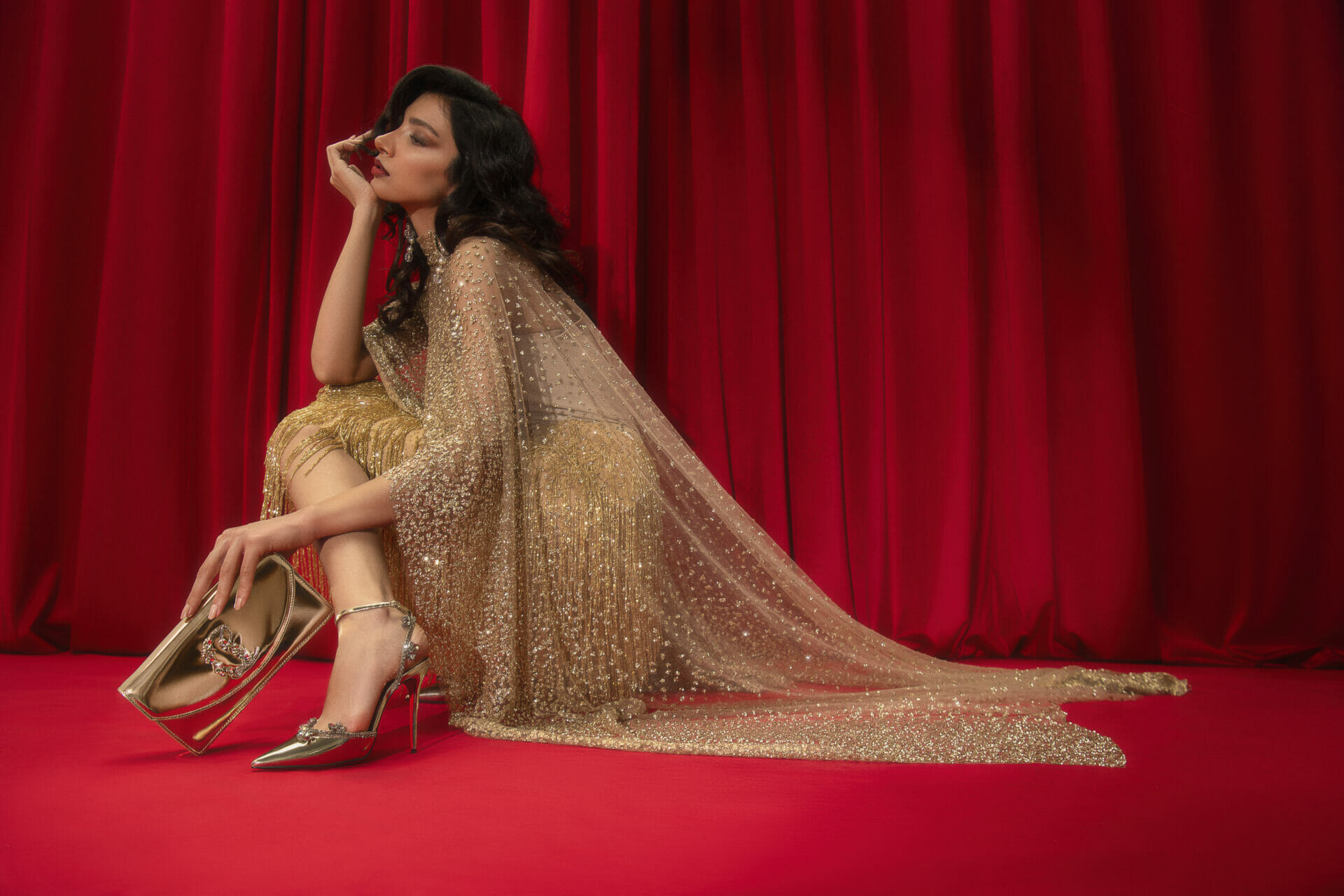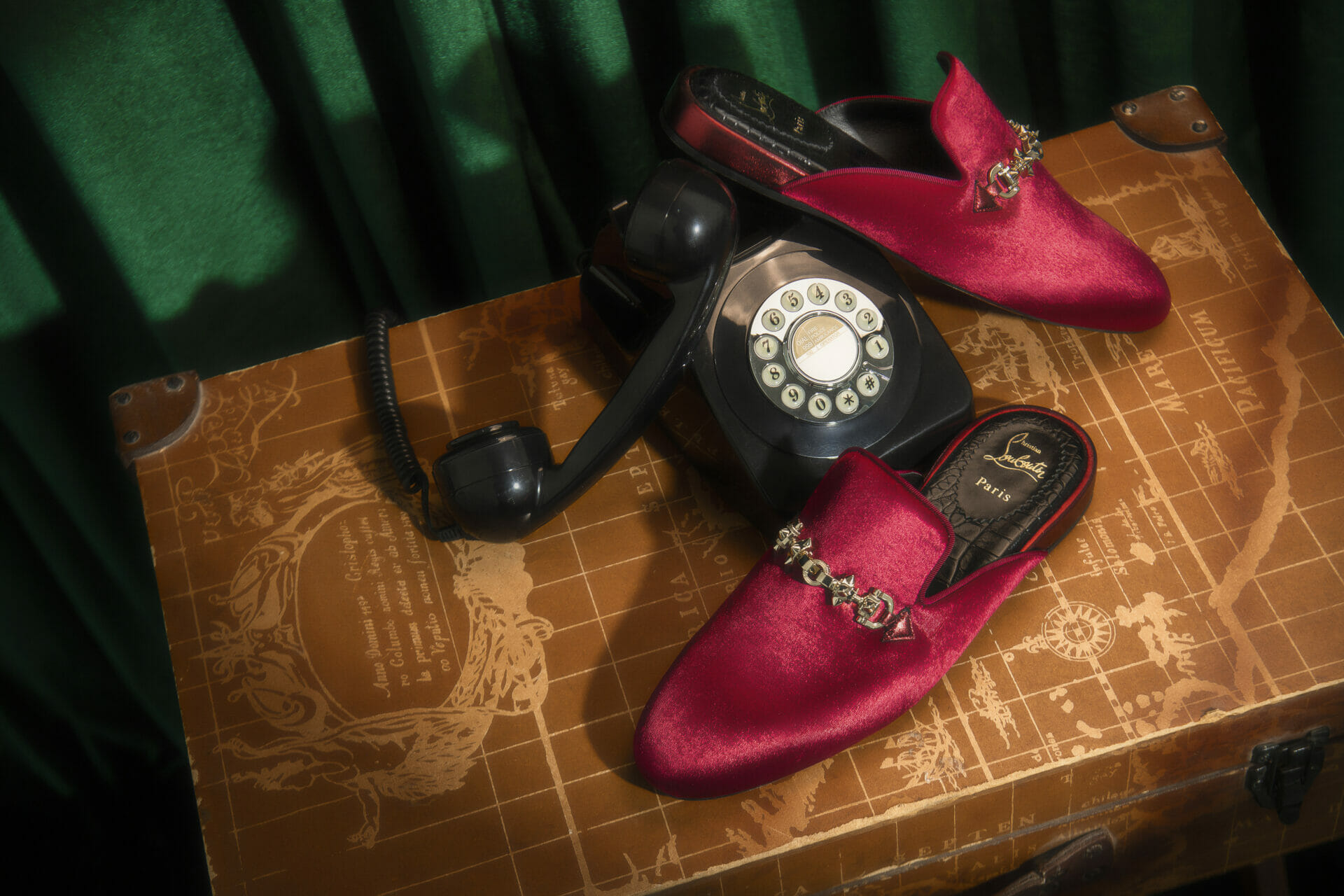 This season, Christian Louboutin Middle East pays tribute to the show and celebrate fashion, culture and heritage amongst the many joys of the Ramadan season with a special capsule collection. It is dictated by elements of Arab heritage and architecture, a tribute of Christian's love for travel through one shade called Grenat, a warm purple color of spirituality & pure conscience. The intricate design magnificence is inspired by the Moucharabieh – an openwork partition, used in palaces, mosques and homes.
Dazzling in strass, the capsule stars the Me Dolly Strass for women and Louis Strass Moucharabieh for men, with each individual strass being applied by hand, one by one, a total of around six hours to be complete, a celebration of the Maison's technical savoir-faire and craftsmanship. The icons too get a festive makeover with the Hot Chick and Fun Louis Junior as well as the wardrobe staple – Loubi54 clutch. The capsule also features the Lipsita Queen – the Christian Louboutin Beauty signature lipstick, freshly introduced in a 55mm heel inspired by the look of antic Egyptian columns.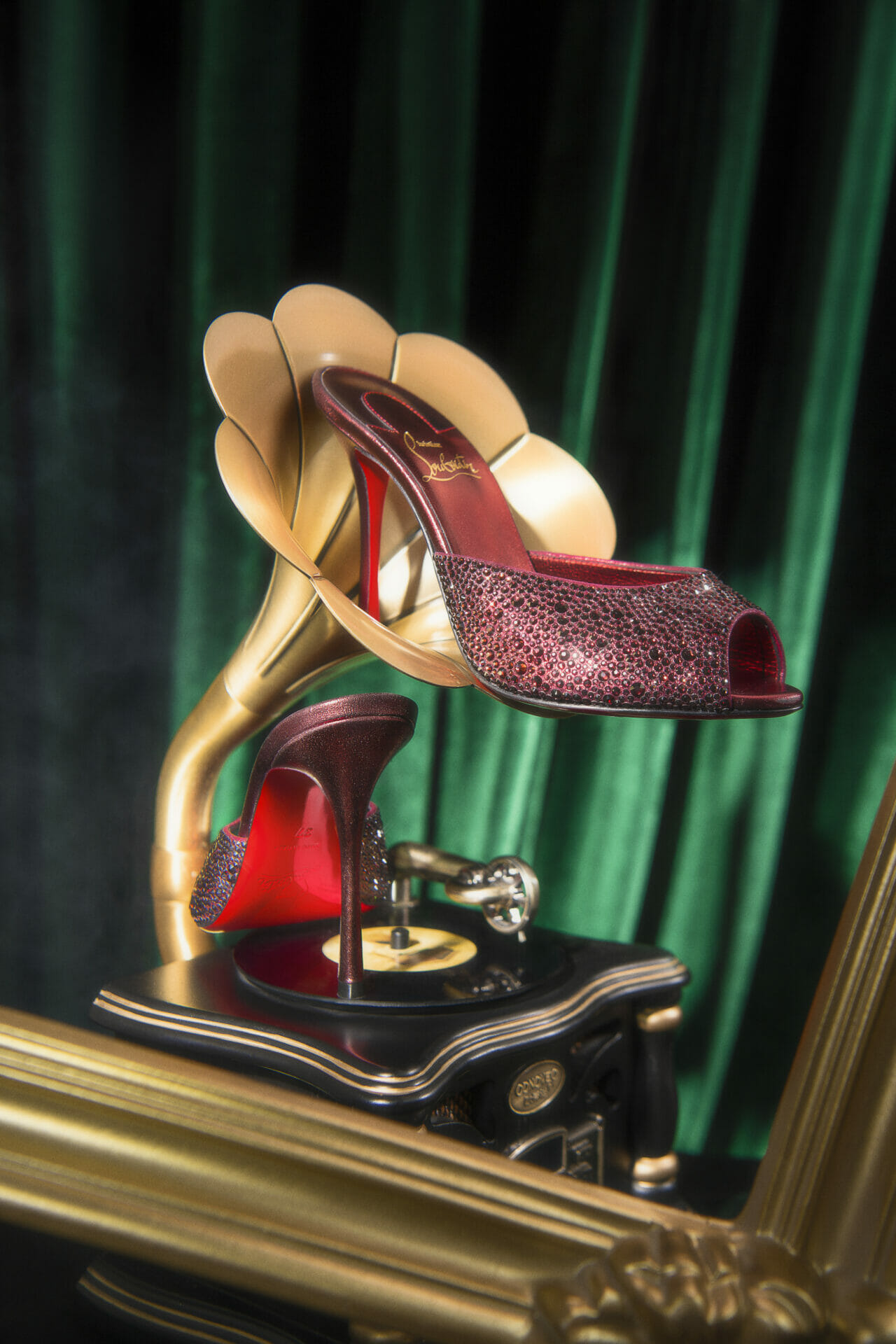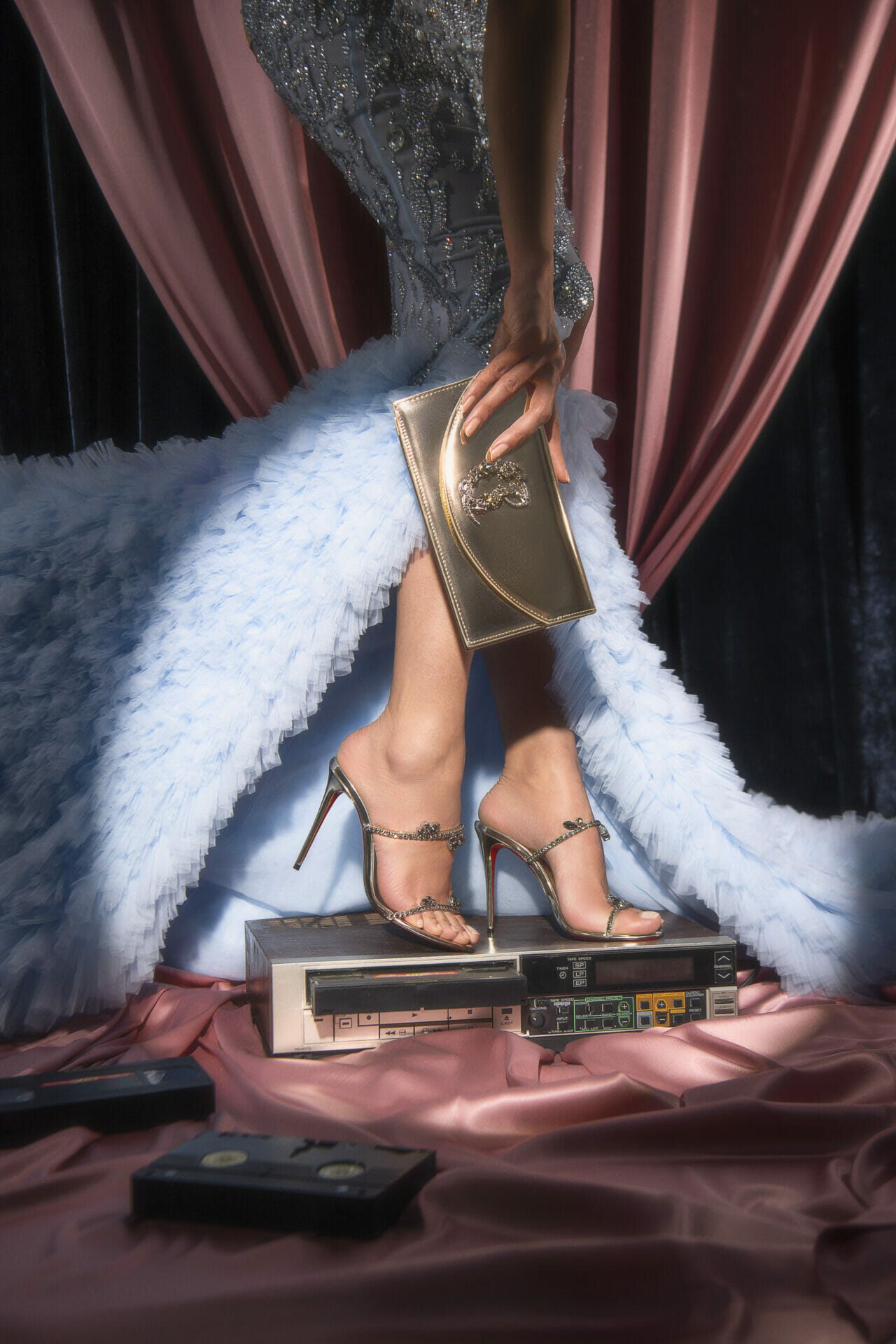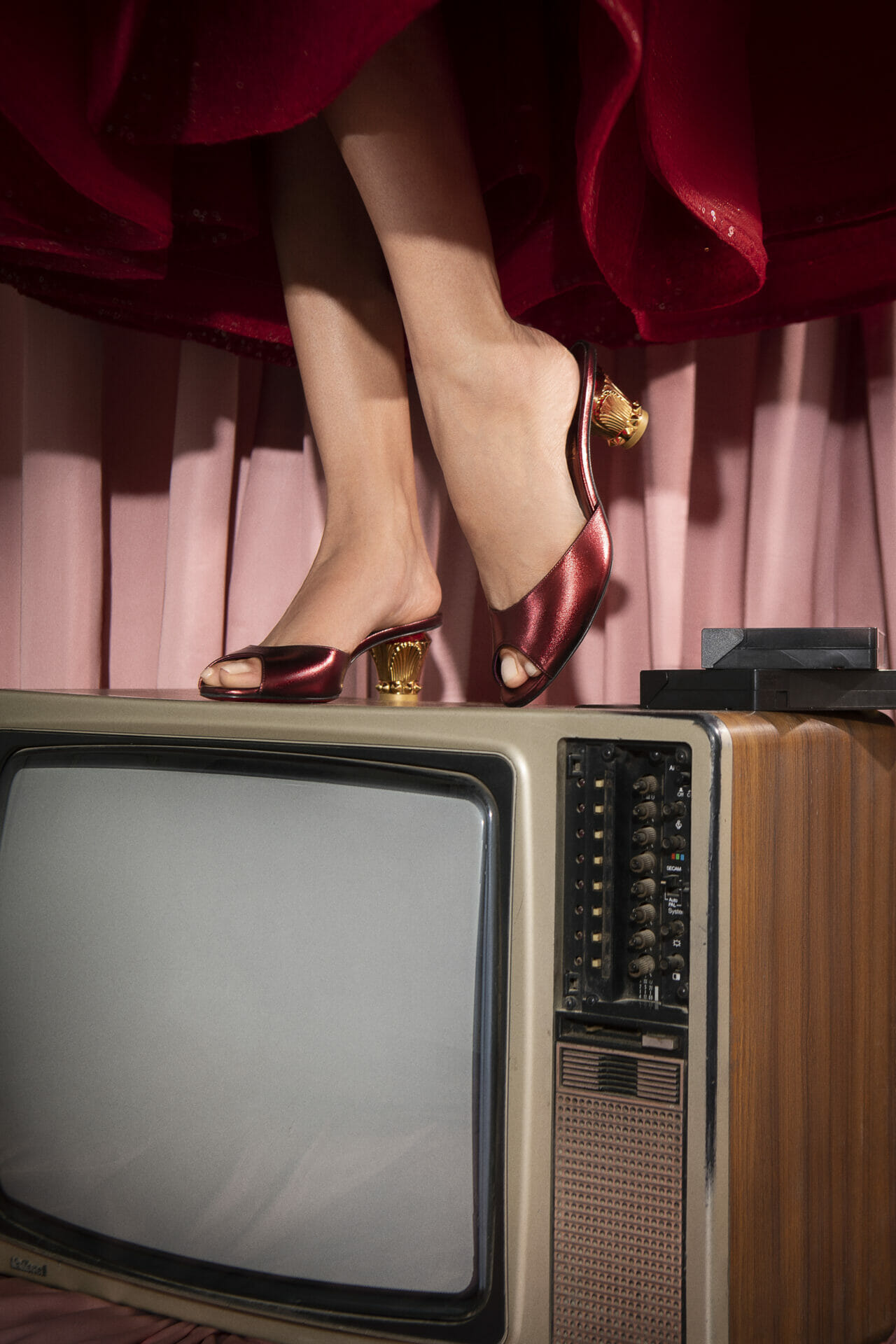 ALSO READ: 30 LAST-MINUTE GIFT IDEAS FOR THE NOT-SO-USUAL MOTHERS.