Modest fashion is being embraced by luxury designers across the globe — both on and off the runway. Although modesty has always had a rich and enduring legacy, brands such as Dolce & Gabbana are now breaking the misconception that only women of a certain religion follow the modest movement.
For example, in 2016 the Italian fashion house introduced a dedicated abaya collection and as ground-breaking as it was, the traditional hijab and abaya have become go-to sartorial pieces for women around the world and their personal wardrobes.
Marpessa Hennink, the Dutch fashion model, is an example of a women who champions the brand's modest pieces. A loyal friend to the fashion house, Hennink was recently spotted in the Middle East fronting a series of Spring/Summer '20 ready-to-wear looks and the abaya collection.
The long-standing model has been Dolce & Gabbana's Brand Ambassador for Alta Moda since 2012 and walked Domenico and Stefano's first ever fashion show in 1985.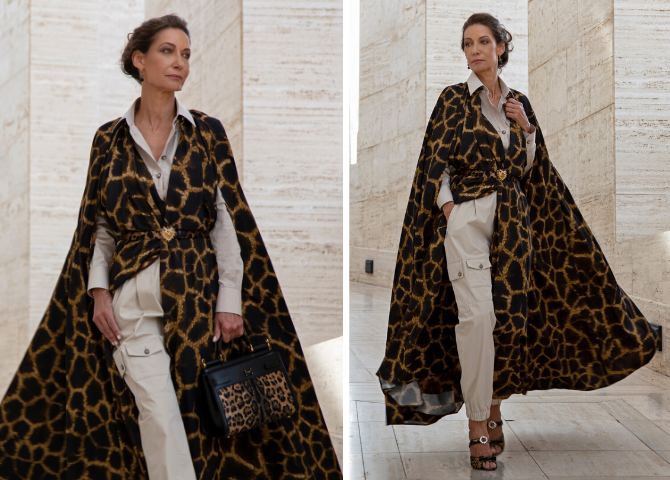 Now, on Dolce & Gabbana's beauty front, discover the newest collection that proves the highlighter isn't going anywhere this summer.