It's obvious – Kim Jones is a connoisseur when it comes to merging Dior's classic silhouettes and couture traditions with modernity and just pure dapperness. The Artistic Director is also known for his take on formalwear. As tailoring has always been a key element of the house's heritage, Kim Jones has reimagined the Dior uniform on a contemporary level, and his latest collaboration proves it.

Jones has designed new creations for the Paris Saint-Germain football team, crafting an elegant wardrobe that combines casual and formal moods.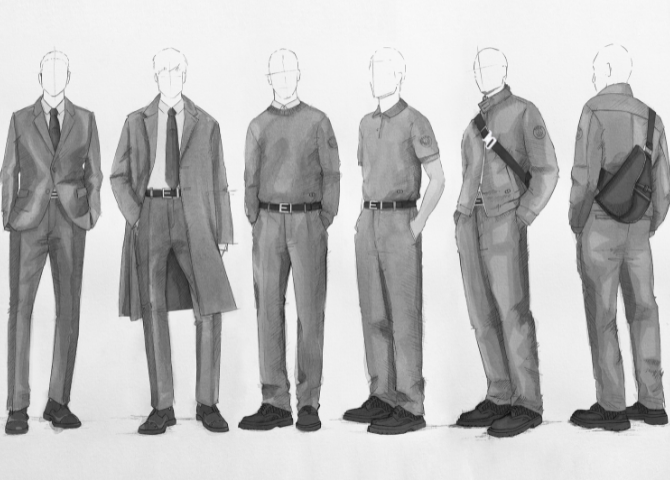 For the next two seasons, players will be serving style off the pitch wearing a Harrington jacket, knitted sweater and polo shirt – all embroidered with the iconic 'CD' initials and the team's patch – and will front the Dior Explorer Derbies in black leather.

On the formal front, the sartorial look includes a cashmere coat, a jacket, a shirt, pants and black leather Dior timeless Cap Toe Derbies – all reflecting the brand's savoir-faire excellence.
In other brand news, find out more about the 'Christian Dior: Designer of Dreams' exhibition.