Amidst the ongoing humanitarian crisis in Gaza, Dubai's culinary community is extending a compassionate hand to those in need. With hearts heavy for those affected by the conflict, several restaurants across the Emirate have announced to donate not merely a portion but all of the sales proceeds over the next couple of days to the Palestinian victims.
In a heartfelt display of unity, Dubai restauranteers have proven that the city's culinary community is not merely dedicated to cashing in on exquisite meals but stands in solidarity with those in need.
Discover the restaurants that are striving to make an impact during these challenging times. Here are nine restaurants donating to Palestine.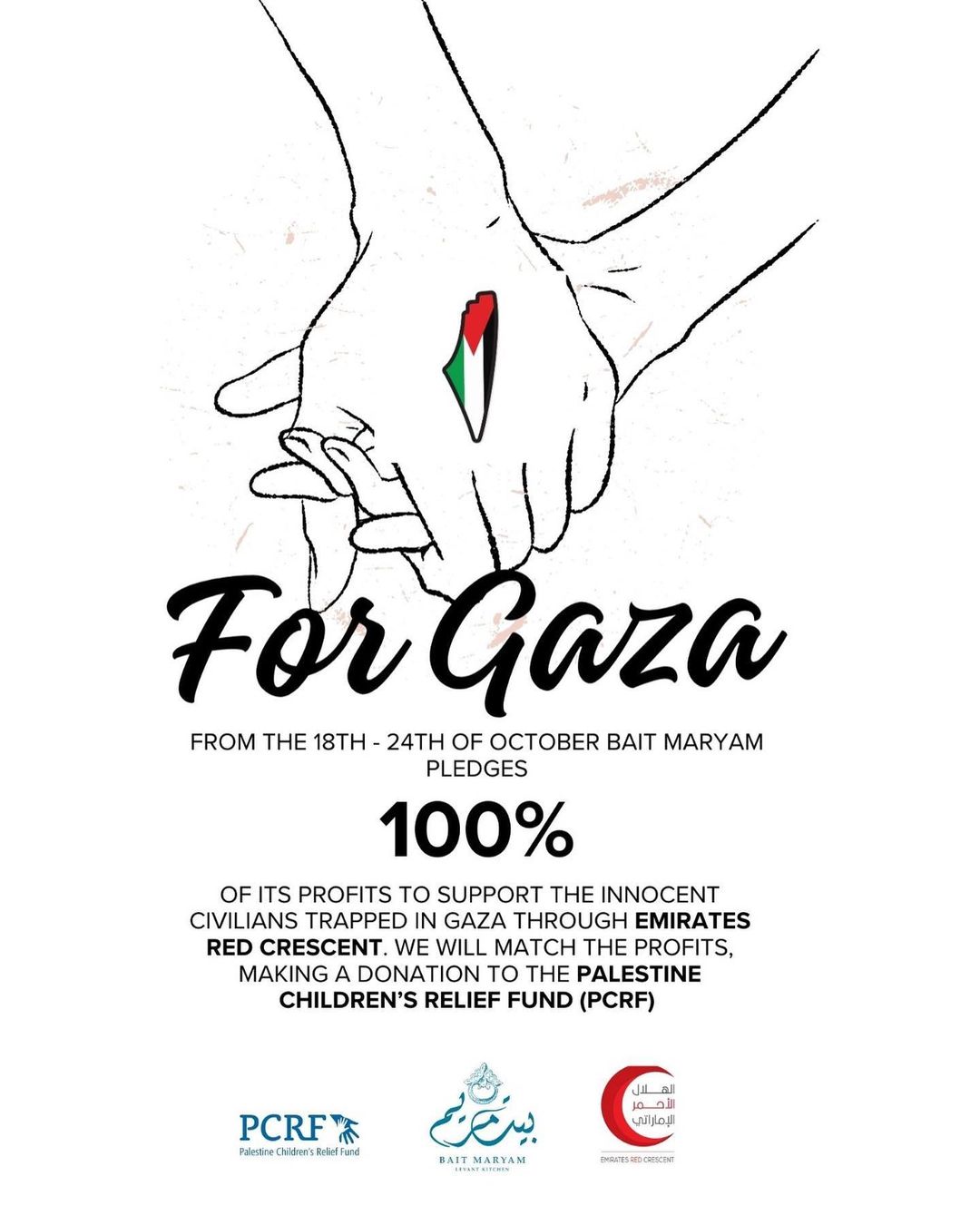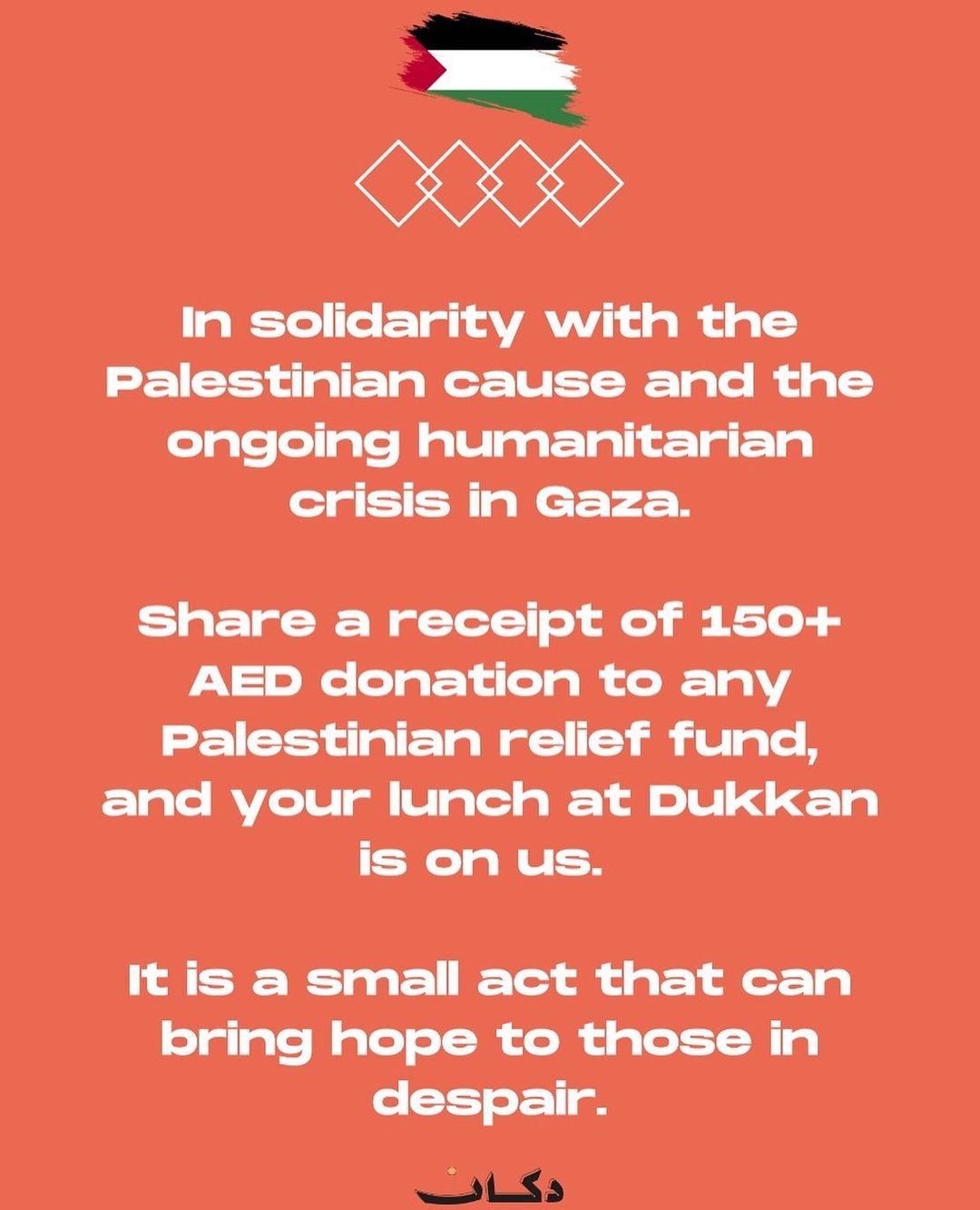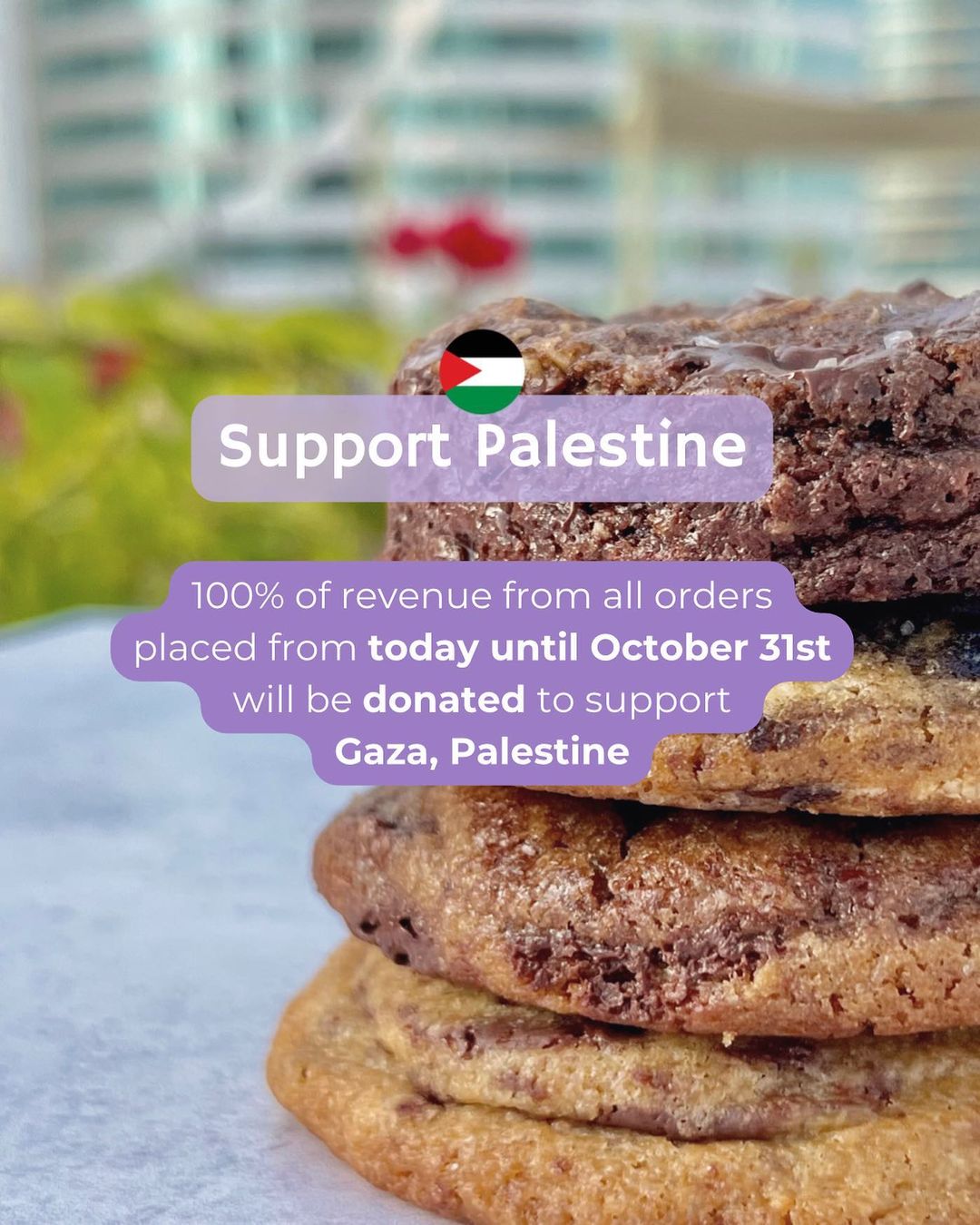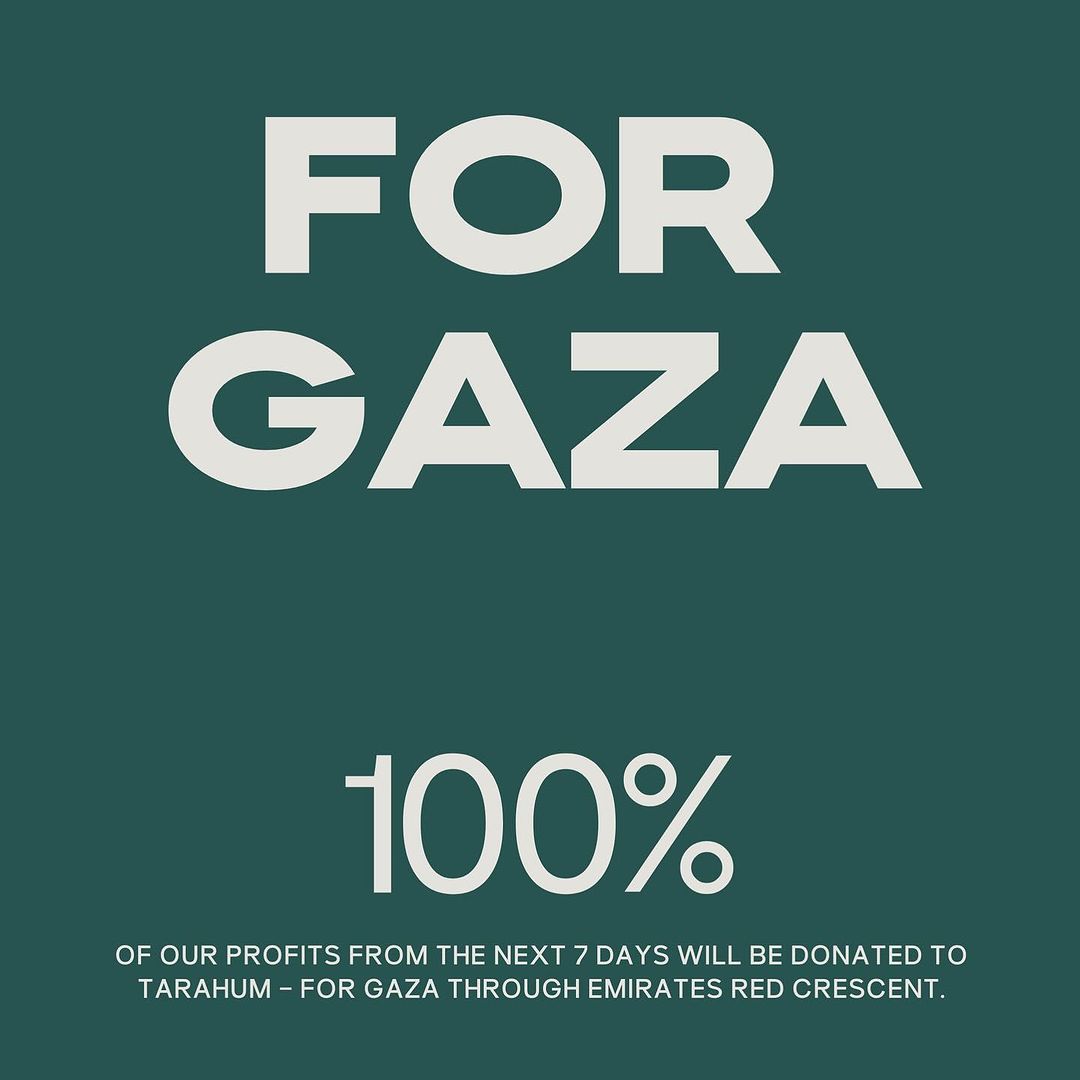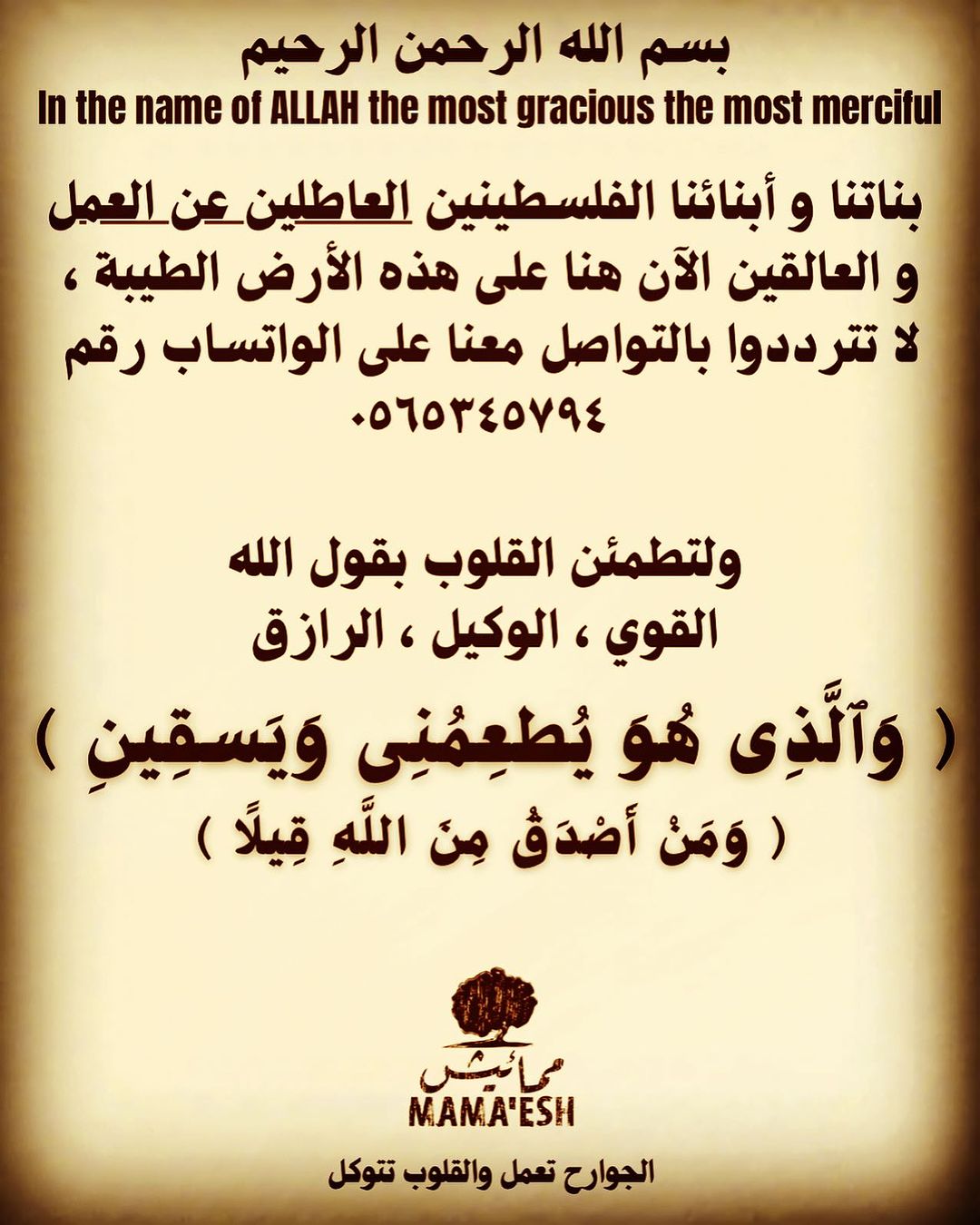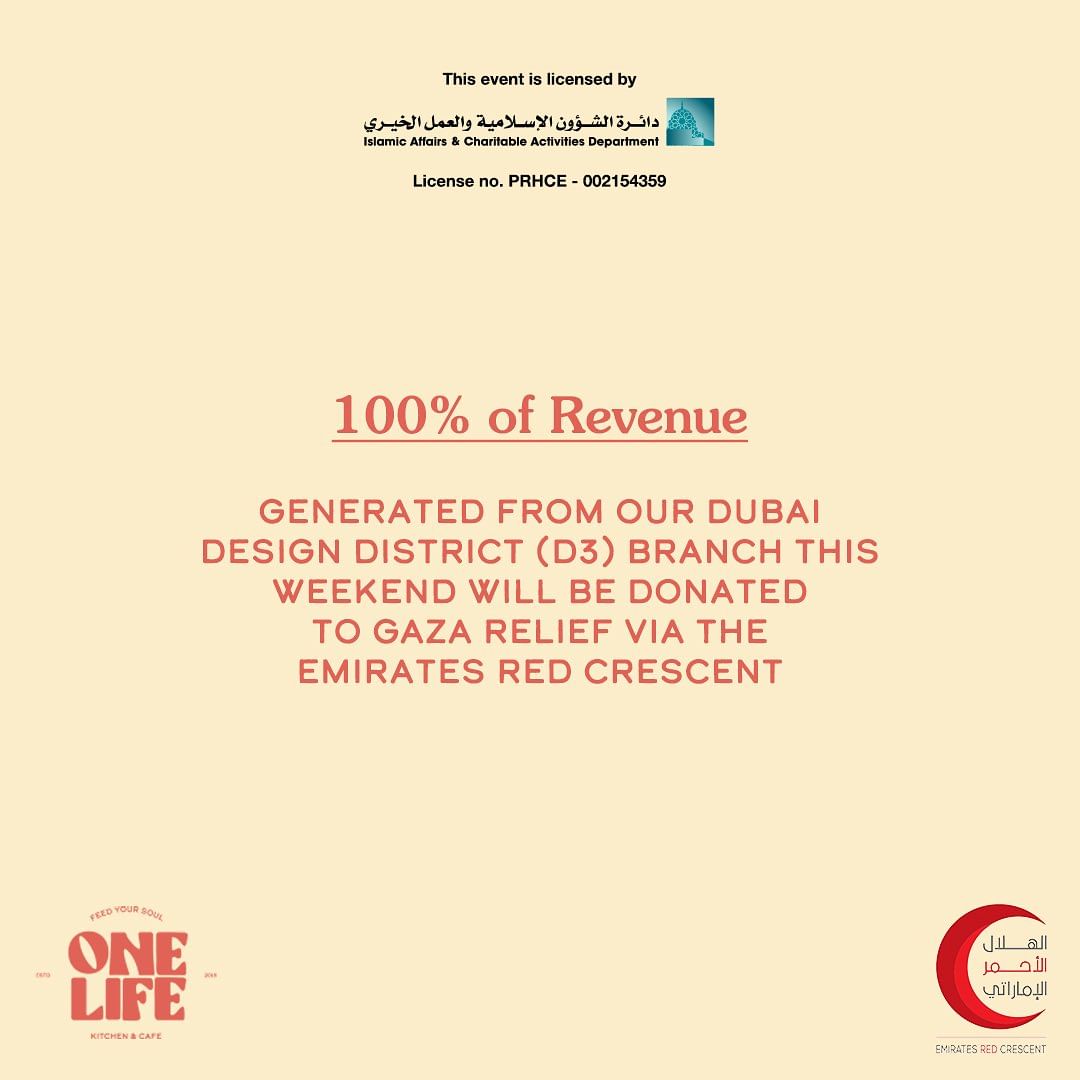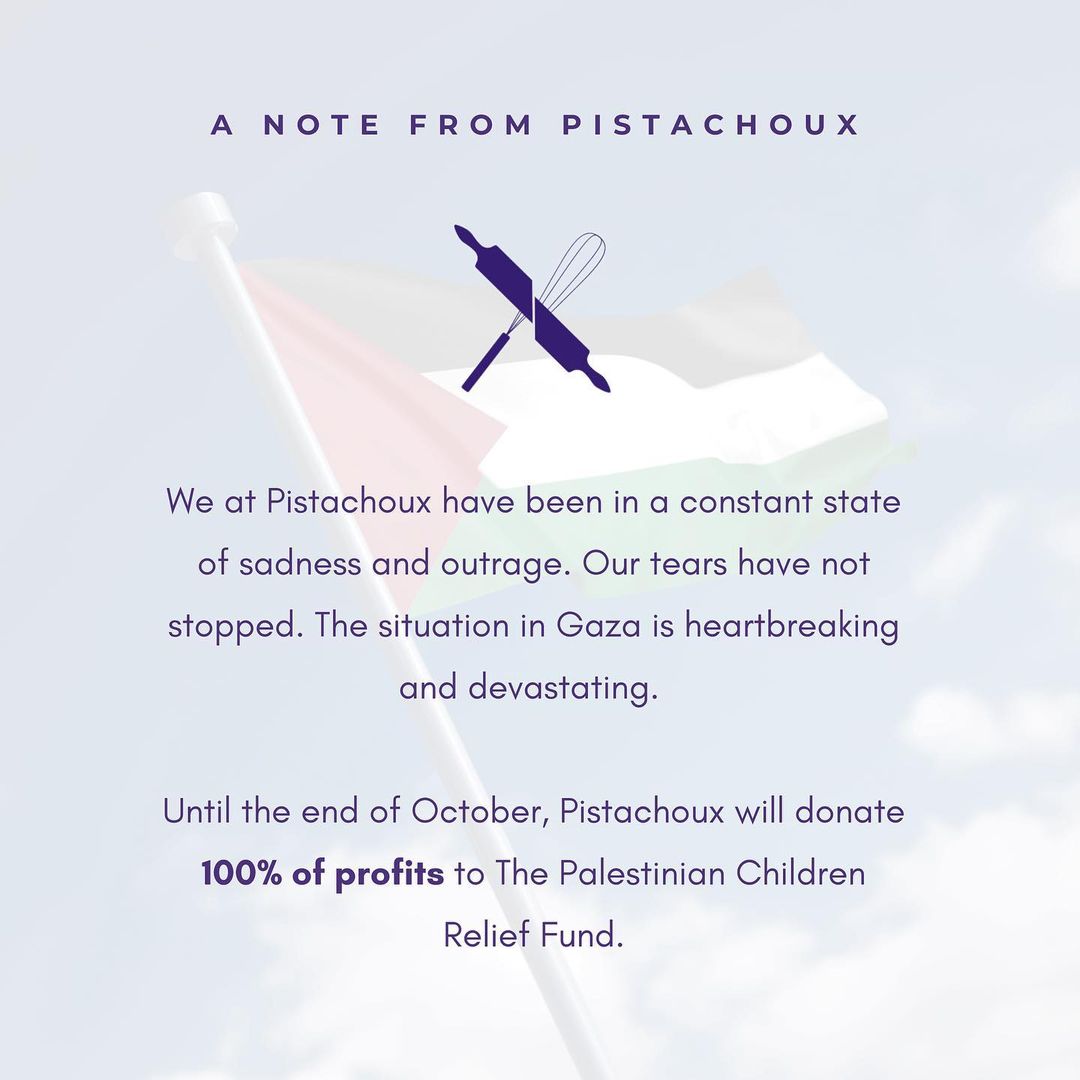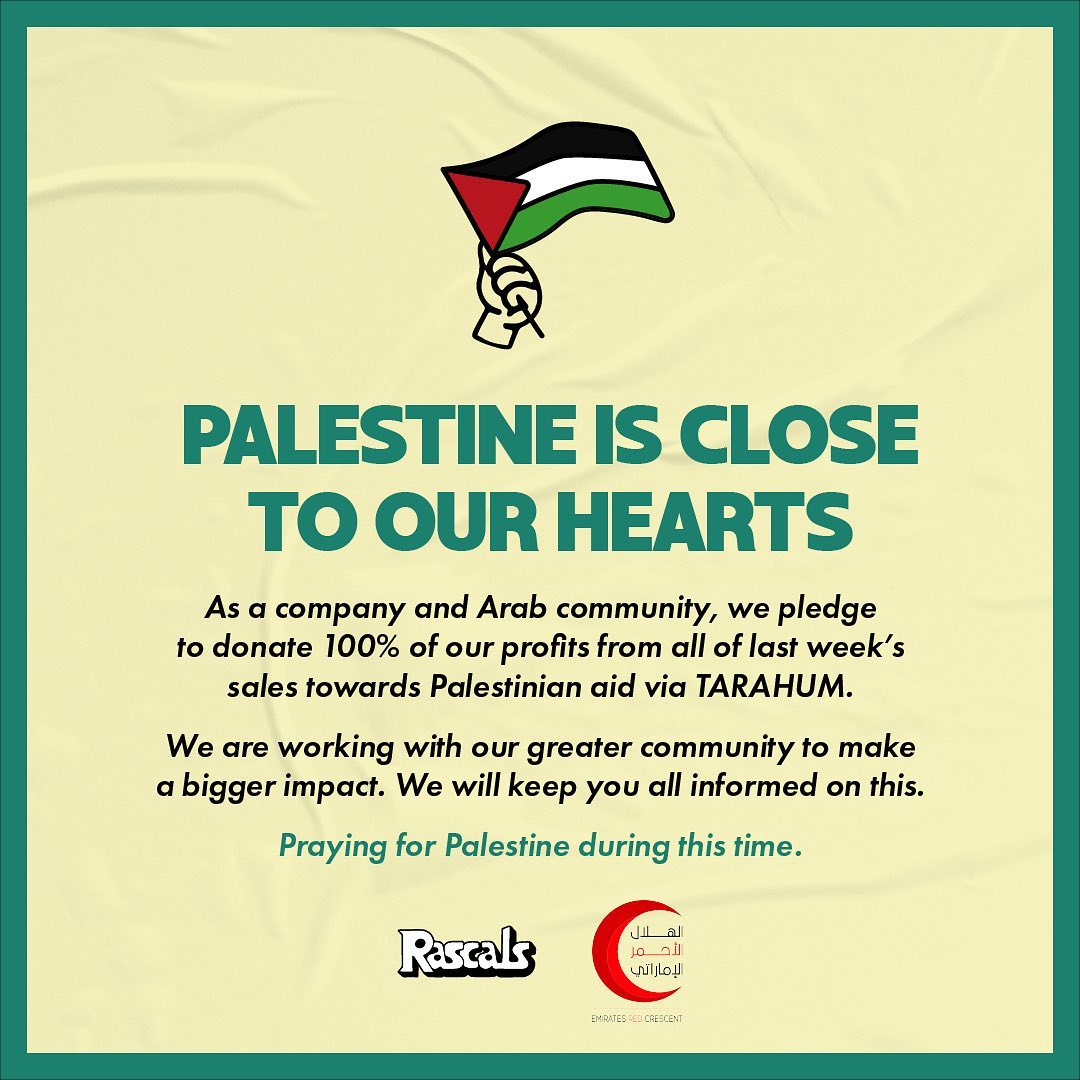 ALSO READ: TWO LEGENDS, ONE COLLECTION: JIMMY CHOO AND JEAN PAUL GAULTIER COLLABORATE ON A FOOTWEAR COLLECTION.