Crowned as model of the year, Adwoa Aboah has always had a strong relationship with British fashion house Burberry.
The fashion model/activist exclusively teamed up with the brand for an exciting project last December, and it resulted in a series of captivating images that highlighted Aboah's heritage, family and friends, as well as the brand's new collections.
For the first part of the project, Aboah was photographed by Juergen Teller in London (where she was born), whilst the second part took place in New York (which is where she currently lives).
Now, for the third and final time, Adwoa Aboah x Juergen Teller's photo series project for Burberry has travelled across the globe and landed in Ghana to celebrate the model's West African heritage.
Following a similar art direction as the previous two releases, Aboah styled the shoots and cast her family and friends including British model Sonny Hall, to pose for the campaign around her family home in Accra, Ghana.
Introducing Burberry's Pre-Fall '18 collection, expect to find a lot of vibrant pieces that come complete with bold prints and layered cuts in the form of knitwear, coats and suits. Also, let's not forget about the accessories. The Belt Bag will launch in new styles and sizes available in canvas, plus a new colour palette.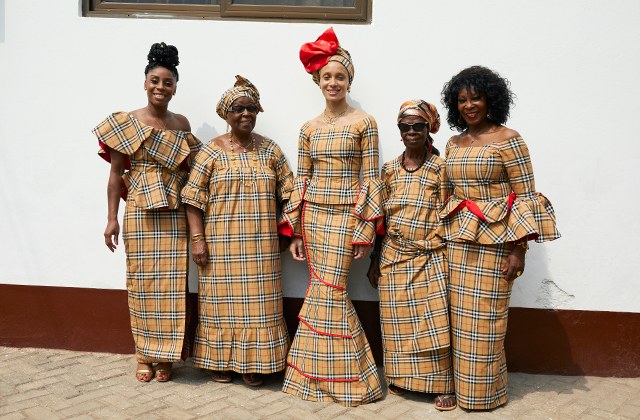 Speaking of the new series, Aboah said: "With this chapter in the series I want the world to know that there are two families, both that mean the world to me – two sides to my story. So that's what this is – a message of love and pride to my family and the people of Ghana. I tried very hard not to be too emotional about this trip, but it's so special for everyone to see where the story started. To be in Ghana means coming home. I've been able to bring close friends of mine here, and my grandma and my family have had a taste of what the other part of my life is like."
Take a look at the images here…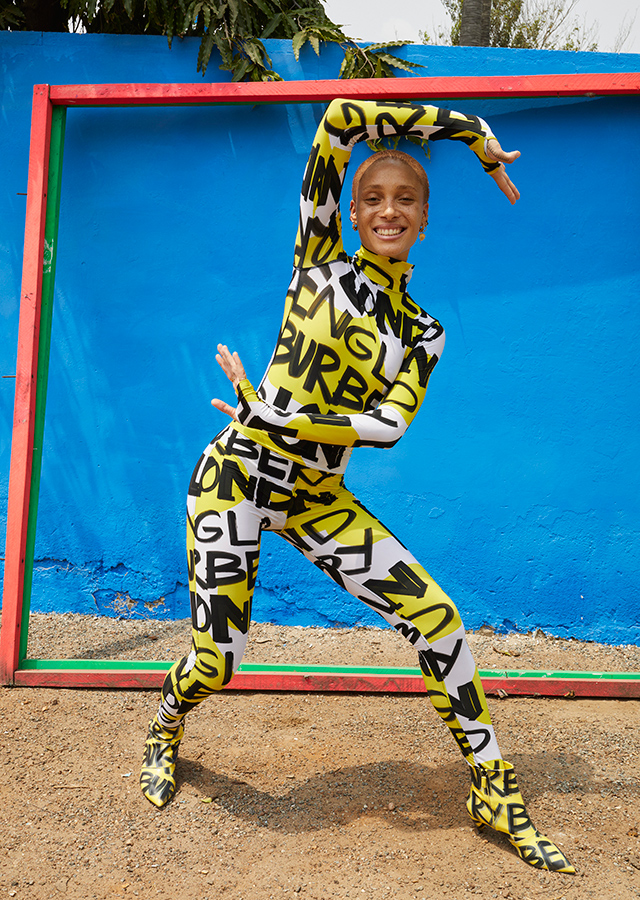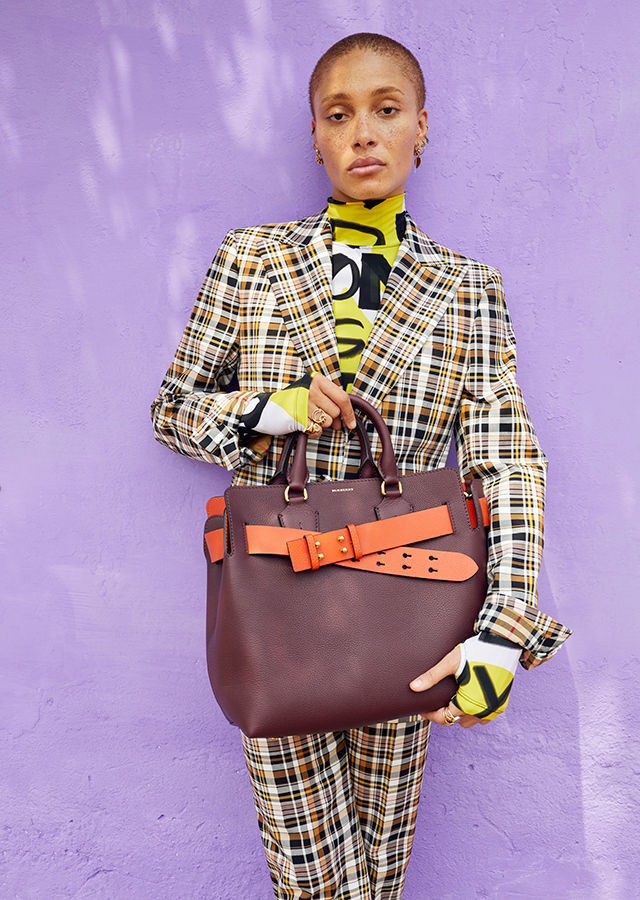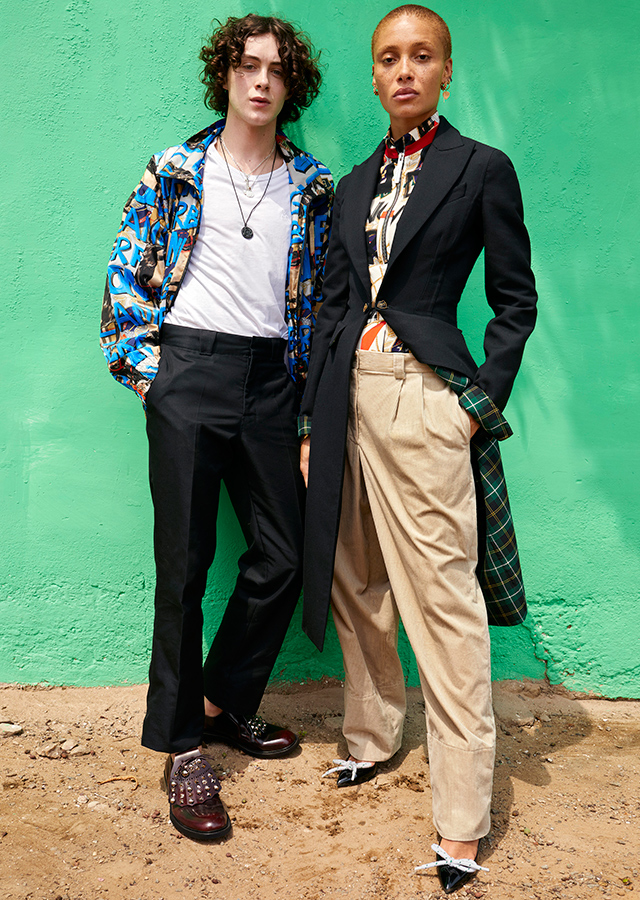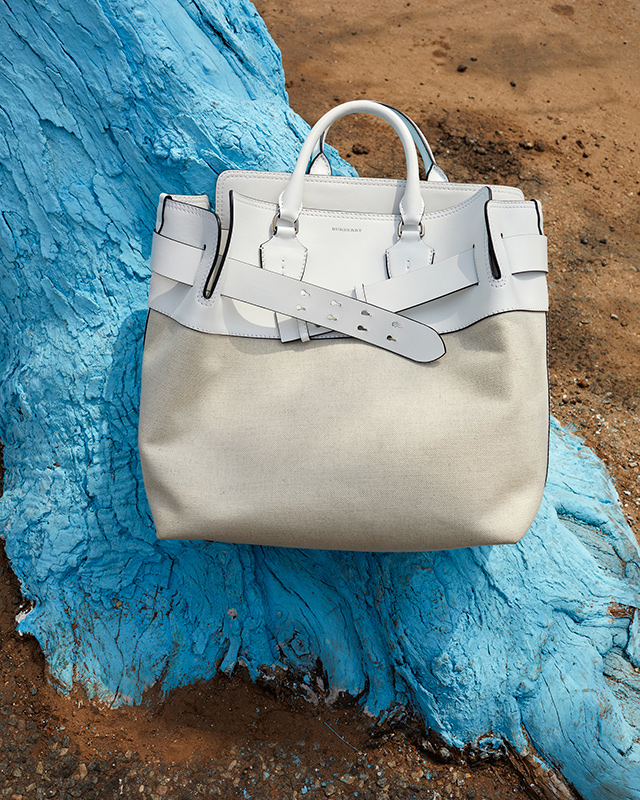 Now, discover The Belt Bag in detail at Burberry's new pop-up in DIFC, titled The Burberry Conservatory.