Considered to be one of the largest conflicts Europe has seen since World War II, the Russian invasion of Ukraine has captured the world's attention (and hearts) over the past few days. The global response to Russia's invasion has proven an important lesson, perhaps the most important: Ukrainians are fighting with immeasurable bravery and fighting for freedom against an aggressive nuclear power and illegal military occupation.
During Milan Fashion Week, protests and demonstrations started taking place in the middle of the city, forming crowds in support of Ukraine. Cities around the world illuminated their historical landmarks in Ukrainian national colours, whilst showgoers also opted to show solidarity with their fashion choices.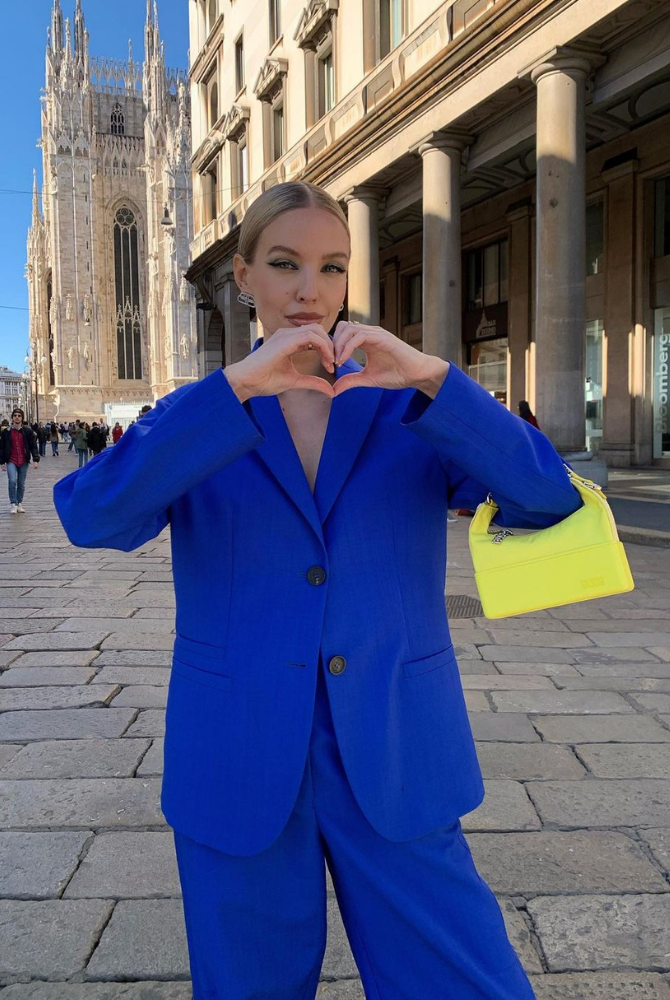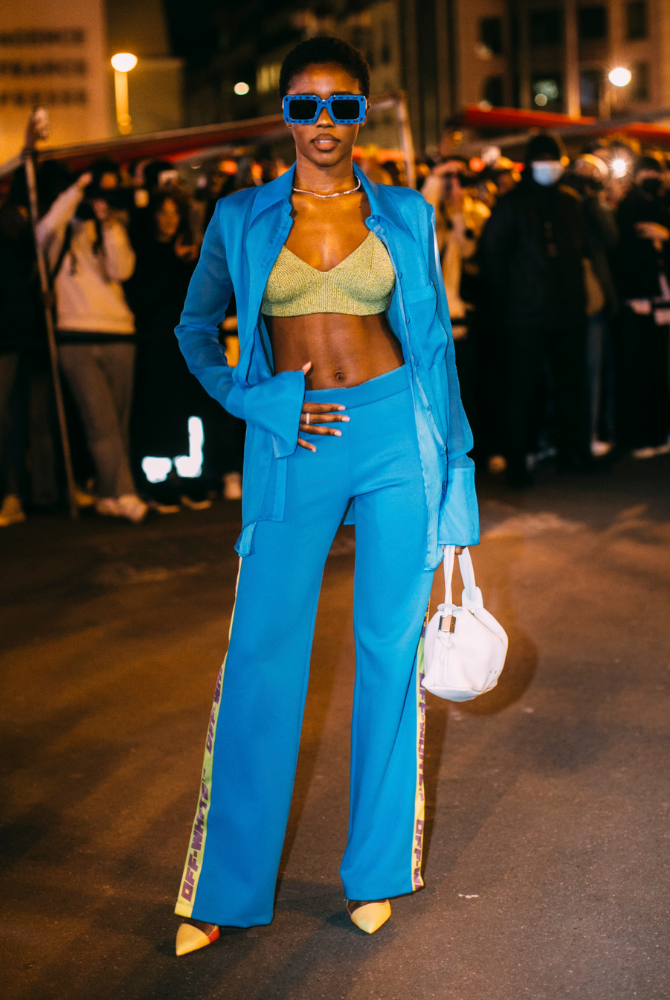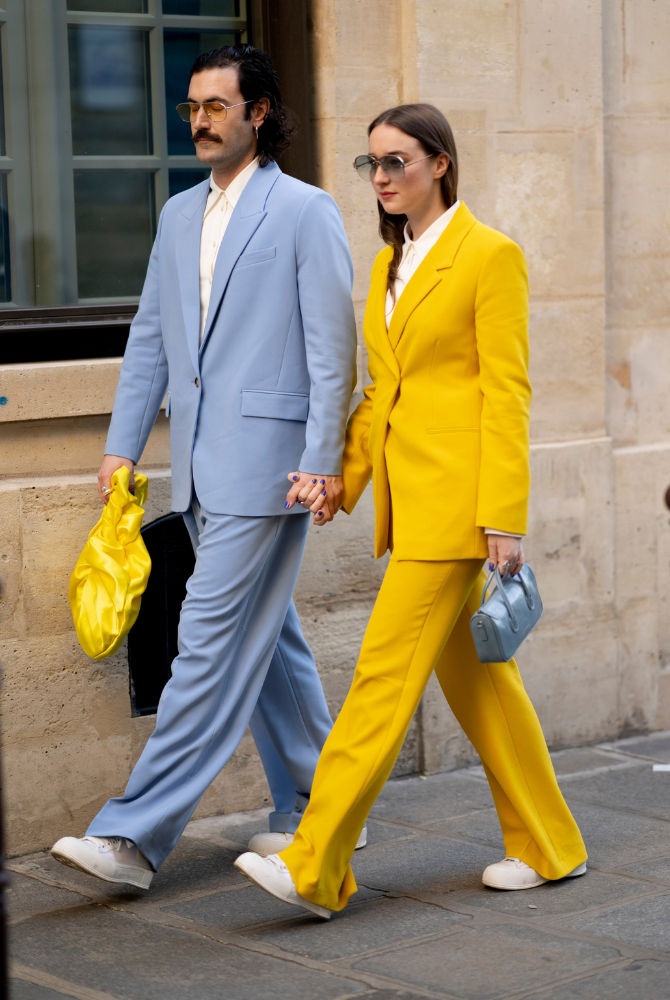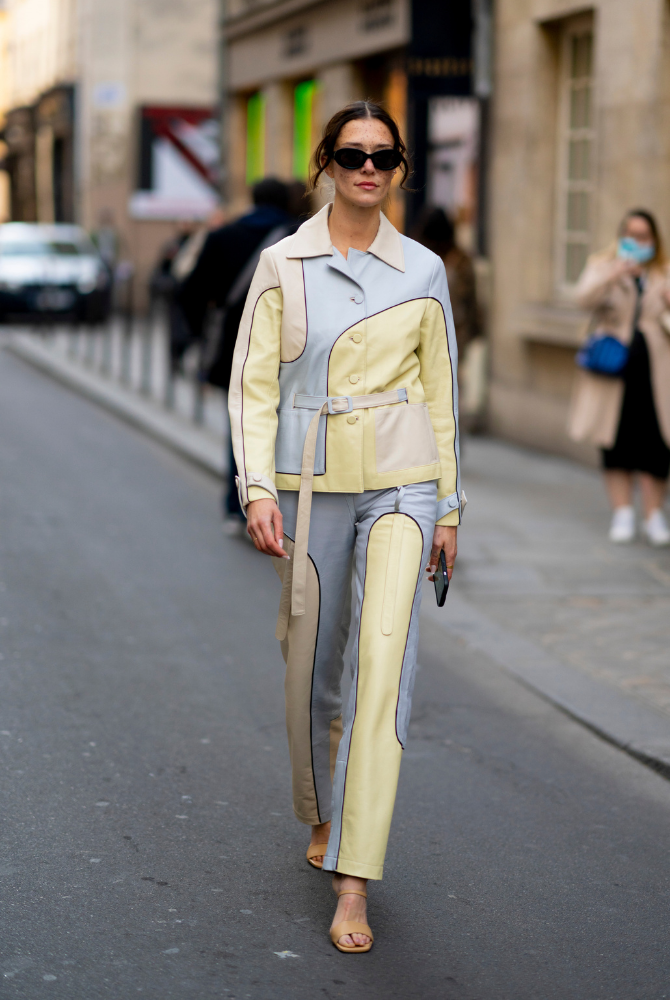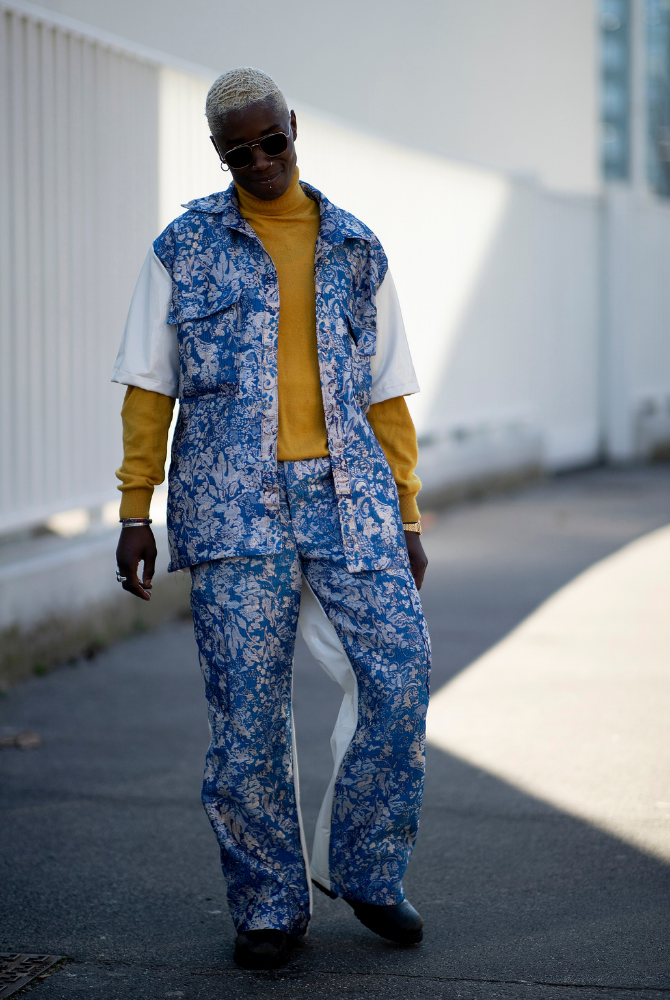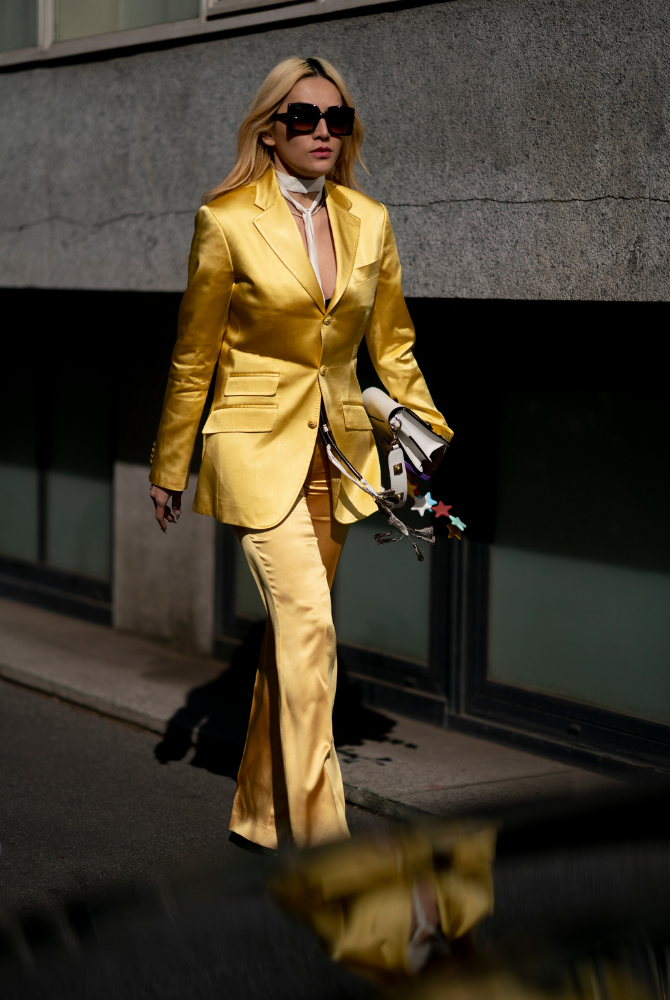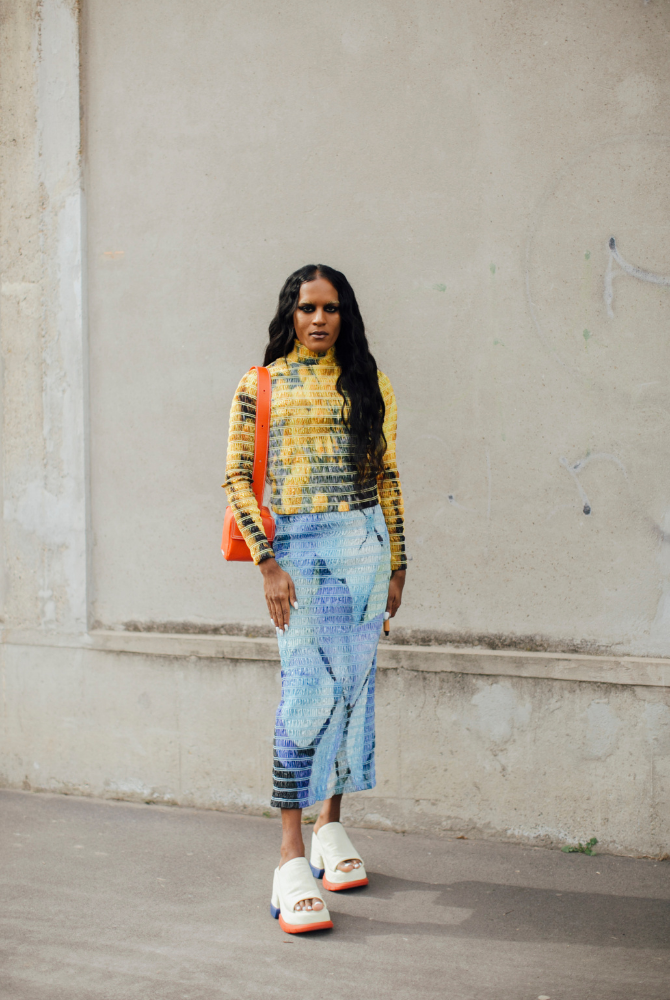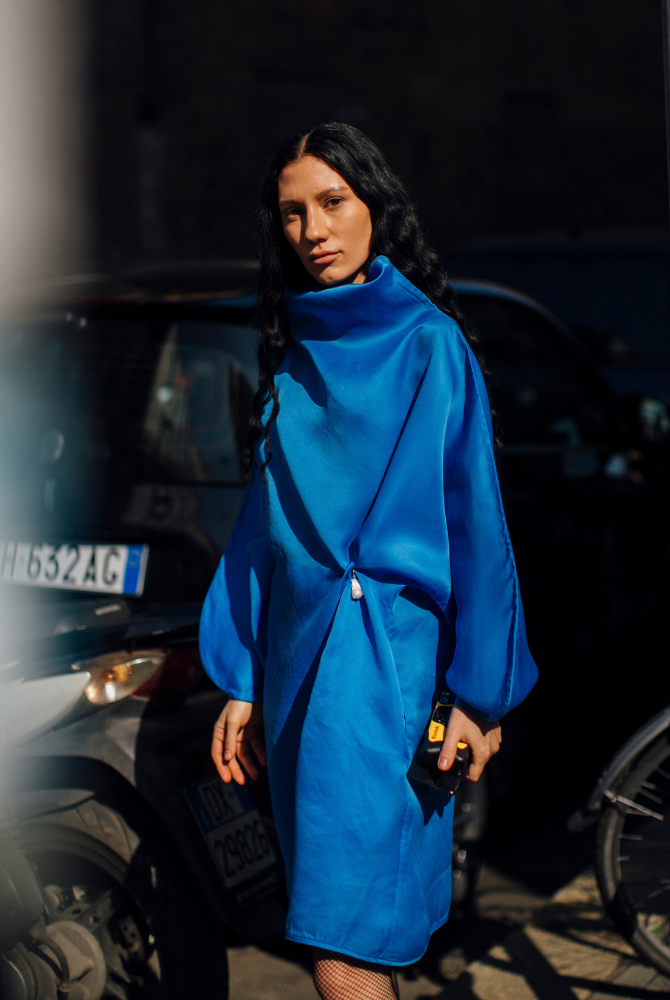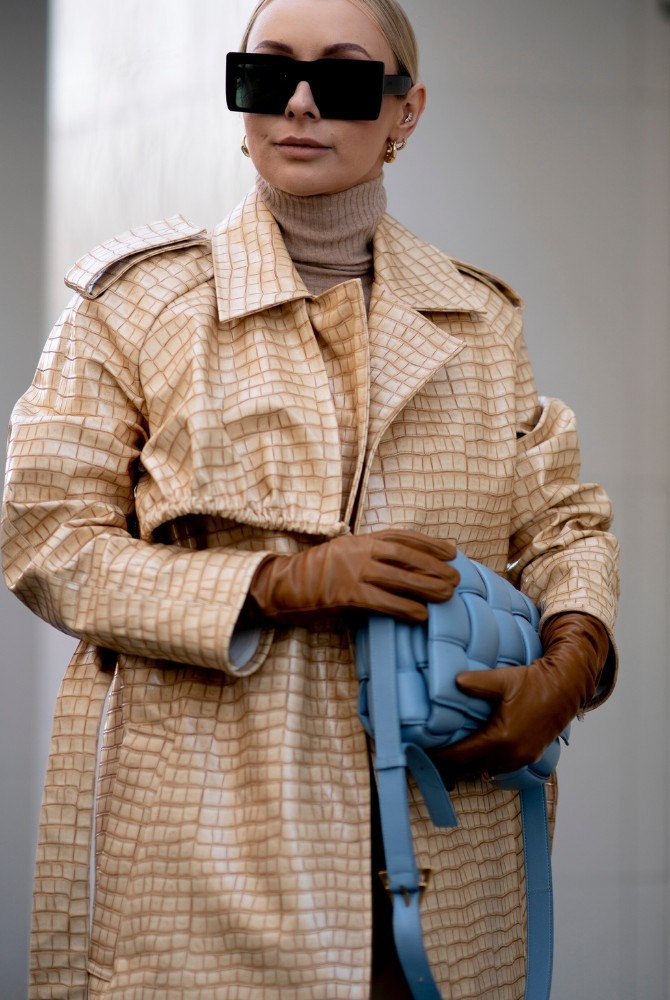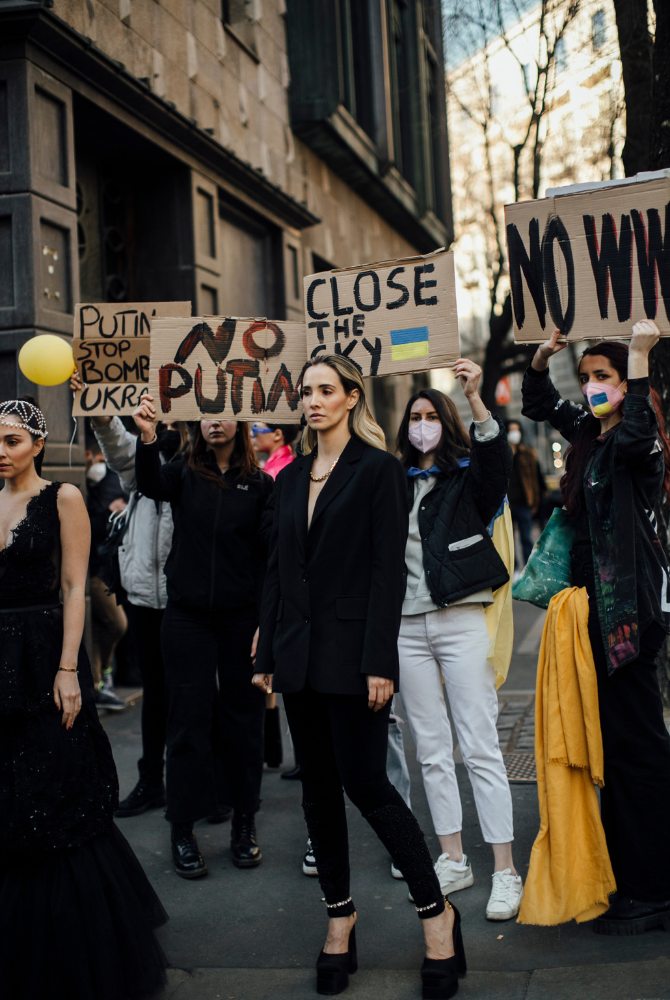 And whilst it's important to remain educated on the ongoing conflict, we couldn't help but notice several racial biases being reported in the media's coverage of the current crisis – in particular, comparing it to the Middle East. Journalists and news organisations have proven that there's still a long-standing double standard in race by making racial implications that a certain population or country is "uncivilized".
The mentality in Western journalism has resulted in 'normalising tragedy' in parts of the world such as the Middle East, Africa, South Asia and Latin America, implying that Ukrainian lives are more valuable than Middle Eastern, black, and brown lives. It's dehumanizing and it's disgusting. As journalists, we have to work hard to change the narrative.