If you're Chanel/Choupette/Fendi/all things Karl Lagerfeld obsessed and you happen to have a spare Dhs43 million lying around, then you'll be pleased to know that the iconic designer's former home in Germany is now on the market for 10 million euros (approximately Dhs43 million).
Located along the Elbe River in Hamburg, the house, nicknamed Villa Jako, was purchased by Lagerfeld in 1989 and then sold in 1997. Some twenty years later, the designer's touches on the villa still remain. According to Mansion Global Lagerfeld "hired art conservator Renate Kant to restore it, filling it with warm, rich brocades to counterbalance its cold stone exterior."
The three-bedroom mansion is located on a hilltop with unobstructed views of the Elbe River, which Lagerfeld described as being too relaxing. "It's impossible to live on the Elbe. You spend all your time looking out at the river. You end up becoming lazy," he told Engel & Völkers' GG Magazine. It also has a library, a Roman water pool, gold leaf painted ceilings and a vast garden.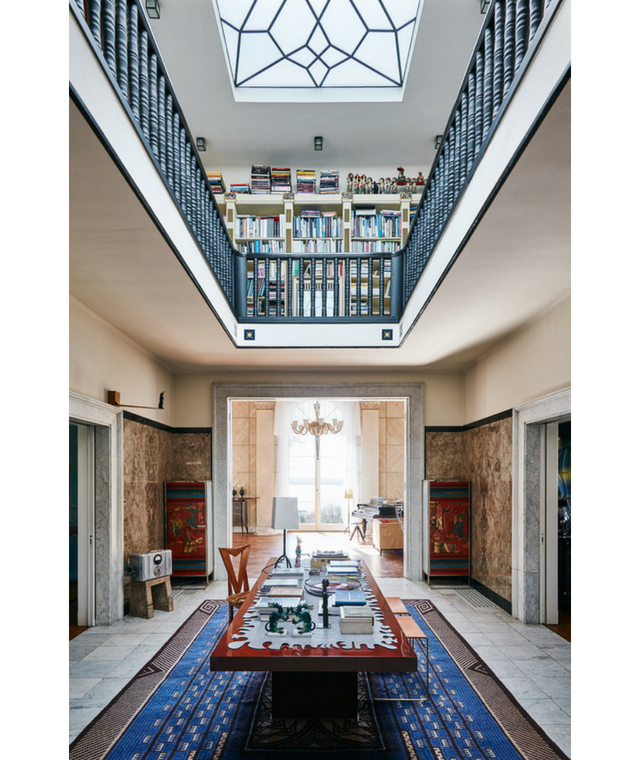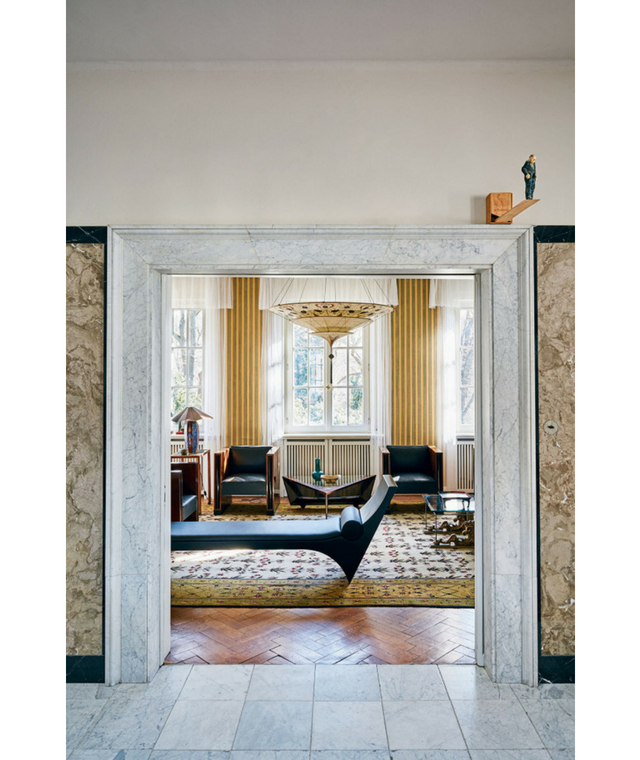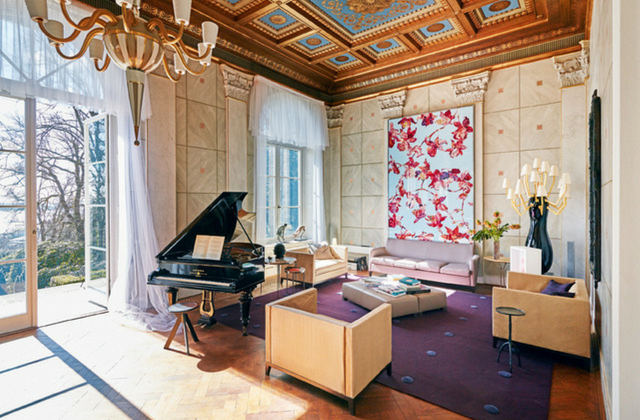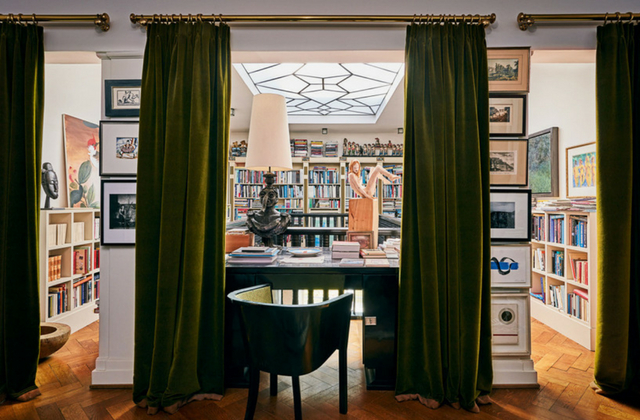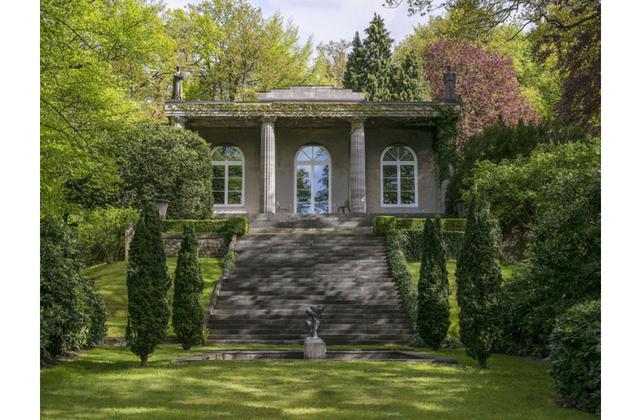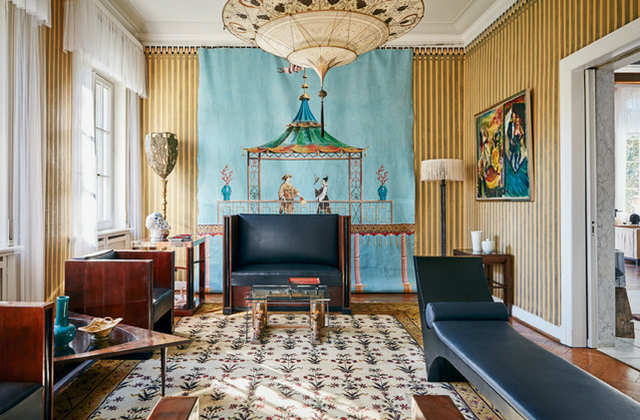 Well that's one way to live a fashionable life.
Now, see Karl Lagerfeld's latest collaboration with this Dubai-owned brand.