As violence escalates in Palestine, many have taken to social media to express their sadness and solidarity with Palestine following Israel's act of ethnic cleansing, starting with East Jerusalem's Sheikh Jarrah neighbourhood. This has eventually led to a Palestinian uprising, with the globe coming together to join an unprecedented show of unity.

The world rallied in solidarity with Palestine with protests taking place around the world including Paris, London, Tokyo, Madrid, Mexico, Canada, Ireland, Australia and the US.

Celebrities and leading personalities have consistently spoken towards the issues of political unrest including Bella Hadid – born to a Palestinian father and Dutch mother – who joined protestors in New York to show support amid escalating violence. 'It's free Palestine 'til Palestine is free!' says Hadid.

Below, take a look at the other celebrities that have shown their support…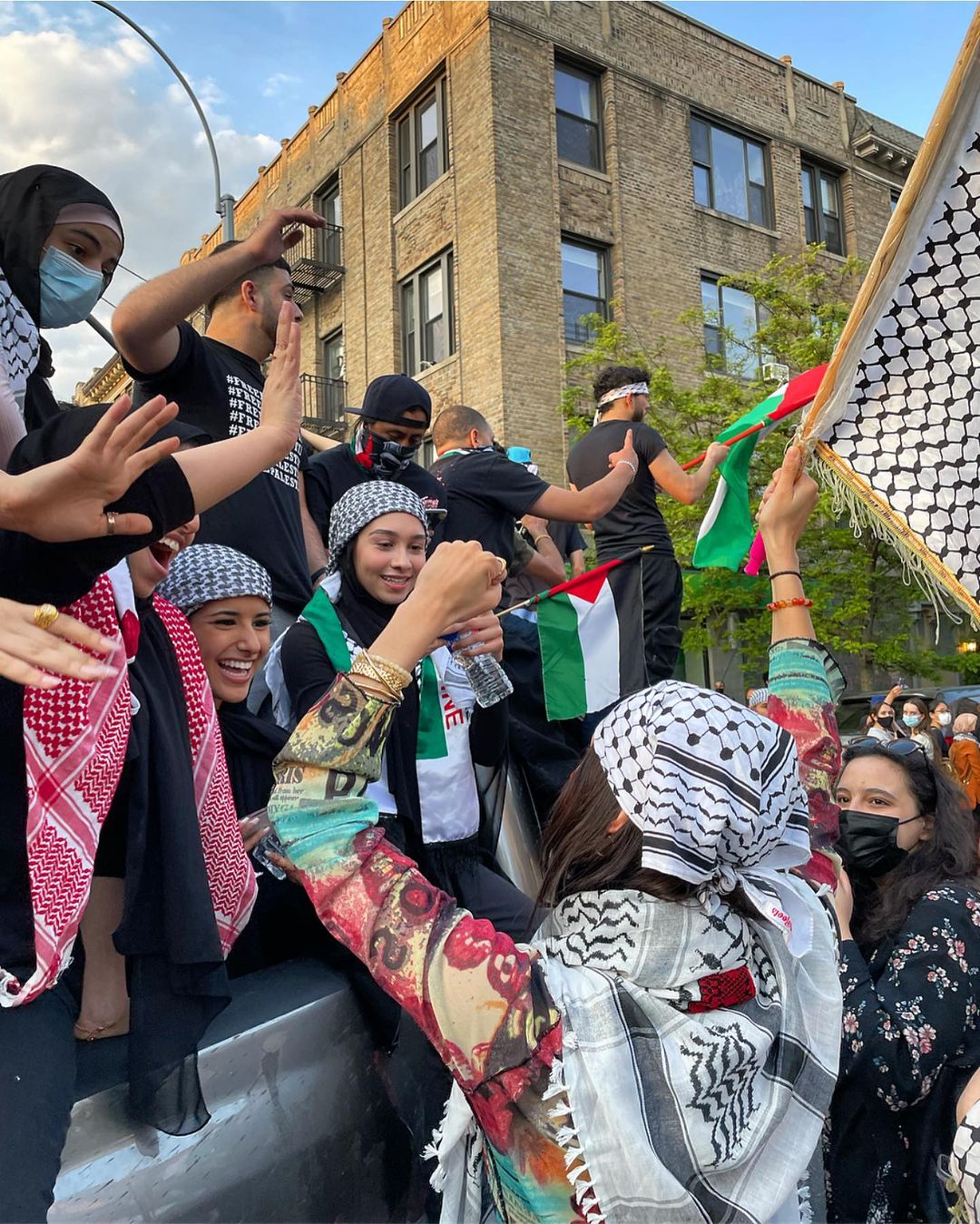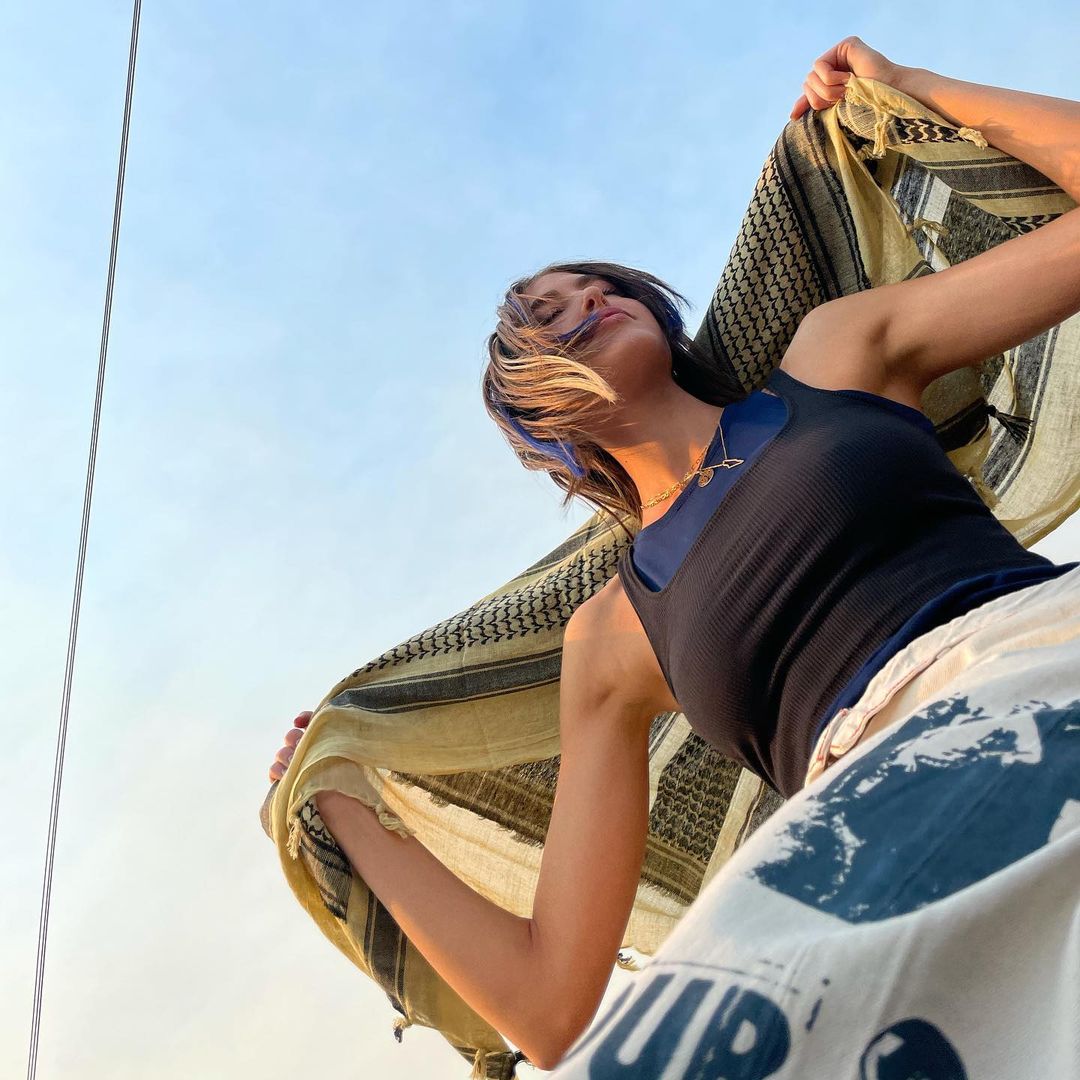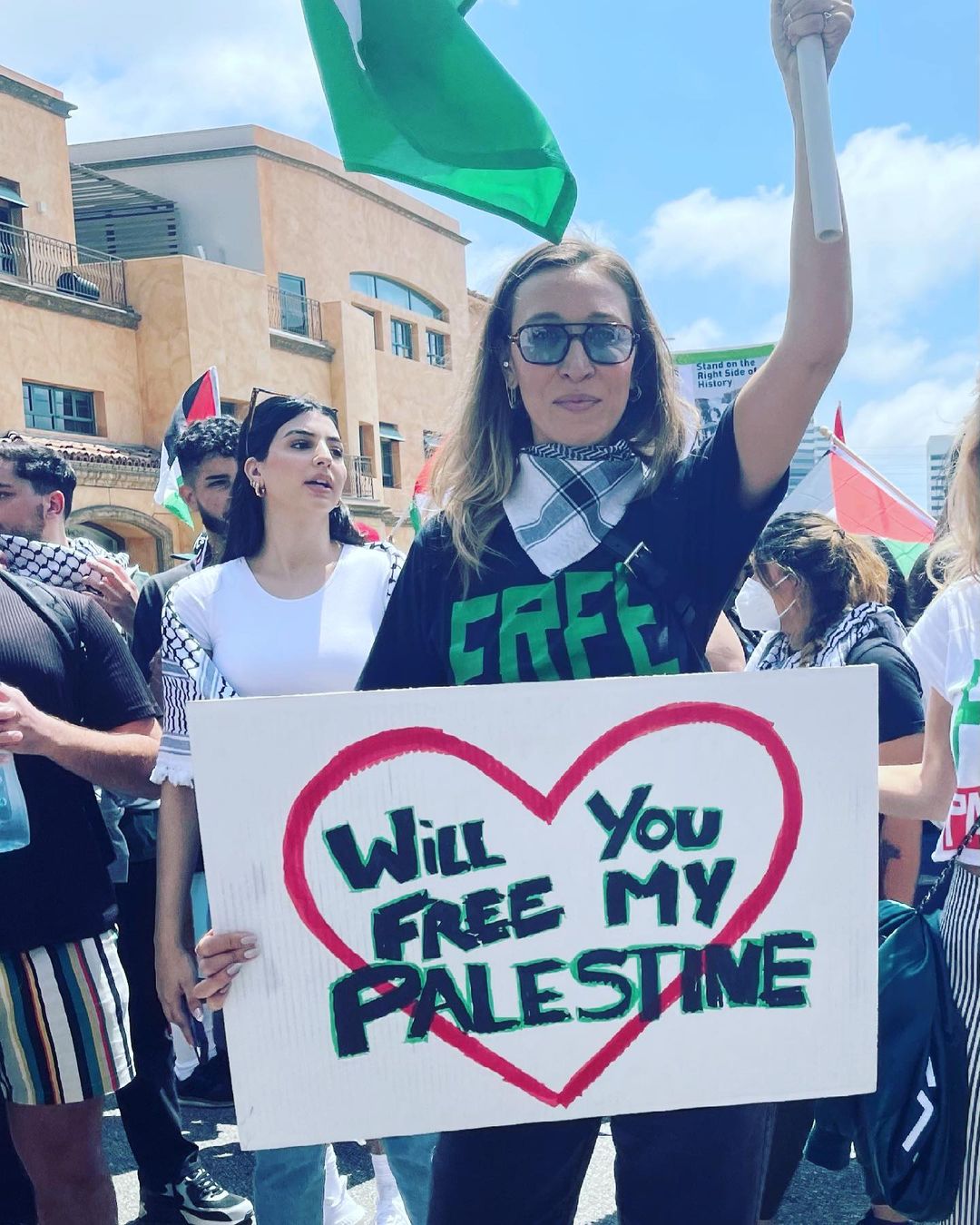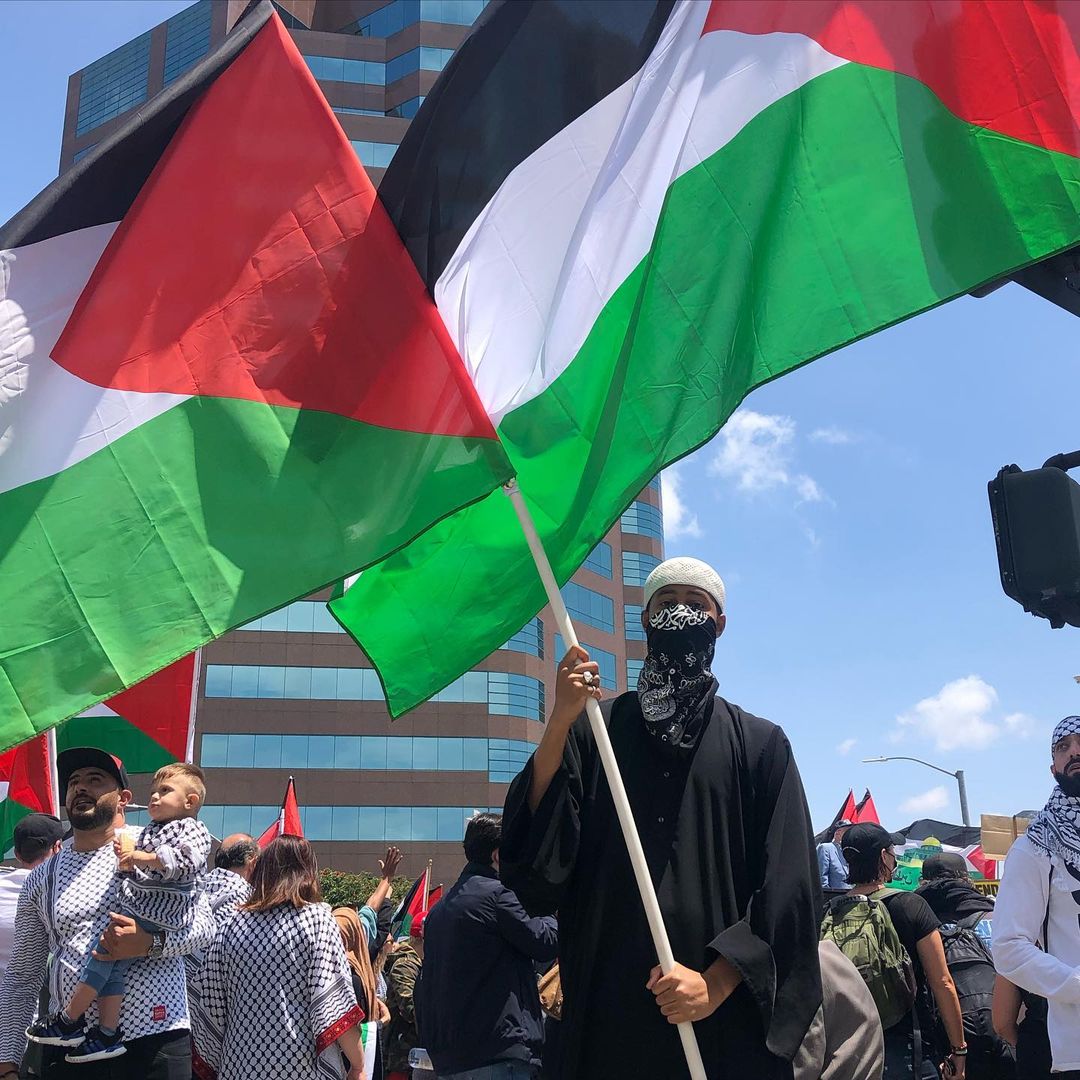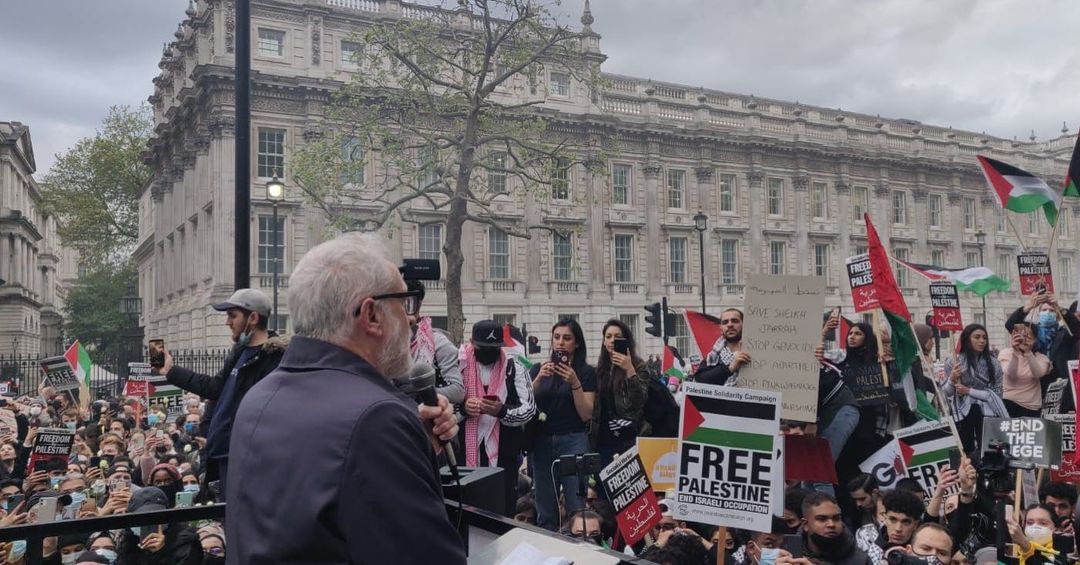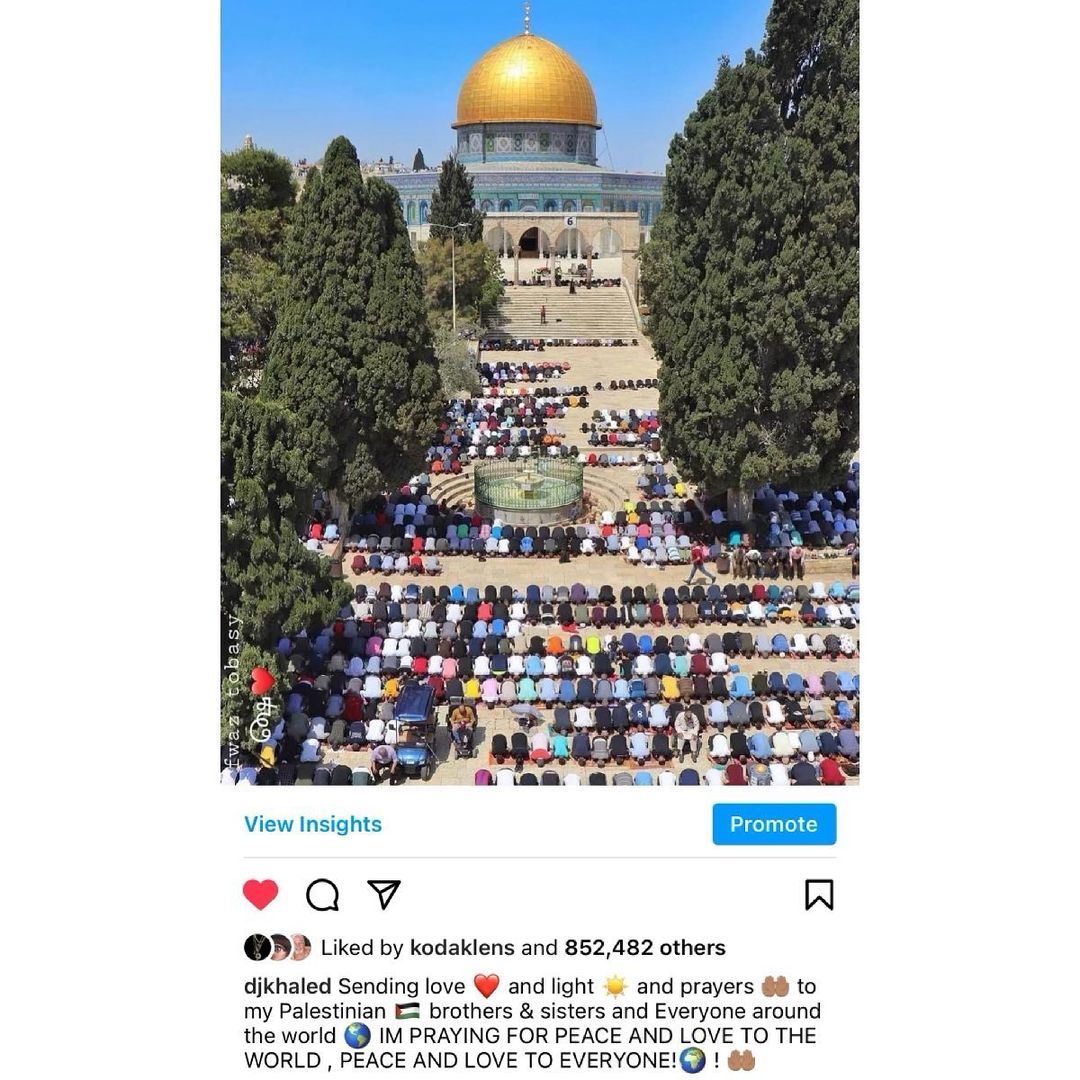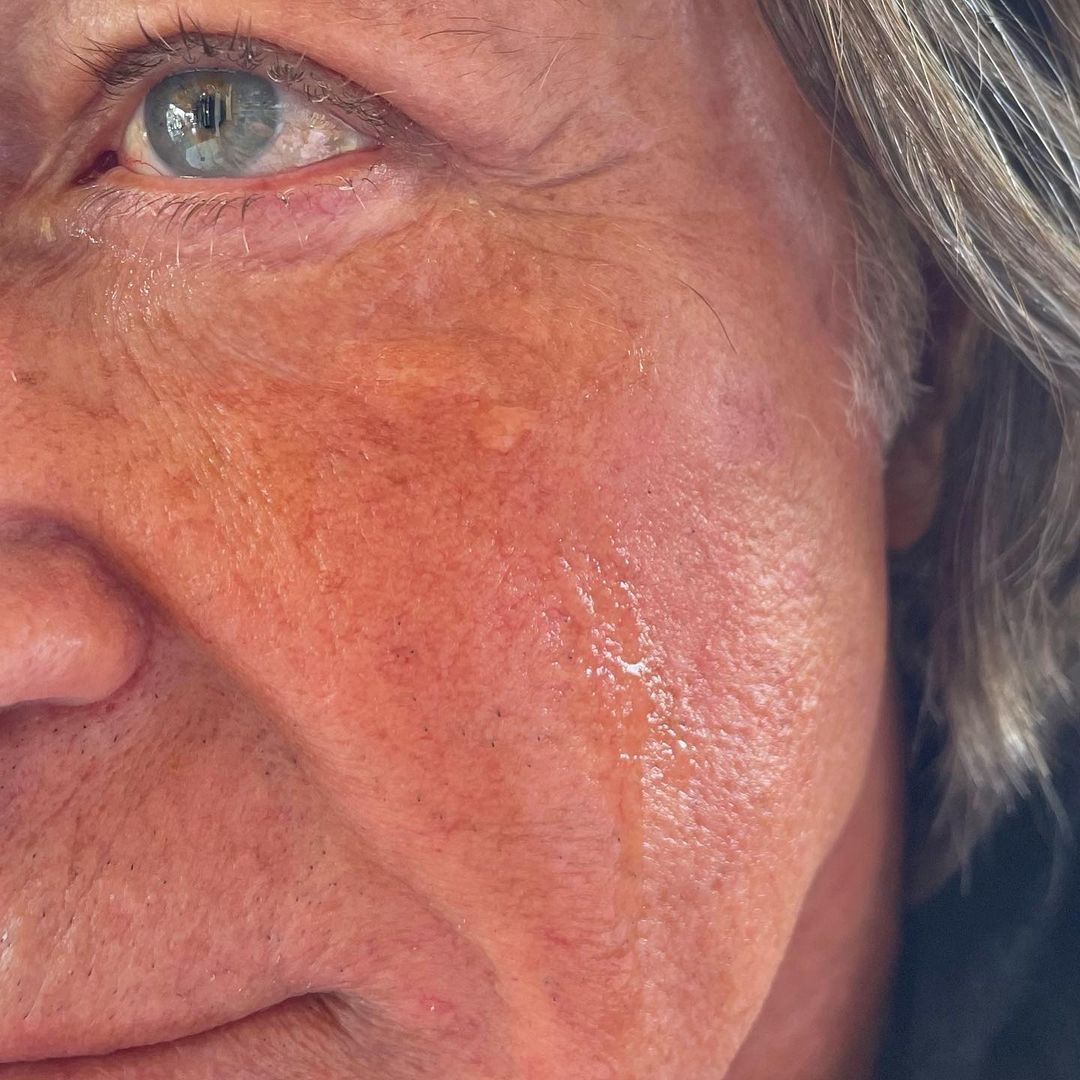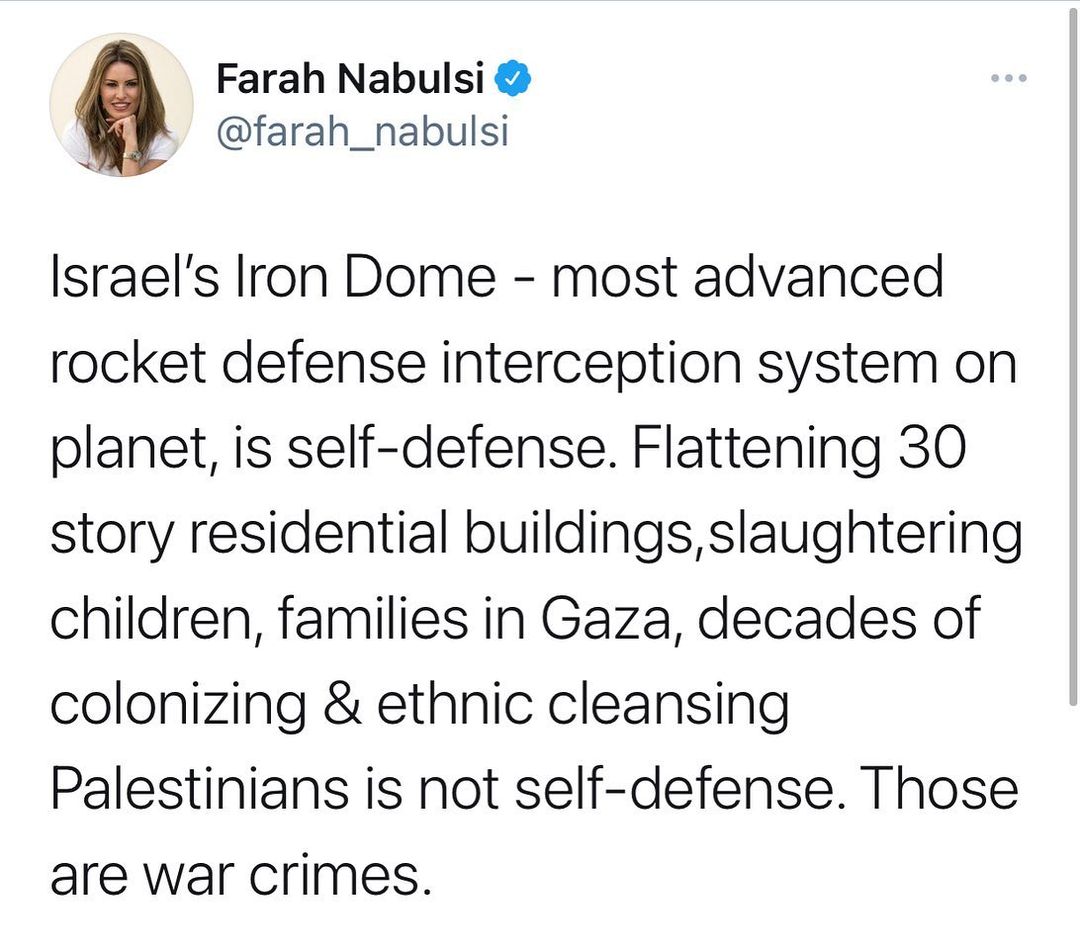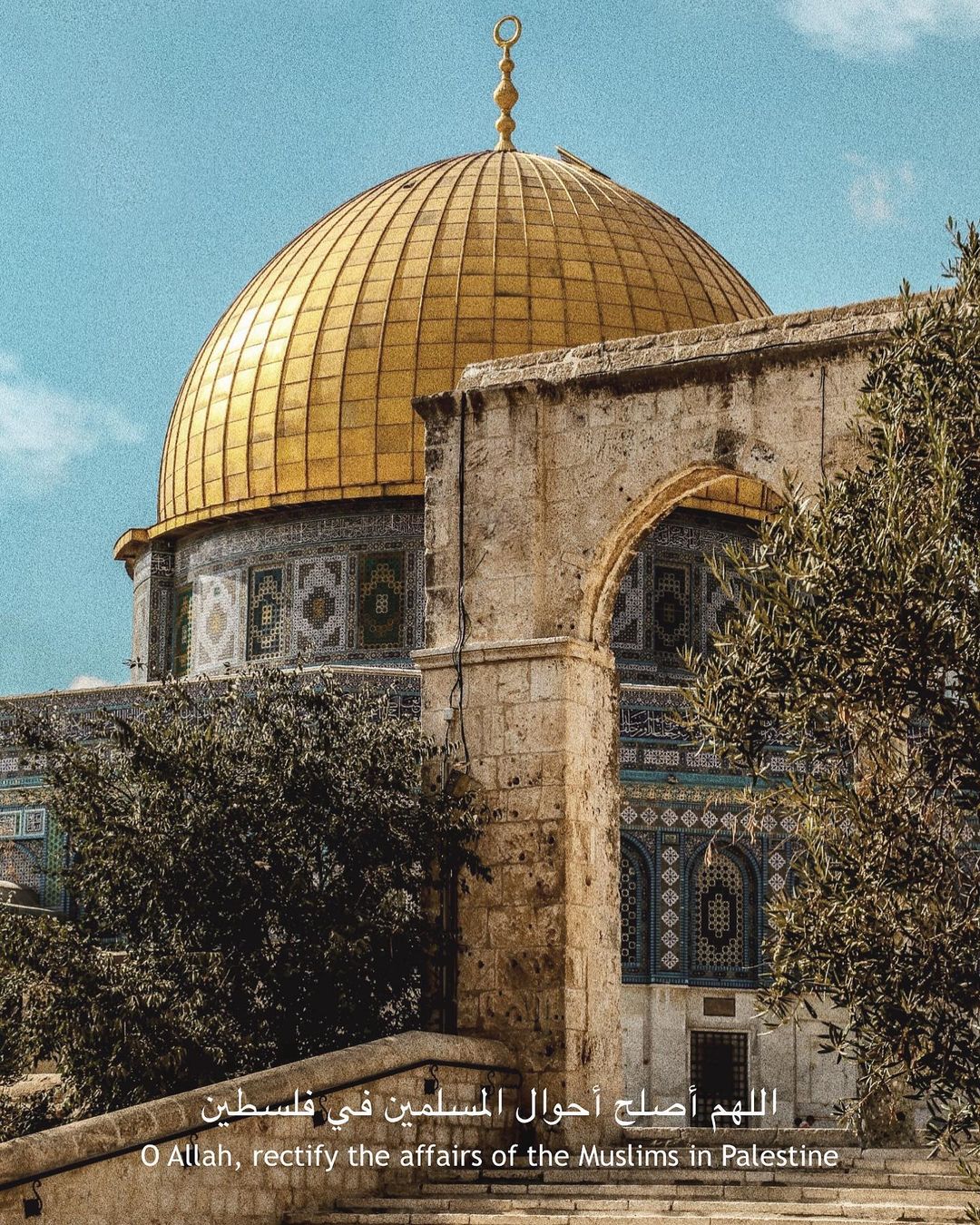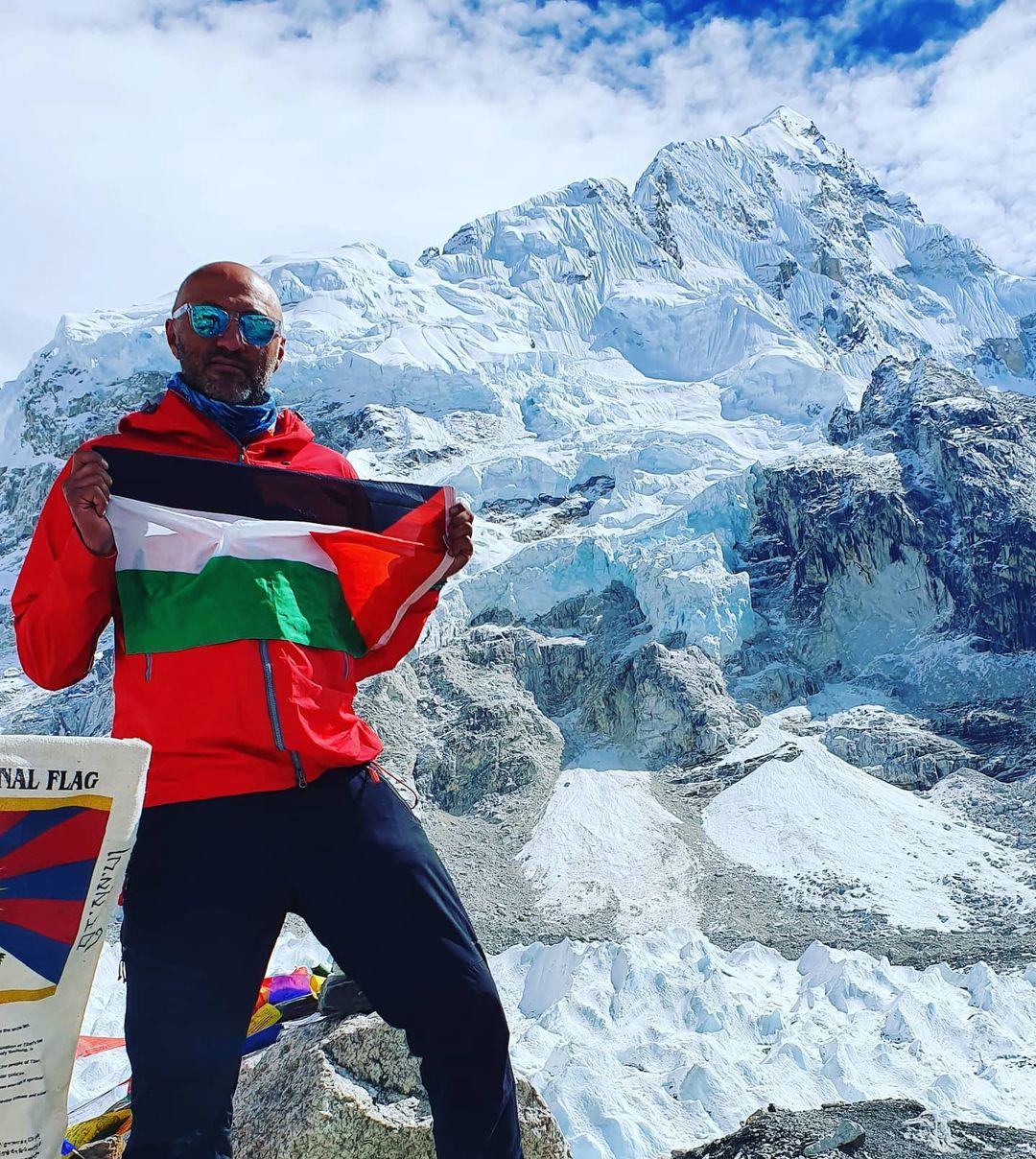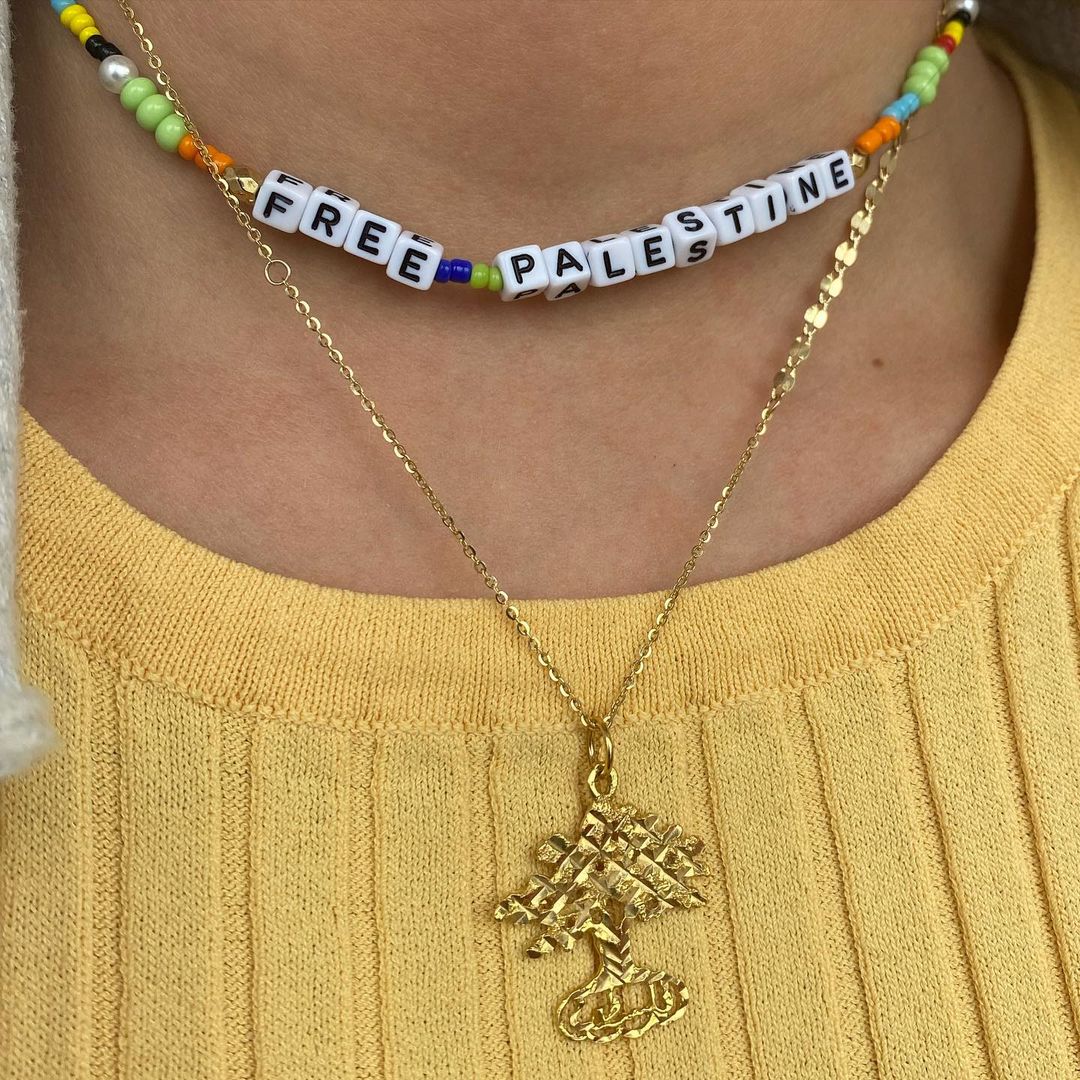 Several other celebrities and personalities have posted messages of solidarity including Mark Ruffalo, The Weeknd, Dua Lipa, Zayn Malik, Viola Davis, Kehlani, Tinashe, Trevor Noah, Lauren Jauregui, Susan Sarandon and footballers, including Mohamed Salah, Paul Pogba and Riyad Mahrez.
Social media may be the only surviving platform to spread awareness on the current attacks in Palestine following Israel demolished the building housing the Associated Press, Al Jazeera and other media offices, and banned all foreign journalists from entering Gaza.

Get educated. Spread awareness. Use your voice. Stand up for humanity.