As the Israel-Palestinian conflict continues to shape headlines and stir global conversations, there has never been a more pressing time to educate ourselves on the lives, history, struggles, and resilient spirits of the Palestinian people. While books are a great resource for those who prefer the medium of films, Netflix offers a compelling selection of movies, documentaries, narratives, and eye-opening stories. While most of these films are difficult to watch, turning a blind eye to the pain and suffering of the Palestinian people is no longer an option.
Below, Buro247ME curates a roundup of the diverse and thought-provoking films about Palestine on Netflix.
200 METERS
This drama tells the story of a Palestinian father who must navigate the complex Israeli checkpoint system to be with his injured son living on the other side of a separation wall.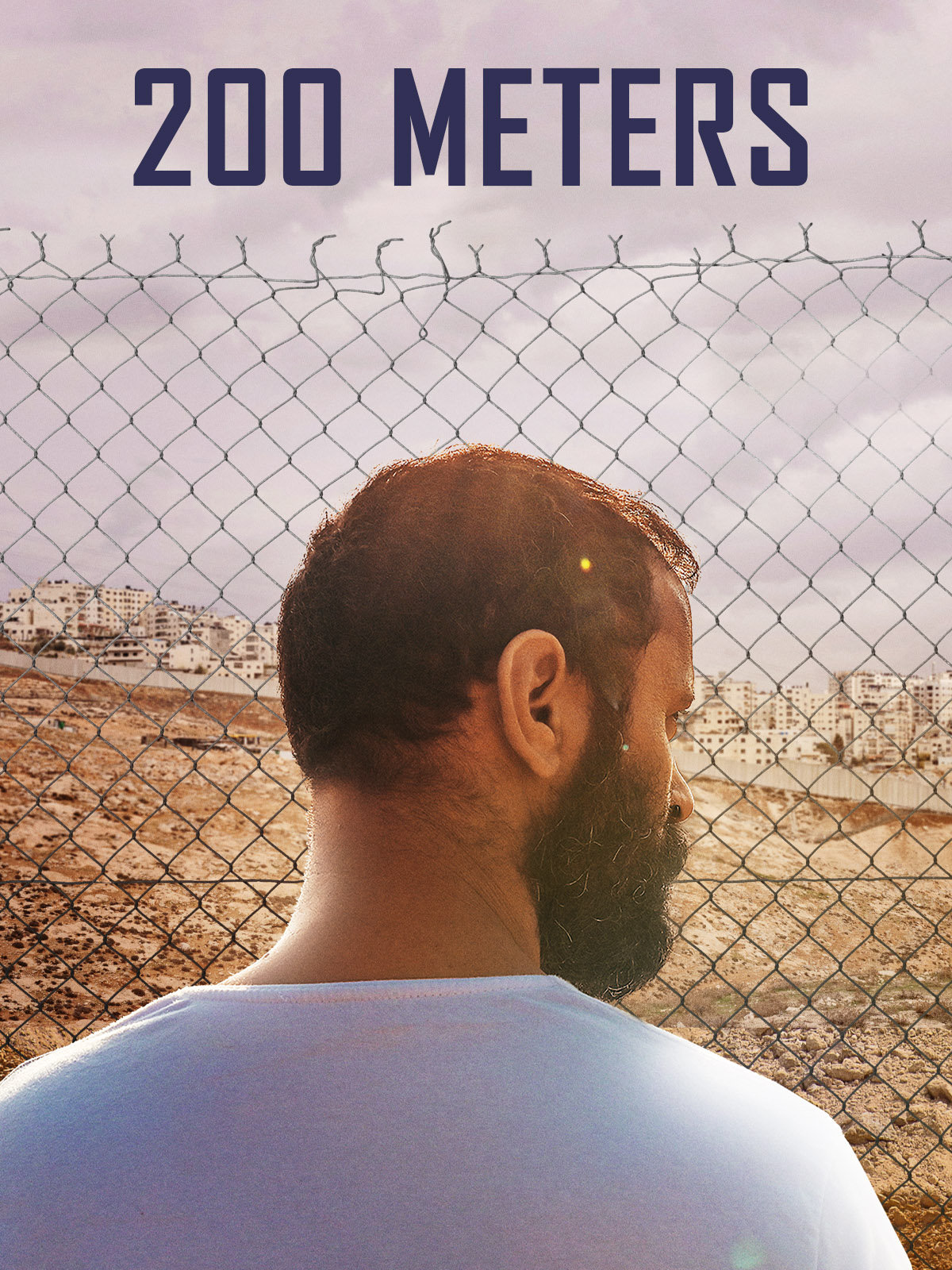 3000 NIGHTS
Set in an Israeli prison, this film follows the story of a Palestinian woman who gives birth to her child while wrongfully incarcerated and outlines her relentless struggle for freedom.
A WORLD NOT OURS
A personal documentary that dives into the filmmaker's own family history in a refugee camp in Lebanon, shedding light on the experiences of generations of Palestinians in exile.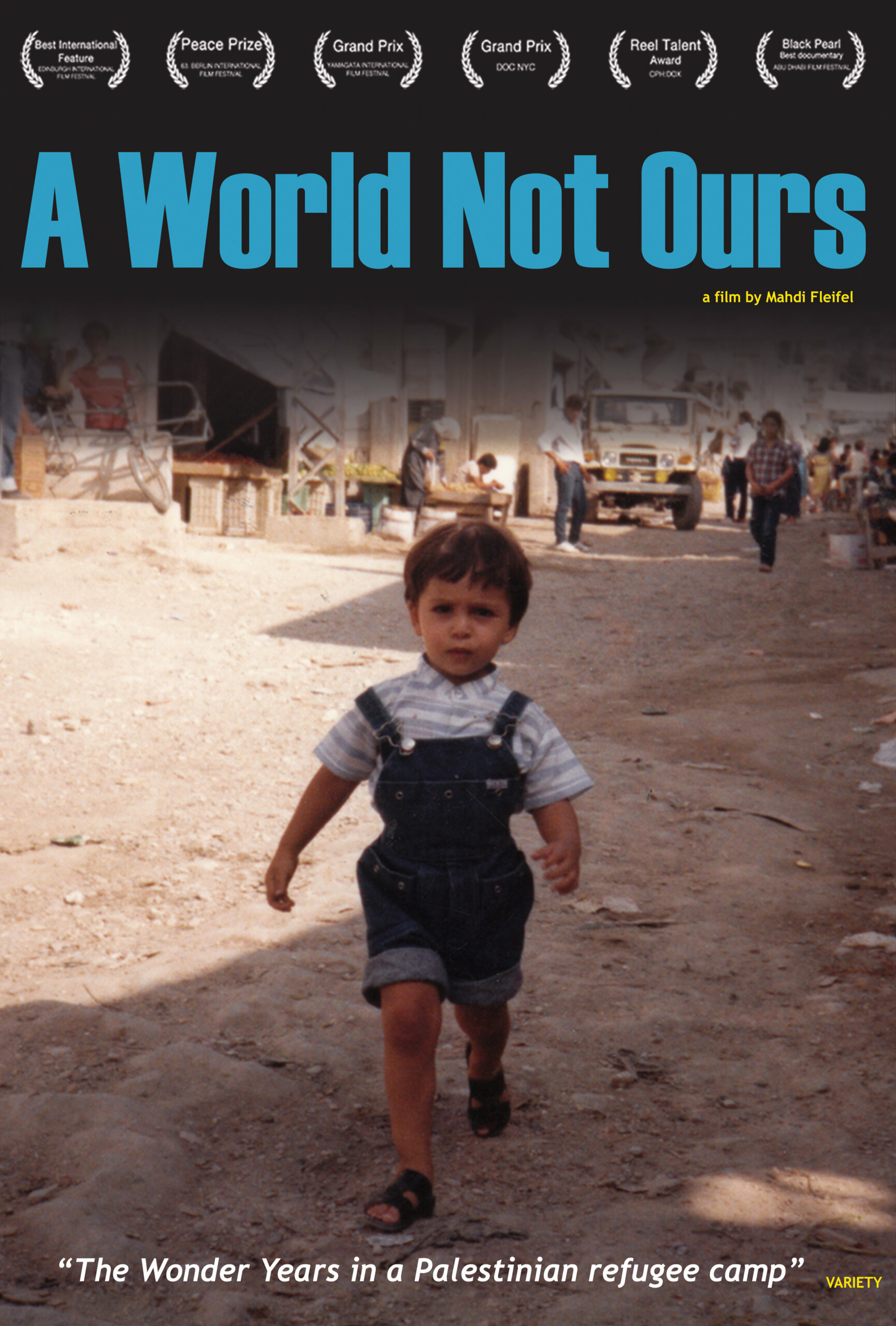 BORN IN GAZA
A documentary that explores the lives of Palestinian children growing up in the Gaza Strip, revealing their strength and aspirations amid challenging circumstances.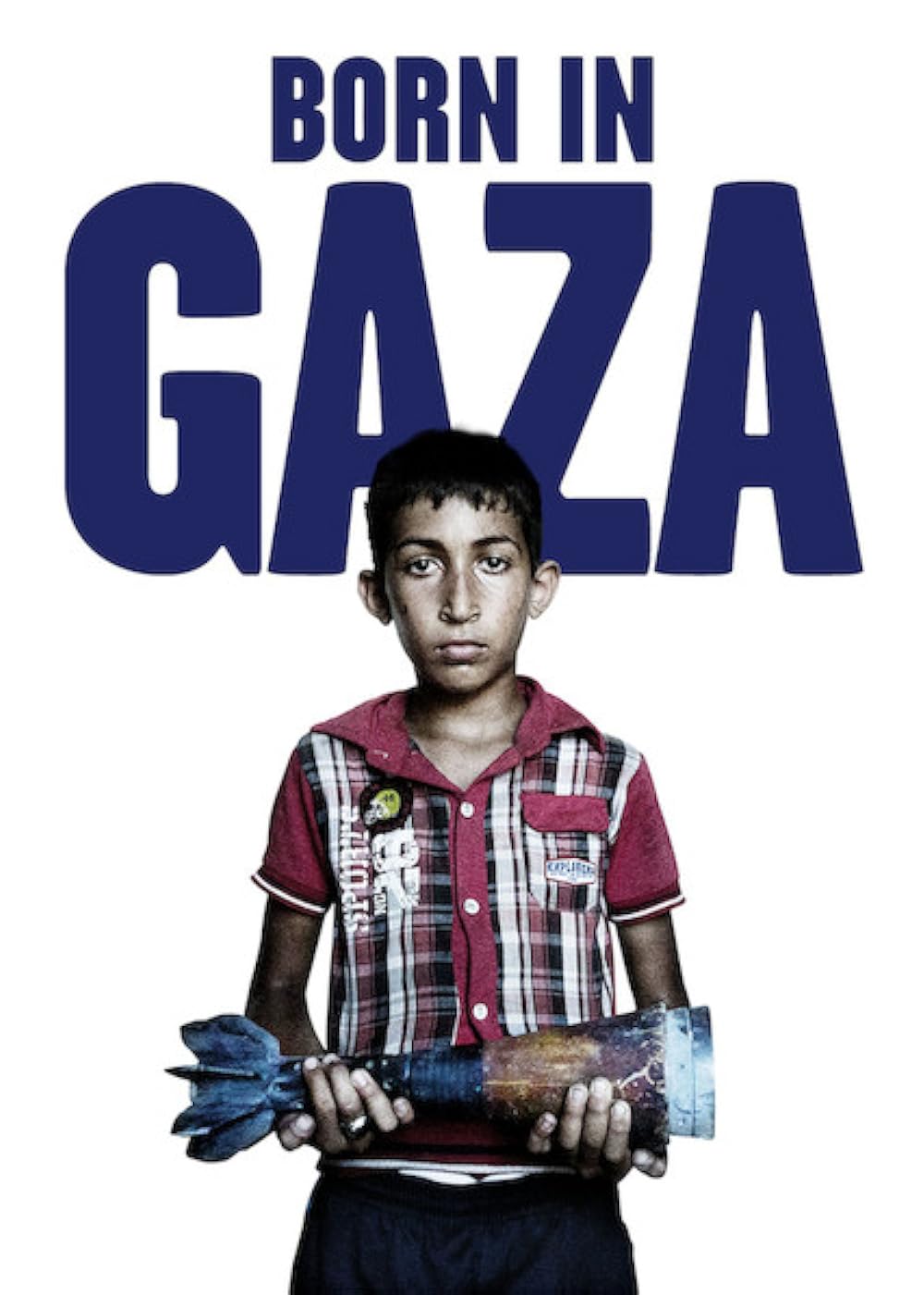 BETWEEN HEAVEN & EARTH
Based on a true story, this film follows the lives of a 30-something Palestinian couple on the verge of divorce. After making a shocking discovery, the couple sets out on a life-changing road trip, exploring the loss and betrayal of the past.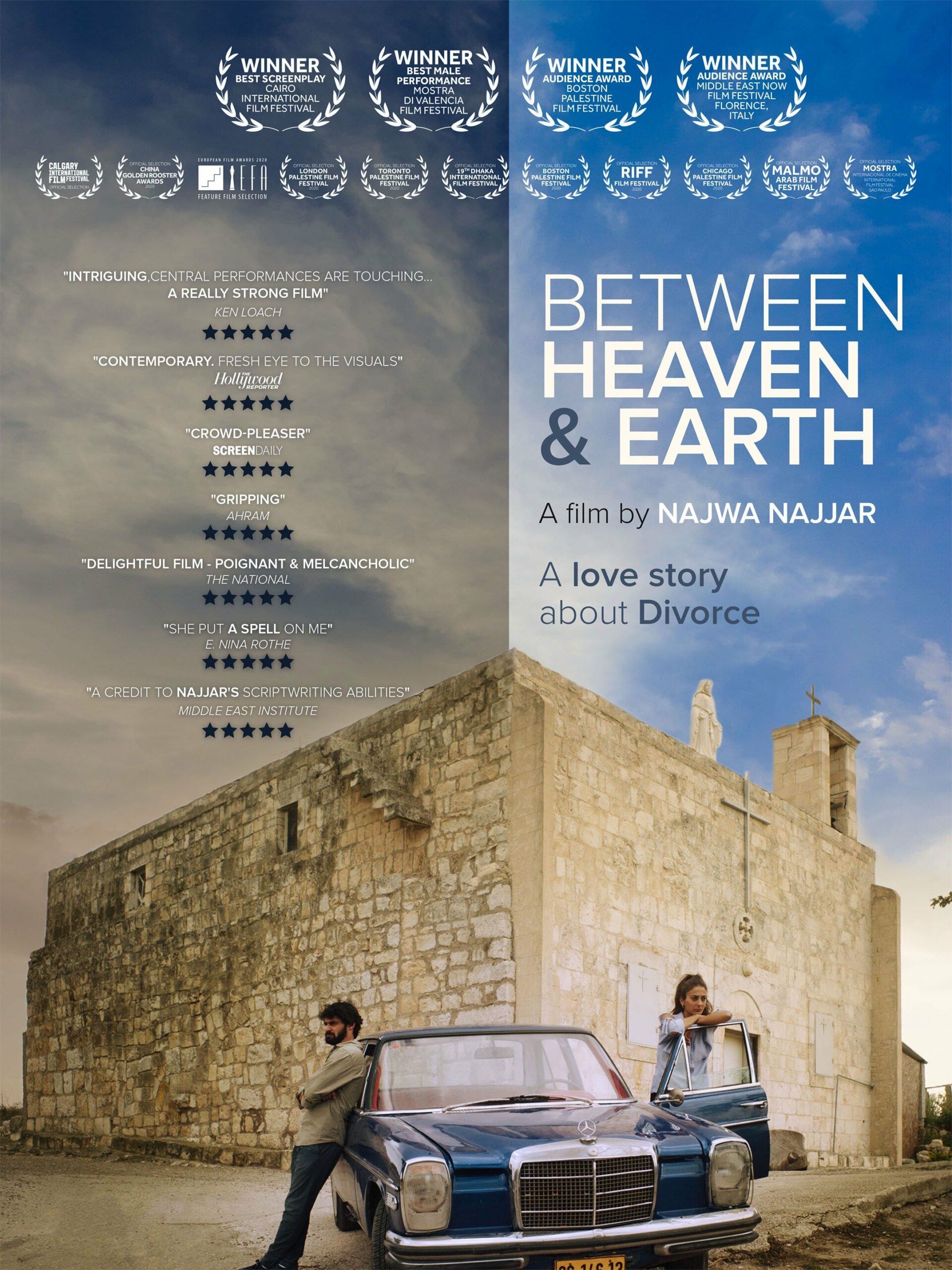 CHILDREN OF SHATILA
A documentary that provides an intimate look into the lives of the children living in the Shatila refugee camp in Beirut, highlighting their dreams and struggles.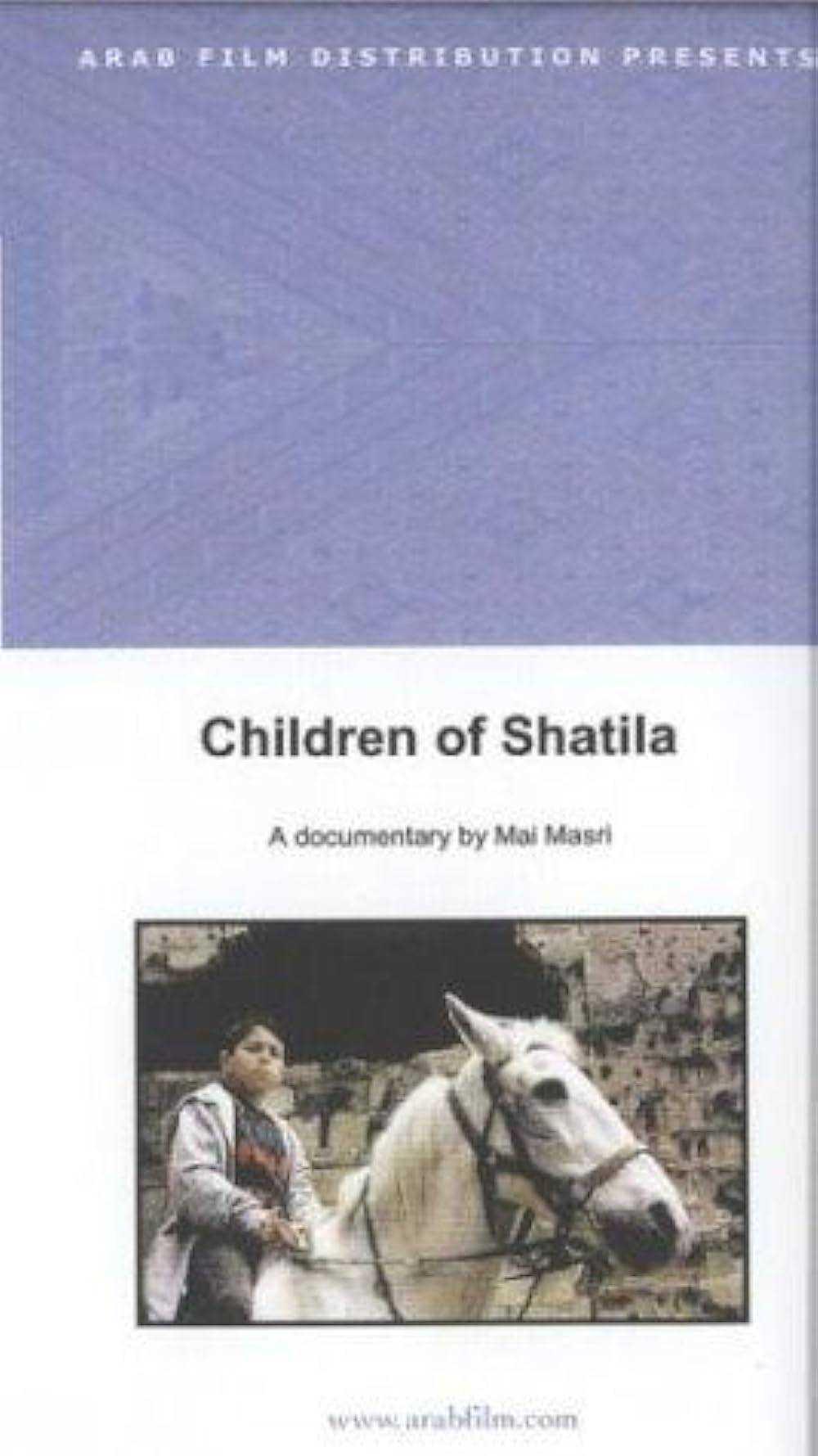 DIVINE INTERVENTION
A dark comedy that offers a surreal and satirical take on life in Palestine, focusing on the life of a couple separated by checkpoints. The film offers a humorous yet poignant exploration of life on both sides of the Palestinian-Israeli border, highlighting the challenges and absurdities they face while maintaining their relationship.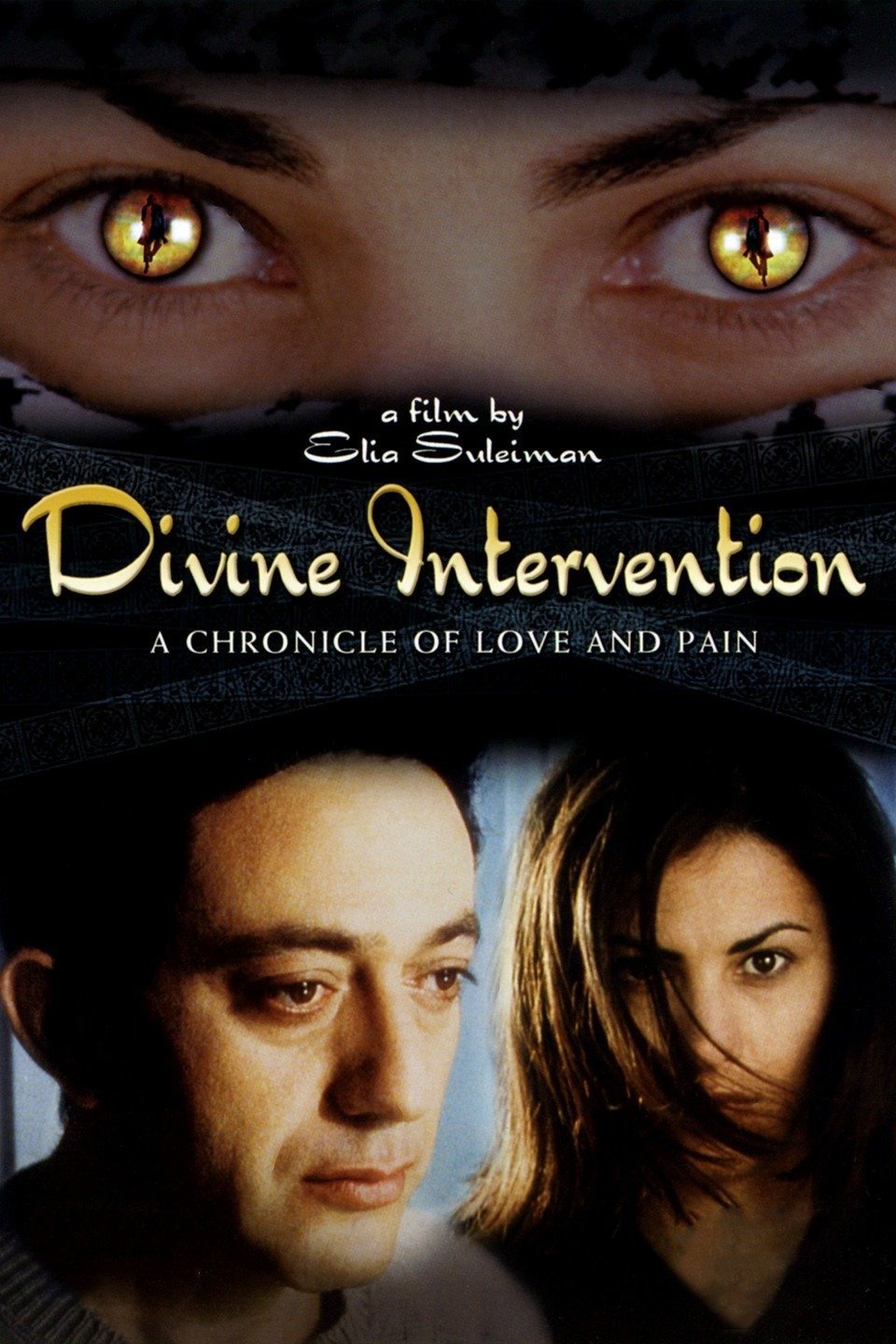 FARHA
A coming-of-age drama that depicts the life of a young Palestinian girl named Farha, whose dream of education is replaced with survival during Israel's 1948 attack on Palestine.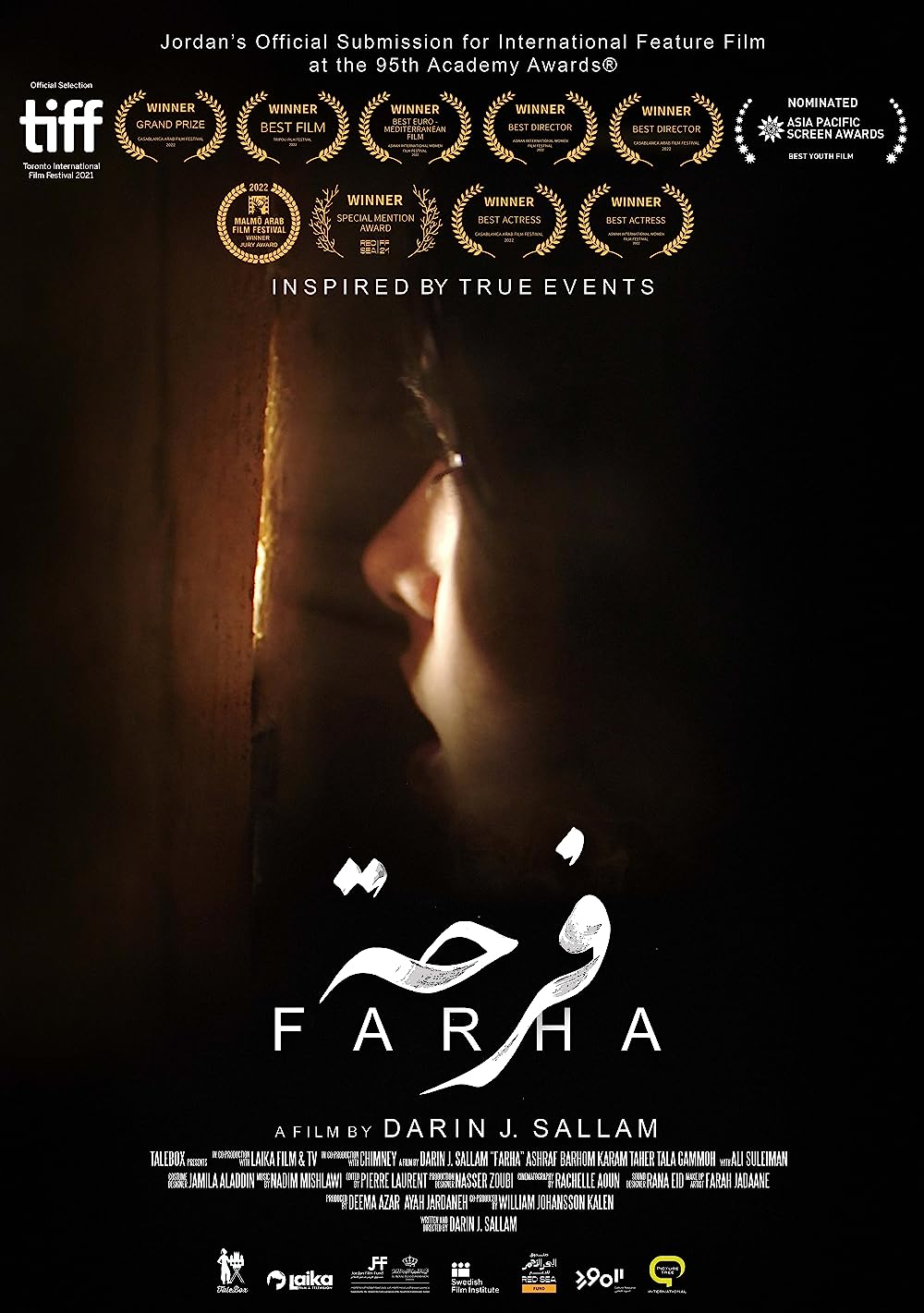 IT MUST BE HEAVEN
This comedy-drama by acclaimed director Elia Suleiman explores the notion of home and belonging, following the filmmaker's travels from Palestine to Paris and New York.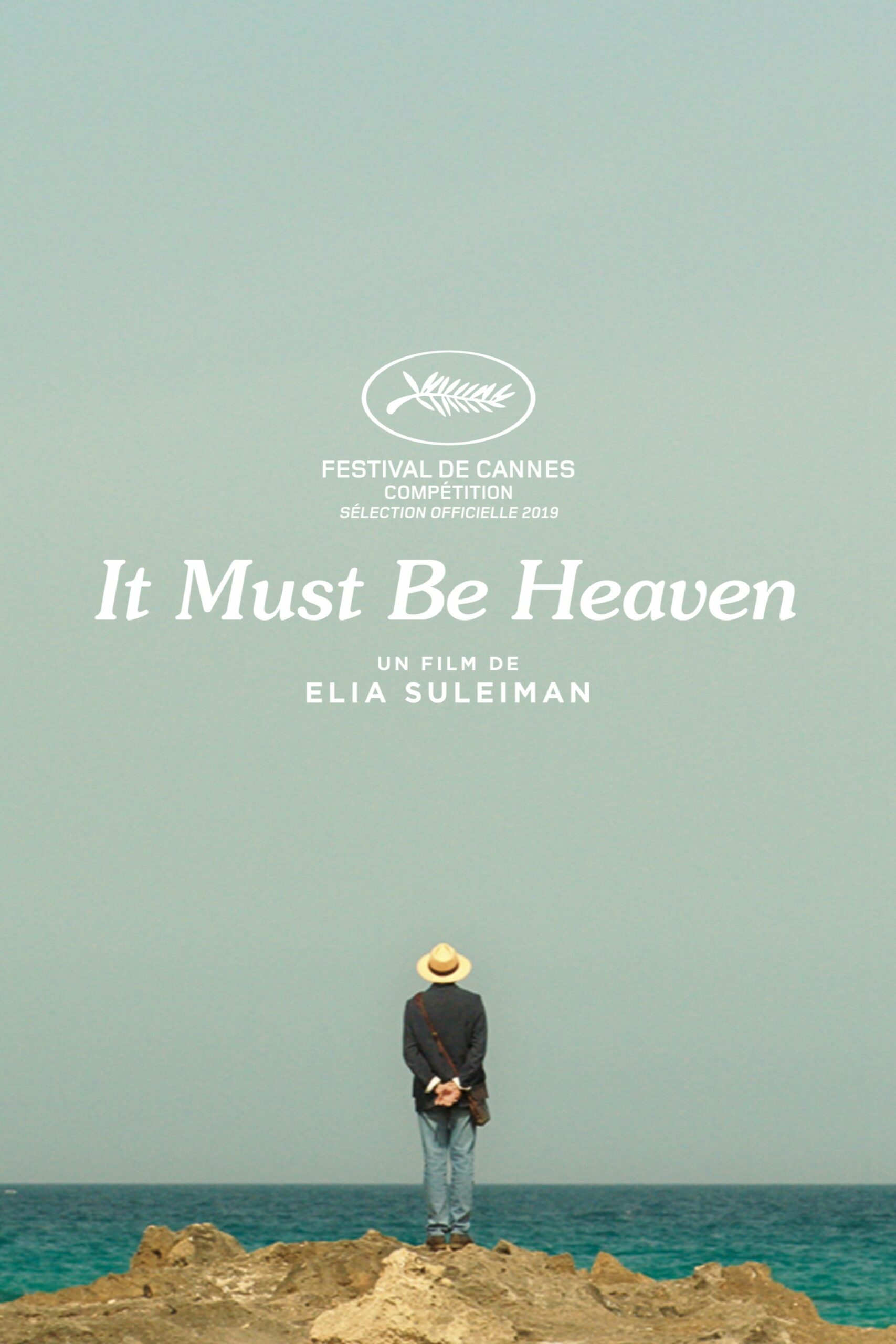 LIKE TWENTY IMPOSSIBLES
This short film offers a unique perspective on life in the West Bank as it follows a group of filmmakers attempting to capture a story amidst the backdrop of military checkpoints and restrictions.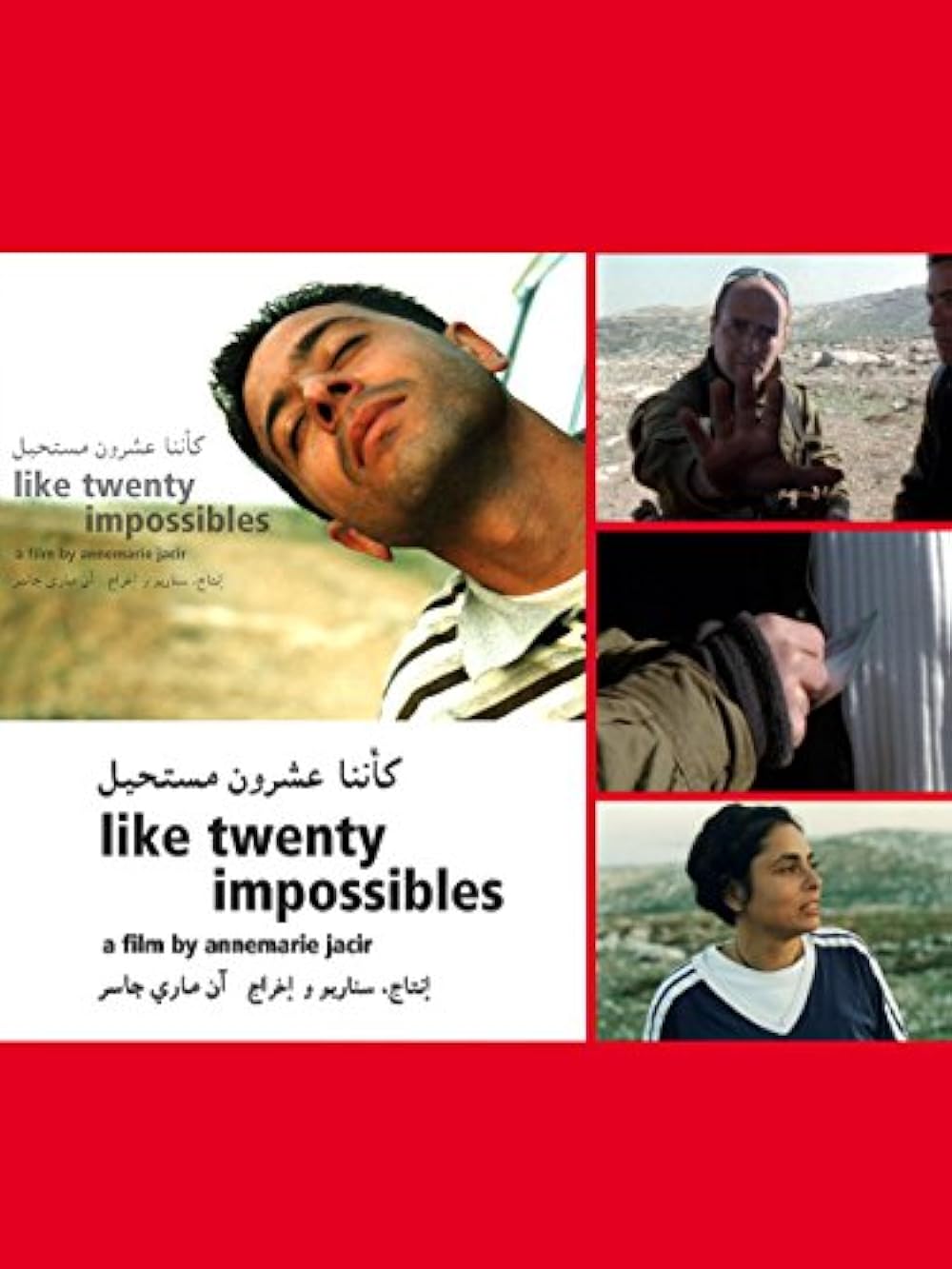 PARADISE NOW
A gripping narrative of two Palestinian friends summoned for a strike on Israel. The film masterfully explores their contrasting reactions and emotional journeys as they grapple with the weighty mission ahead.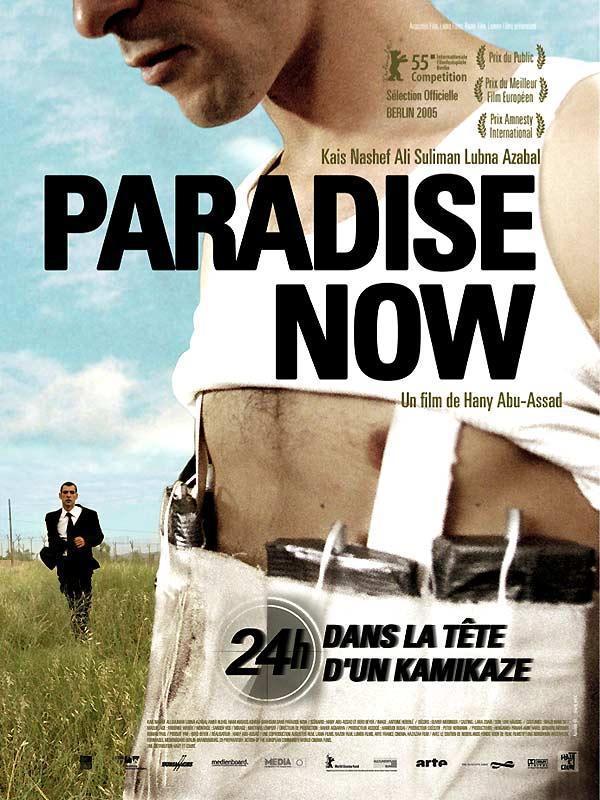 POMEGRANATES & MYRRH
The film portrays the story of a Palestinian newlywed who, faced with her husband's detention, grapples with the ensuing repercussions. To cope with the challenging circumstances, she finds solace in her passion for Dabke, weaving an emotionally resonant narrative that beautifully intertwines personal struggle and cultural expression.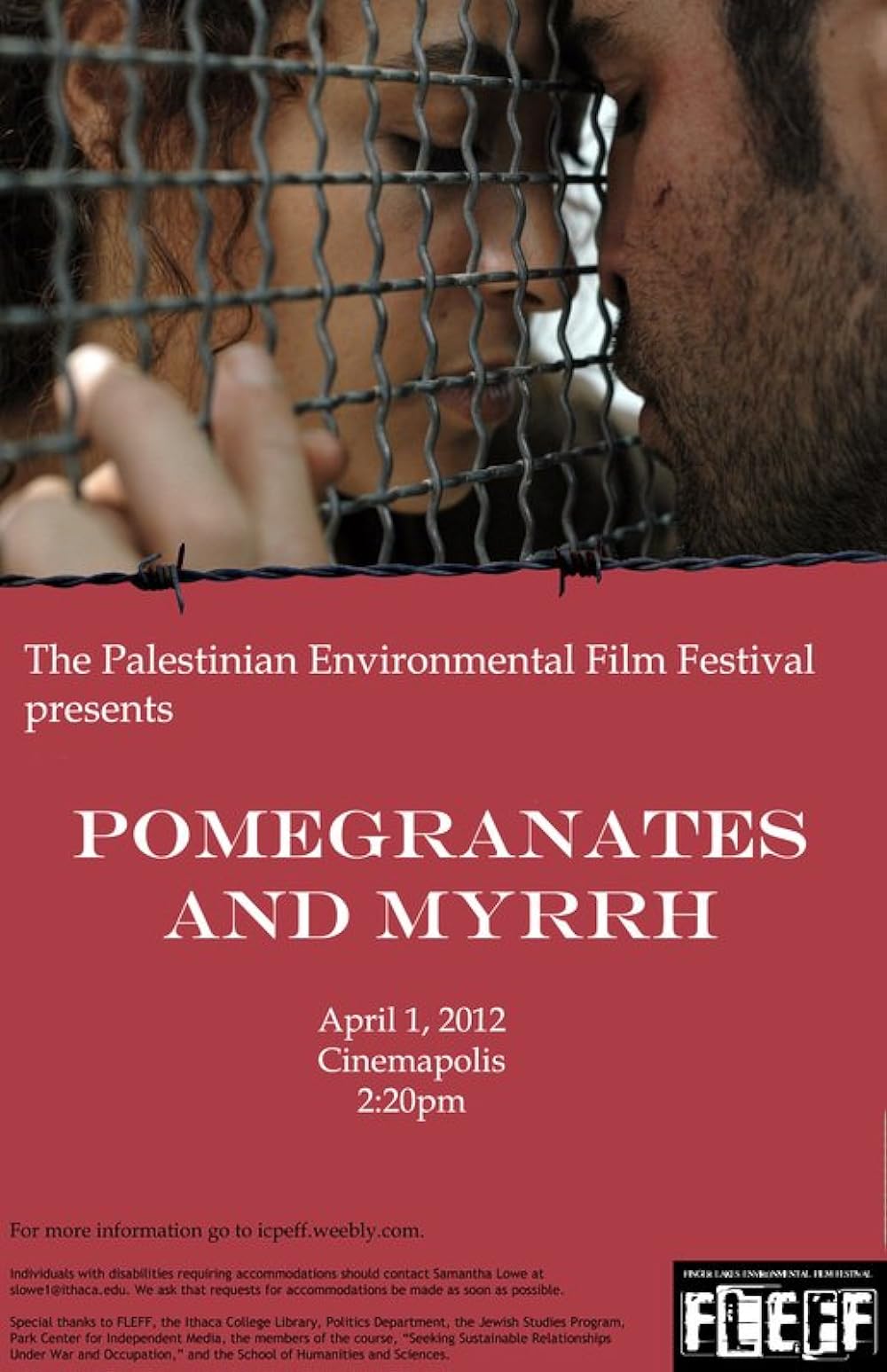 SALT OF THIS SEA
A story of a young Palestinian-American woman who travels to Israel and Palestine to reclaim her family's lost home that was taken during the 1948 Arab-Israeli War.
THE PRESENT
This short film offers a powerful glimpse into the challenges faced by a Palestinian man as he tries to purchase a wedding anniversary gift for his wife amidst the complexities of life under occupation.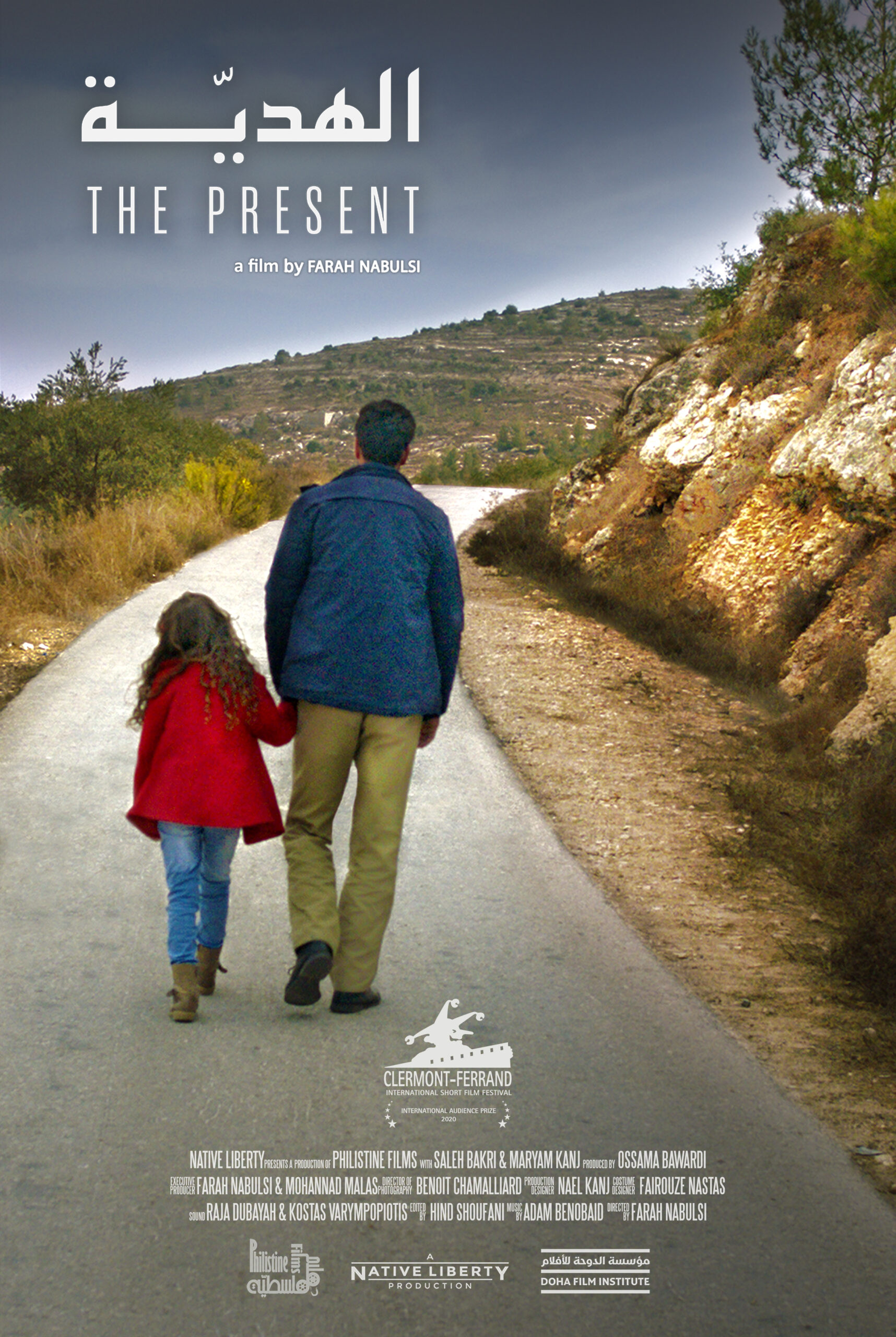 WHEN I SAW YOU
Tarek, along with his mother, flees from Palestine to a refugee camp in Jordan, where he is separated from his father. Disoriented by the chaos of war, Tarek's longing for a brighter future and his unwavering courage propel him to leave the camp in search of his father, setting the stage for a transformative journey.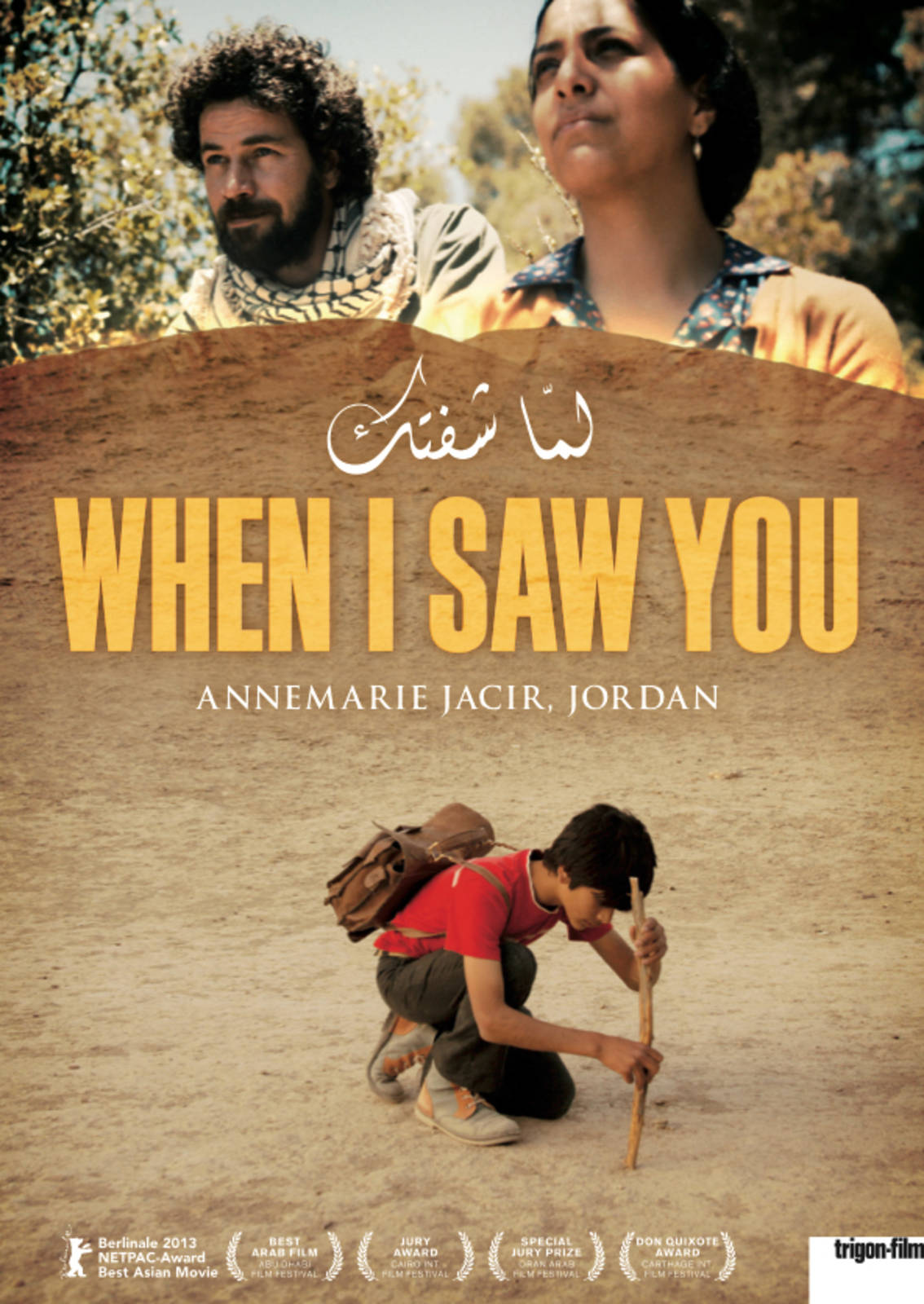 ALSO READ: BURO INTERVIEWS CLEMENT CHIA ABOUT HIS LATEST COLLABORATION WITH FASHION LABEL HUGO.