Palestinians around the world are calling for an end to decades of oppression, terror, and violence of Israeli apartheid. Not just Arabs but people across the globe have stood up for humanity and shown unity in their respective cities and if you're feeling hopeless, we've listed several organisations that support Palestinians.
DONATE
The Institute for Middle East Understanding (IMEU) is an independent non-profit organization that provides journalists with quick access to information about Palestine and the Palestinians, as well as expert sources, both in the United States and in the Middle East.
Our mission is more than to provide temporary relief. It is to take the residents of Palestine from crises to sustainability by investing in programs that provide education and economic empowerment. Human Concern International is committed to the United Nations SDGs and is working tirelessly to make a sustainable impact in the fight against poverty.
UNICEF works with partners around the world to promote policies and expand access to services that protect all children.
"Our teams in Gaza and the West Bank are working with local partners to ensure that Palestinians get the medical aid they need during this critical time. We need your support urgently."
Preserving Palestinian culture and identity. They pledge to donate 30,000 meals to children in Gaza however, they still need our help.
FOLLOW
It's important to follow accounts that are dedicated to showcasing what's happening in Palestine, along with sharing Palestinians voices, stories and news. Here are some accounts to follow on social media…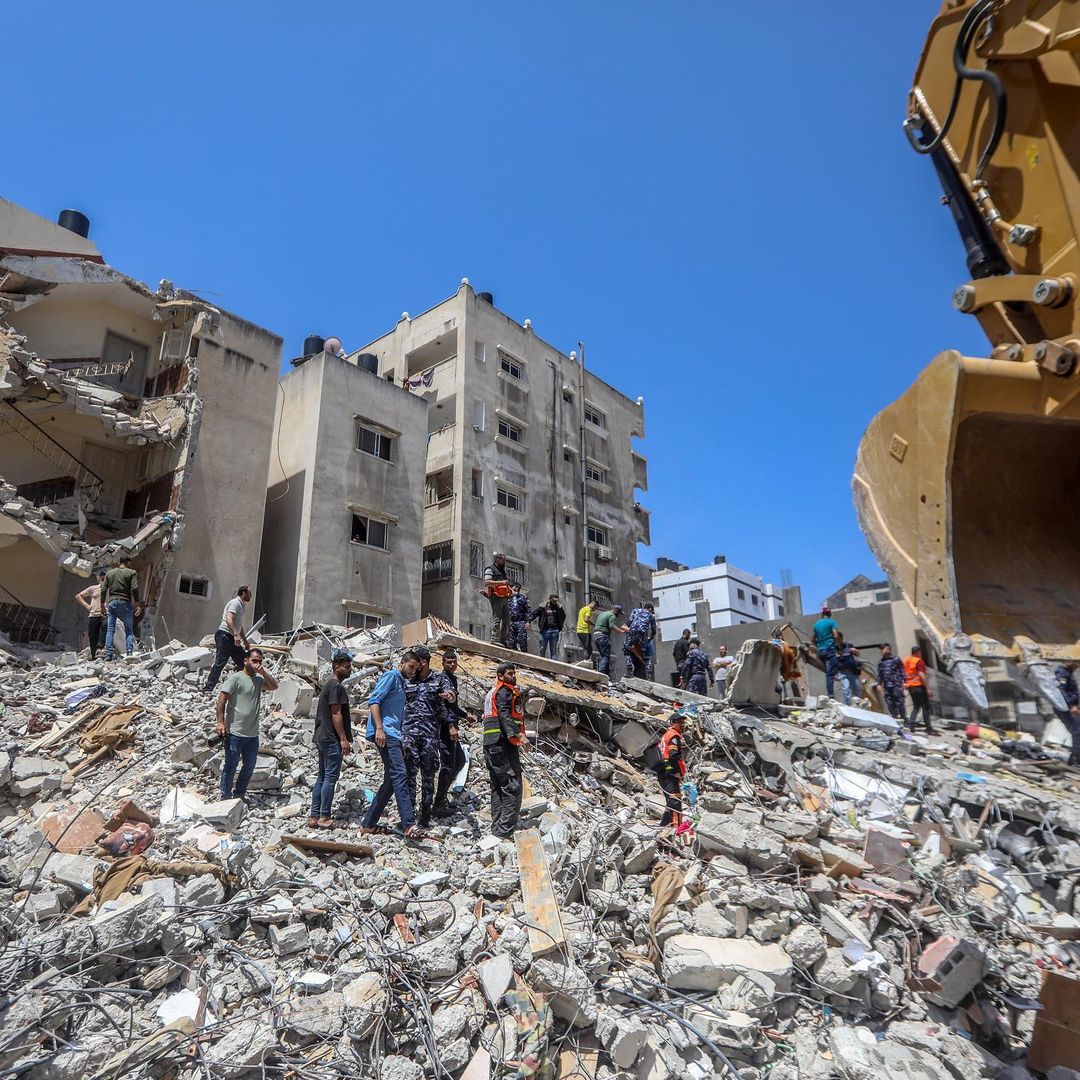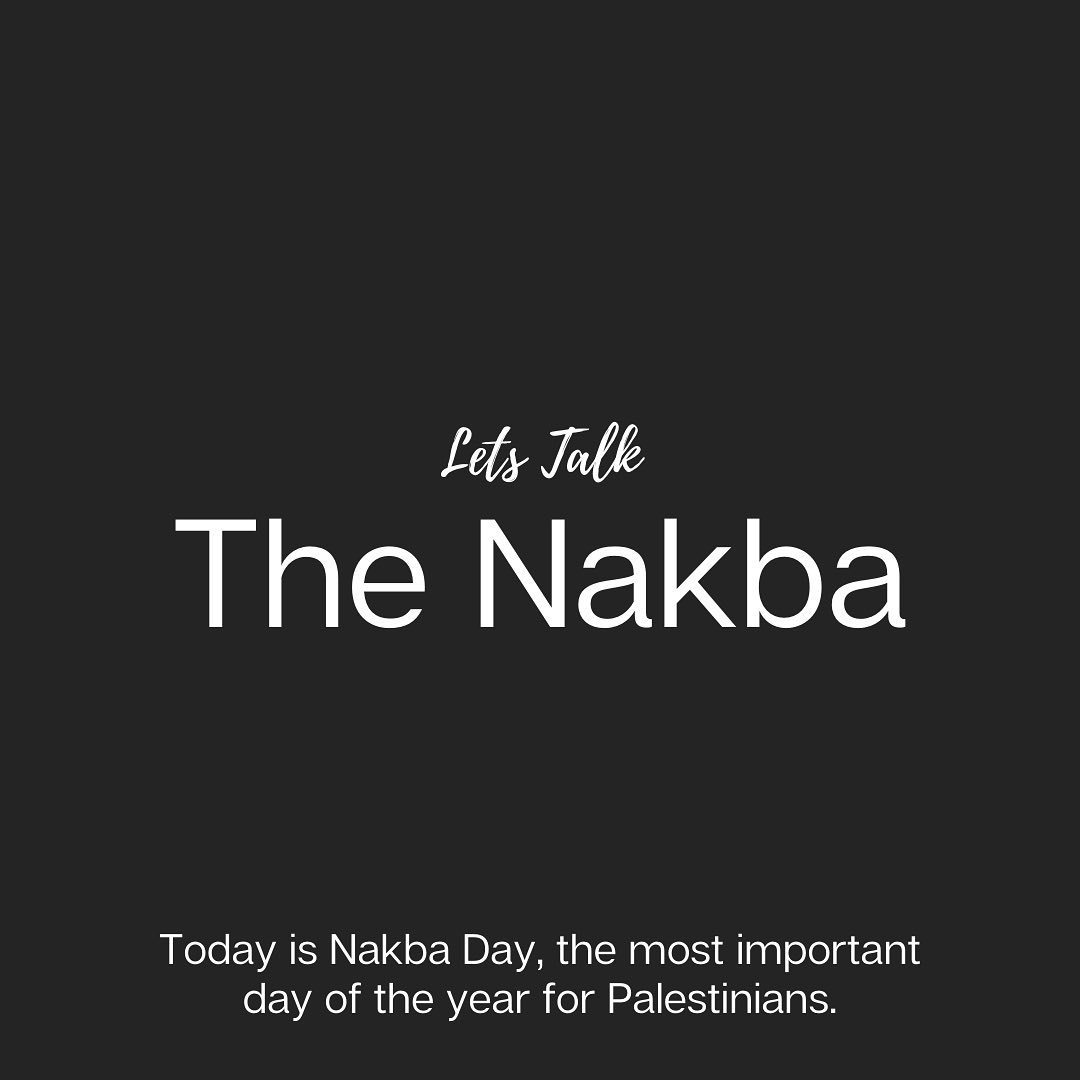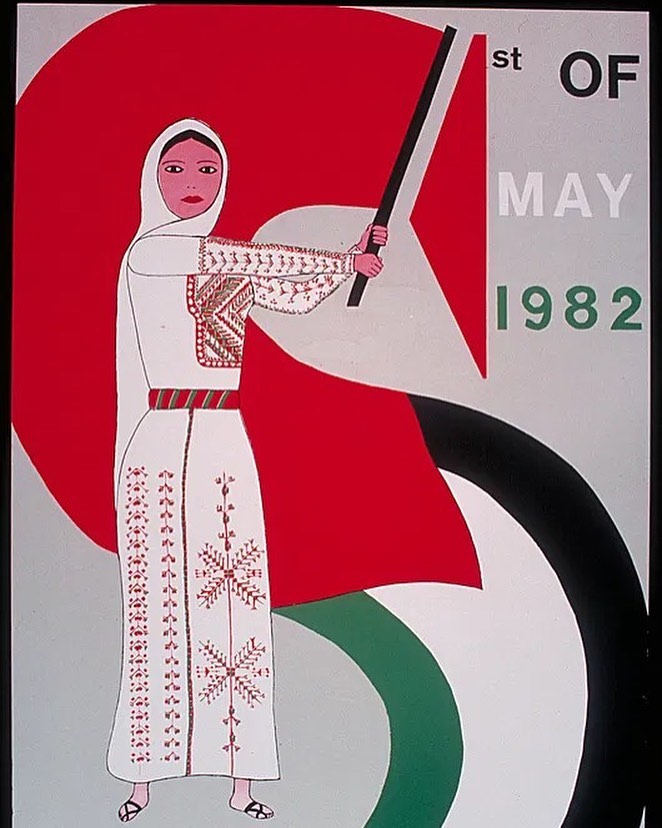 UNDERSTAND
Understand that the language you use matters. As IMEU pointed out, use the following:
Instead of this:

– Clashes
– Conflict
– Both Sides
Use this:

– Colonialism
– Apartheid
– State-sanctioned violence
GET EDUCATED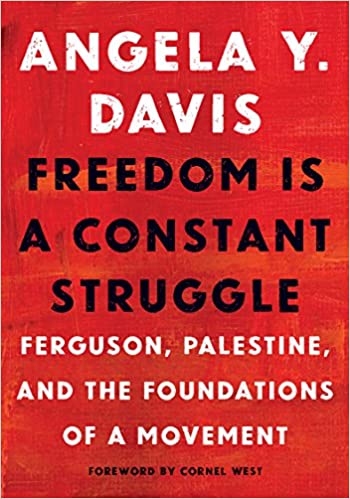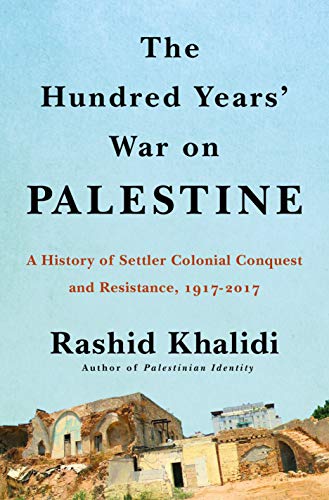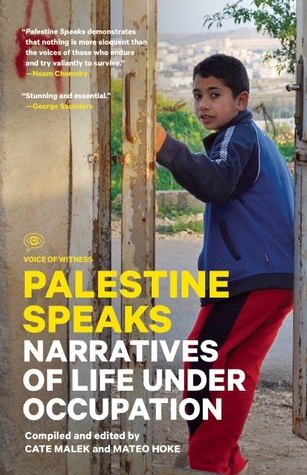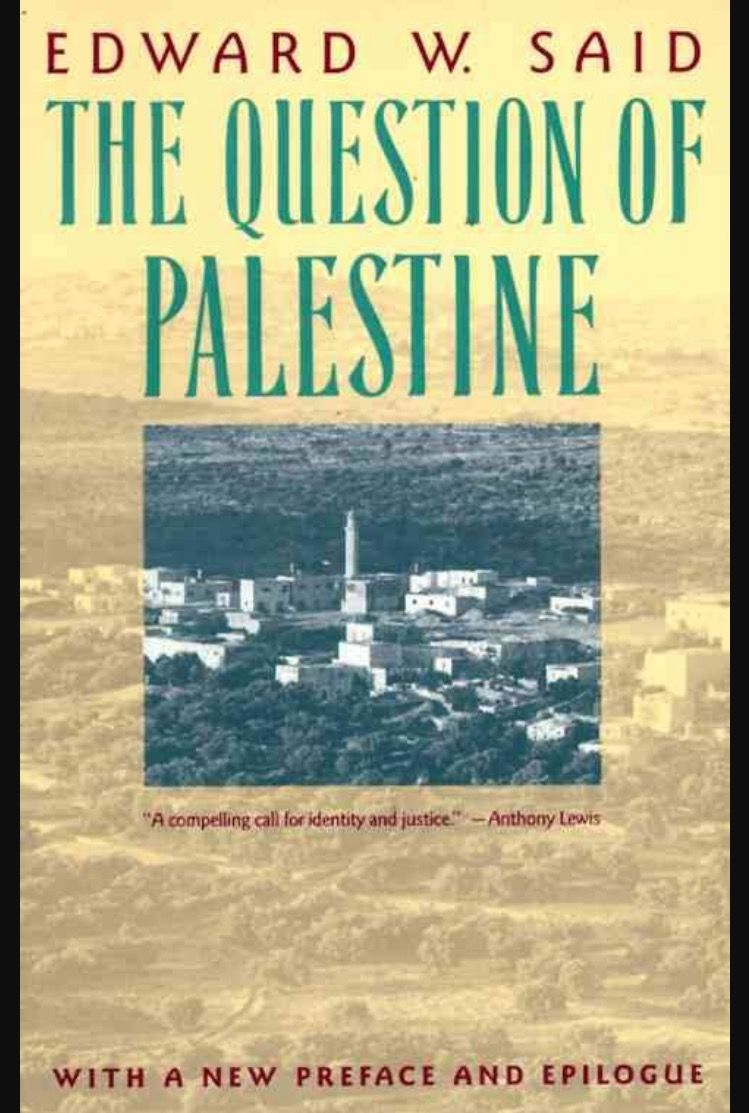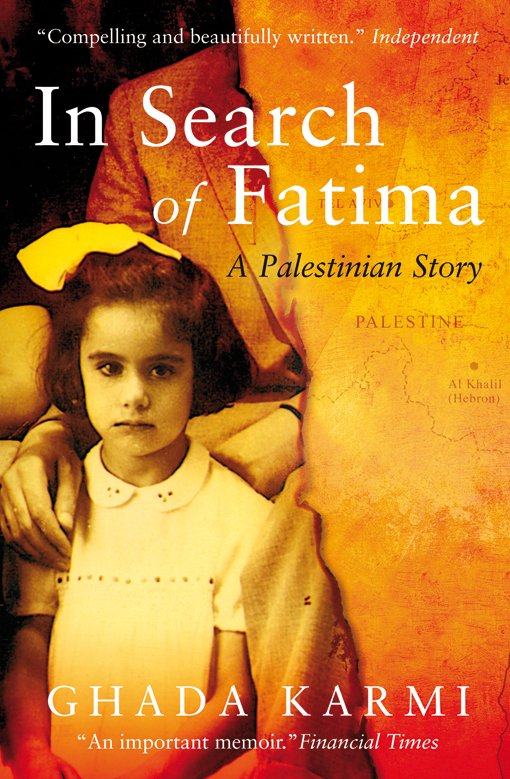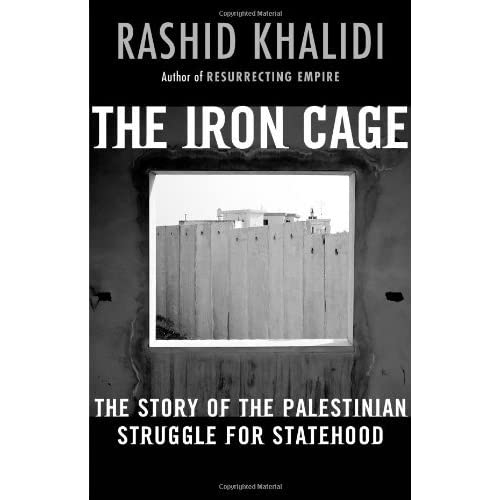 Now, see which celebrities have shown their solidarity with Palestine.